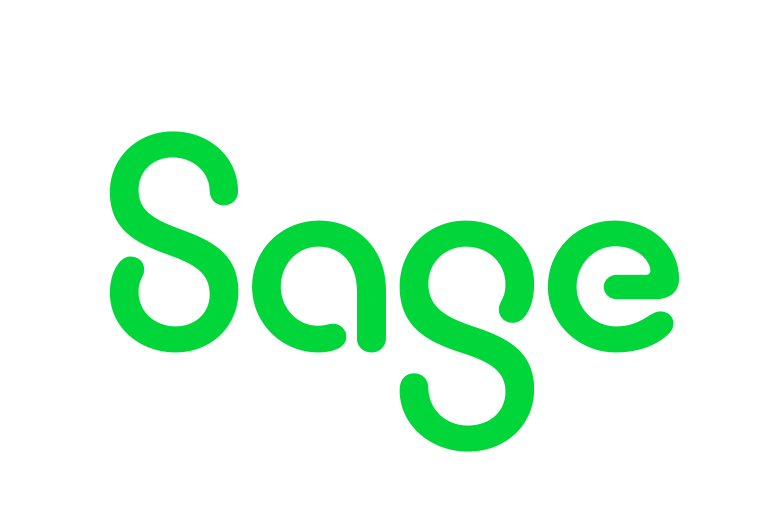 Provider:
Sage
Cytegory:
Payroll
Application:
Sage DPW
Sage DPW Integration
With the Sage DPW interface, you import recorded working and absence times from TimeTac into your payroll accounting. In this way, you can easily and efficiently account for different types of working time such as working time balances, overtime, travel time, as well as different types of absences such as vacation or medical appointments in your payroll program.
Your Benefits at a Glance
Less effort, as there is no manual transfer of data
Less susceptibility to errors
No duplicate data
More up-to-date data thanks to daily evaluations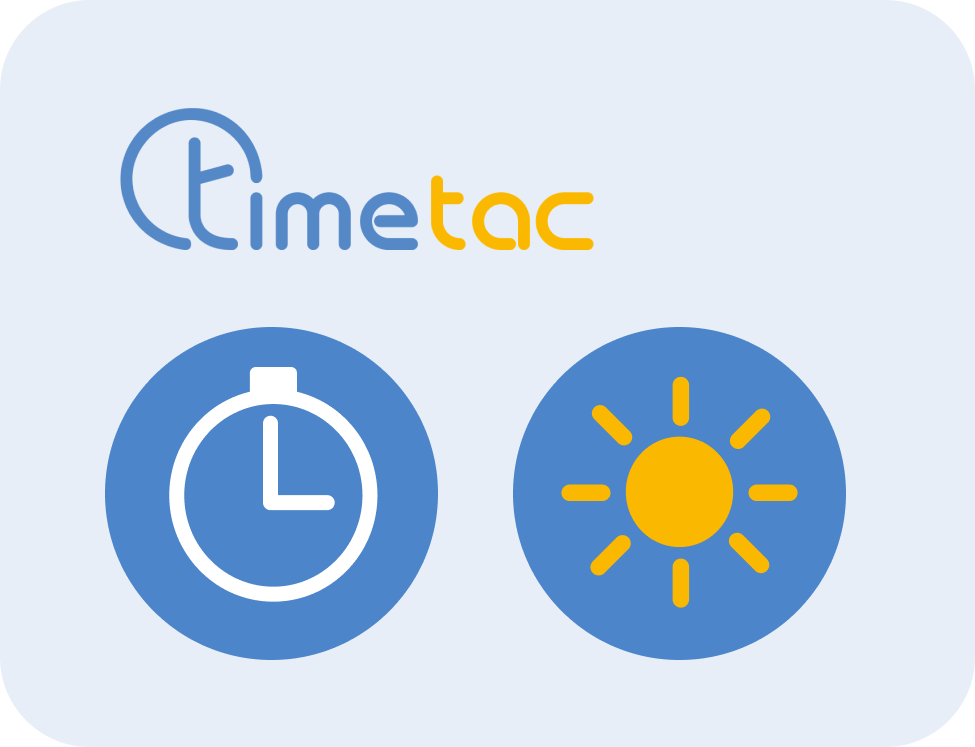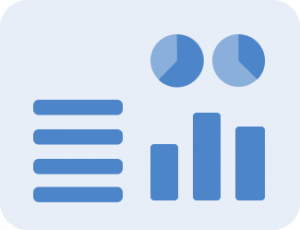 This Is What We Need From You for the Configuration
The working and absence times from TimeTac must be assigned to your company-specific wage types before exporting. Follow these steps to activate the interface to Sage DPW in your TimeTac account:
Provide your consultant number.

Let us know which wage types and non-performance times you need for Sage export.

If needed, we will need to do a custom configuration in your TimeTac account's timesheet to show all wage types accordingly.

We take care of the account configuration and Sage export activation for your TimeTac account.

You test the export with your payroll program.
About Sage DPW Integration
With Sage DPW you can create your payroll accounting for all employees and company sizes in the cloud, regardless of location. Sage gives you two options:
Sage DPW – a payroll program integrated into a comprehensive overall solution
Sage DPW-wage service - the outsourcing model
Sage DPW Cloud offers you applications for all areas of your HR work with fully integrated payroll accounting. Use exactly the modules you need and put together your individual HR system.
With Sage DPW you can calculate wages and salaries easily, in compliance with the law and without errors:
Structured management of employee and payroll data
Suitable for all sectors and collective agreements
Applicable to all employment relationships
Coverage of all legal bases for income tax
Legal bases for social security are included
Billing and reporting are automated
Connection via interfaces
Evaluations as required
Receipts for your employees
UZ / WR automatic
About Sage
The Sage Group, headquartered in Newcastle, Great Britain, is the world's largest provider of business software for small and medium-sized enterprises. In Germany, the Sage Group is represented by Sage GmbH.
Sage GmbH is the leading provider of human resources management software. With Sage DPW software Sage GmbH offers solutions for medium-sized to multinational companies in all areas of human resources. In Germany, the company is one of the market leaders for business management software and services in the German SME sector, with around 250,000 customers, 1,000 partners and 780 employees.
Efficient Billing Every Month from Now On!
Save a lot of effort and time, thanks to our integration with your payroll accounting.
Save a lot of effort and time, thanks to our integration with your payroll accounting.