Who We Are
TimeTac is a Graz-based software company specialized in work time and attendance tracking. We offer a cloud-based solution that allows people to easily record, evaluate and manage their work, absences, and time spent on projects.
This way, we enable transparency within companies and support teams worldwide to find time for things that really matter.
Across the Globe
We Help 
to Use Time
in a Meaningful Way
Across the Globe
We Help
to Use Time
in a Meaningful Way
Our Values
Human
Tolerance and creativity are an integral part of our corporate culture. This also enables us to create a user-friendly software environment.

Meaningful
We want to help companies use time wisely. Our tools help to create more clarity in dealing with the most important resource - time.
Service-oriented
With the empathy, experience and solution-oriented thinking of our in-house service teams, we integrate our software into the working environment of our customers. Together we can solve every problem.
Reliable
Our goal is to build lasting relationships with our customers. That's why we develop a high-quality, reliable software and combine it with outstanding support.
Our Story
It all started with three friends from Graz, who worked remotely from all over the world in their own online trading company. Different time zones, lack of free time, and other work time management issues they faced, gave a clear understanding: there is a need for software that helps to use time more efficiently. Therefore, they developed a time tracking system for their own use. In 2011, the first market-ready software version was presented and promptly used by ten companies - that was the beginning of TimeTac. The global idea finally found its home in the Austrian town of Graz.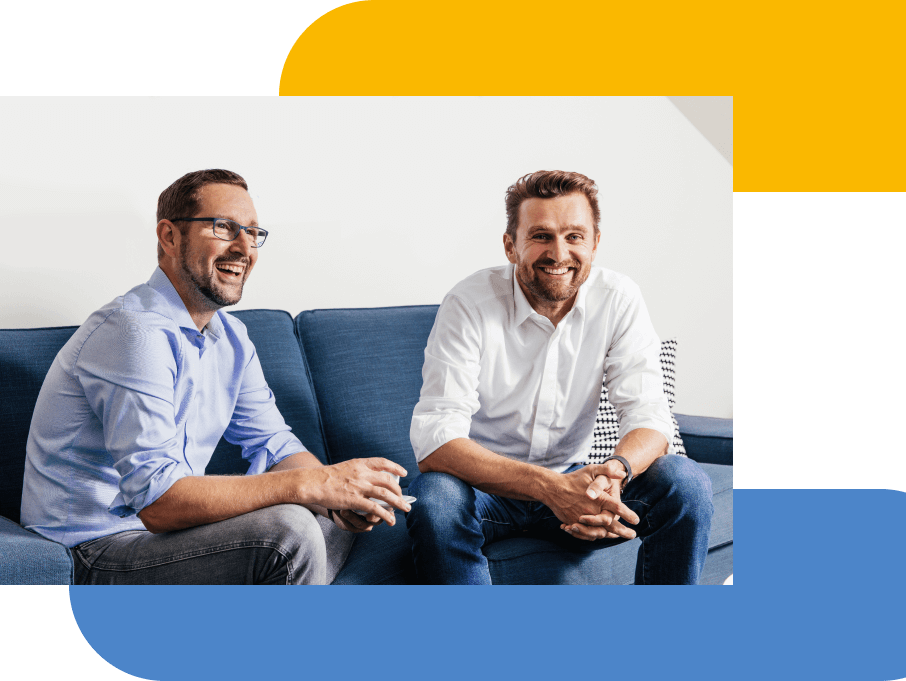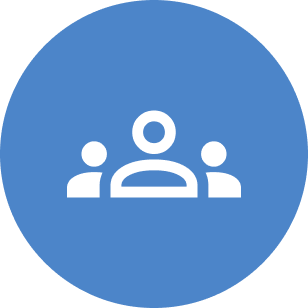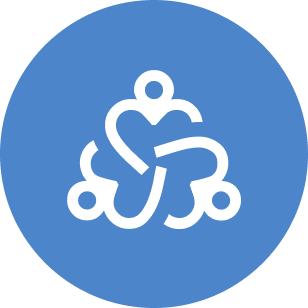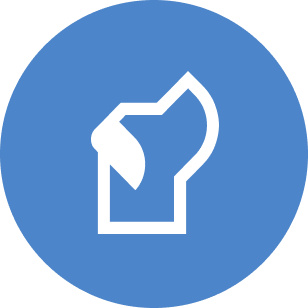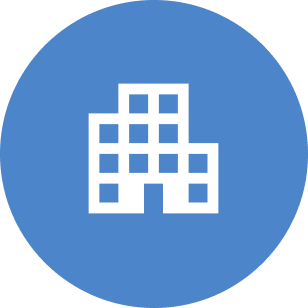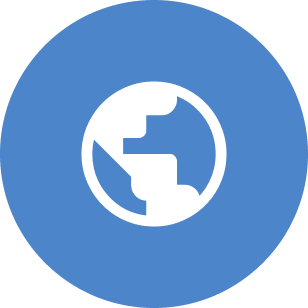 in over 30 countries
worldwide
Made with love
in Styria, Austria

We are looking for new colleagues who share our vision and want to contribute to our success.
Time for More Information?