Time Tracking for Government Organizations
Easy and Efficient Time Tracking for Government Organizations
Time-saving: user-friendly time tracking
Unrestricted access:time tracking via browser, clocking in machines & app
Secure mapping of allowances and other entitlements
Efficient management of leave days or other absences with workflows
30 Days Free Trial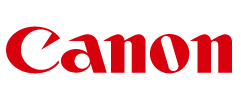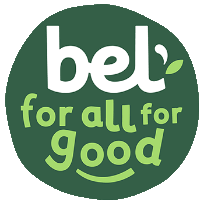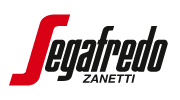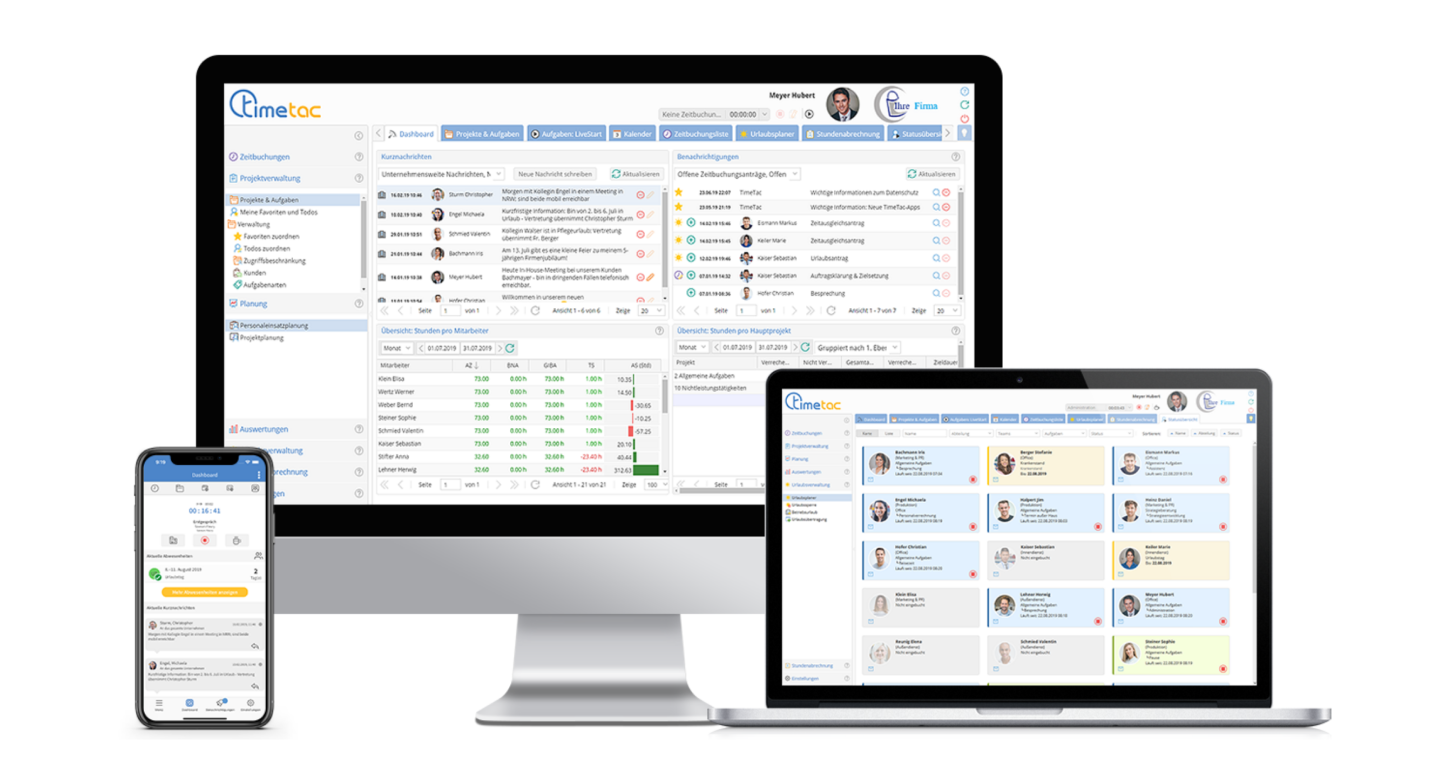 The Time Tracking Solution for a Smart Public Administration
TimeTac is the perfect solution for public institutions in various work areas and locations.
Wages and salaries are among the most significant administrative expense items for public authorities and municipalities. To keep track of different work areas and locations and easily track employee performance, a smart time tracking solution like TimeTac is the perfect solution. TimeTac simplifies the tracking of working hours and the accounting of wages and salaries. Easily keep track of all your employees' absences with TimeTac's Leave Management.
GDPR Compliant & Secure
With server located solely in the EU and GDPR-compliant time tracking, your operational data is well protected from unauthorized access.
More on Security & Data Protection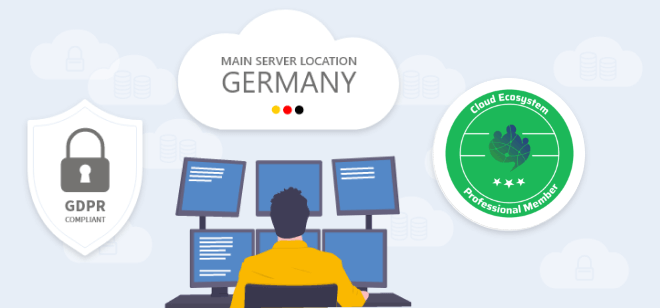 Efficiently and Accurately Track and Manage Working Time
Flexibly track working hours depending on the working situation and get a transparent overview for the administration.
With TimeTac, your employees track their working hours or breaks comfortably to the second, on-site in real-time. Employees can track their attendance on the go, and location changes become traceable with TimeTac. Stationary employees in the administration or field offices conveniently track their working times via RFID/NFC key fob or fingerprint at the cost-effective clocking in machine. In addition, employees can track time via the browser with just one click on the PC. Field staff can track hours either mobile via the time tracking app on the smartphone or retrospectively. All data can be viewed live in the system. Benefit from numerous reports and export the results to other systems via interfaces.
Integrate TimeTac into Your Existing System Landscape
Expand your system landscape: Our interfaces and the REST API collaborate between your programs and TimeTac.
More on Integration & API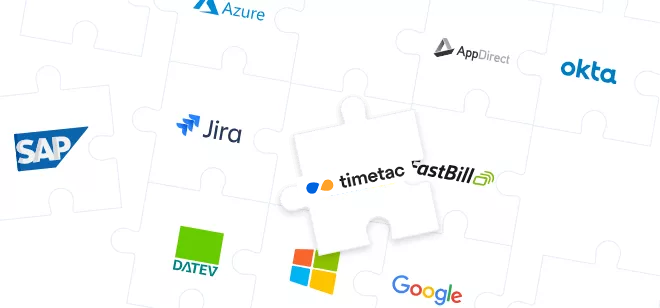 Manage Leave Days and Other Absences Efficiently
TimeTac Leave Management gives you an overview of your employees' planned leave days and other absences.
With TimeTac, you efficiently and clearly track leave days or other absences. The holiday entitlement for your employees is calculated automatically based on your preferences in TimeTac. You and the respective employee can view the current status at any time. Your employees can easily request and approve leave days, sick leave, and other absences via the approval workflow. The employee responsible for approval is informed about the request via email and approves or rejects the request with a single click. When the request is accepted, the annual/departmental and team calendars and the employee's holiday entitlement are updated automatically. This gives you an optimal overview of upcoming absences.
Track Time Anytime, Anywhere, from Any Device
Benefit from Numerous Advantages of Our Software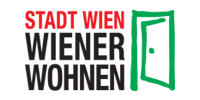 Wiener Wohnen Kundenservice GmbH
"When introducing a new time tracking solution, efficient time tracking on costs and tasks was an essential criterion. The TimeTac time tracking system comprehensively maps the tracking of working hours and absences and allows us to create reports."
Free Trial
Fill out this short form and receive your free trial account.
30 day free trial, with no obligation
Data from the trial phase can be kept if you decide to purchase
No credit card required for the trial
No need to worry: your trial account will automatically expire
Data protection: your data will not be passed to third-parties