Time Tracking for Agencies
Simplify the Daily Routine in Your Agency with TimeTac
Accurate and transparent: Track time live and assign tasks
Available on all devices: PC, smartphone, tablet or clocking in machine
Keep an overview: Efficient project planning
Get reports with one click: Performance records and timesheets
24/7 access to your data: Web-based time tracking solution
30 Days Free Trial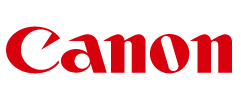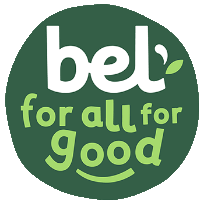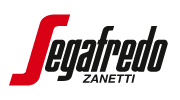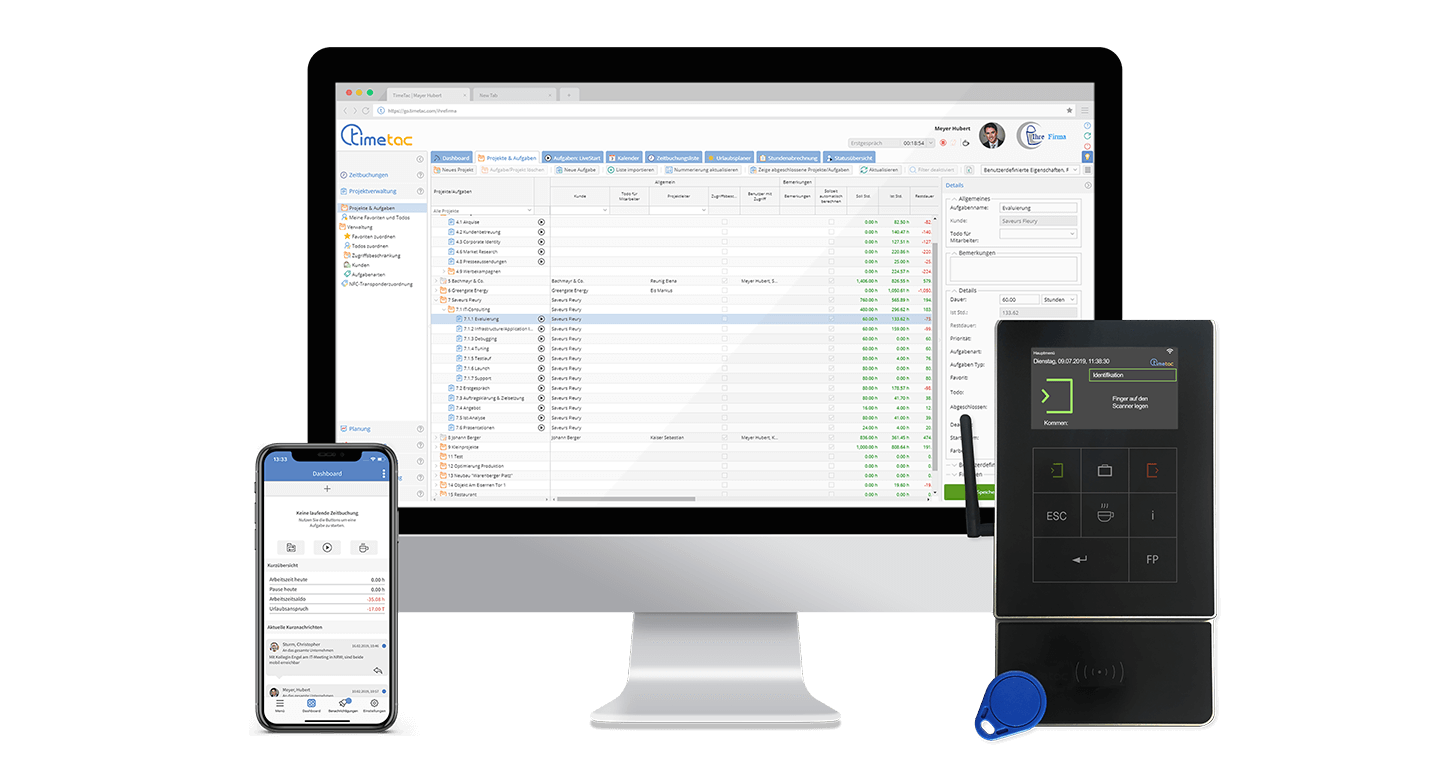 Accurate and Transparent Time Tracking for Agencies
With TimeTac, you bill correctly and create precise performance records for your customers.
In an agency, productive time plays an essential role. Clients expect your agency to provide them with a clear record of the services that result in invoices. As a result, employees need to track detailed services in addition to working hours. With the web-based software, especially for agencies, your employees can assign working time to a project or customer with just one click and easily create transparent performance records. You use the device of your choice to track time - whether PC, Mac, clocking in machine or time tracking app for smartphone and tablet.
Keep an Eye on Your Projects
Maximum overview with minimum effort: TimeTac simplifies your project management in the agency.
From the simple creation of new projects to the transparent allocation of cost rates: Simplicity and efficiency are at the forefront. The clear display of your current projects helps you keep an eye on progress. With Agency Time Tracking, you thus plan and manage each project financially regarding time and personnel. Especially important for agencies: project times are calculated automatically and can be seamlessly transferred into the invoicing. Thus, you can present your customers with a credible and detailed project overview and create transparency.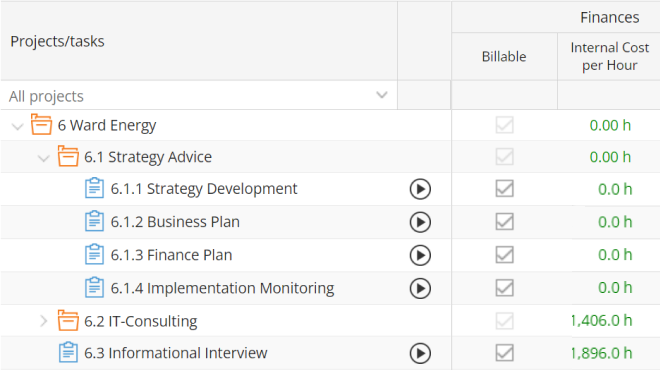 Manage projects and tasks
Partner for Agencies
From the first conversation to the go-live - Our comprehensive services accompany you to your agency's perfect time tracking.
More about Our Services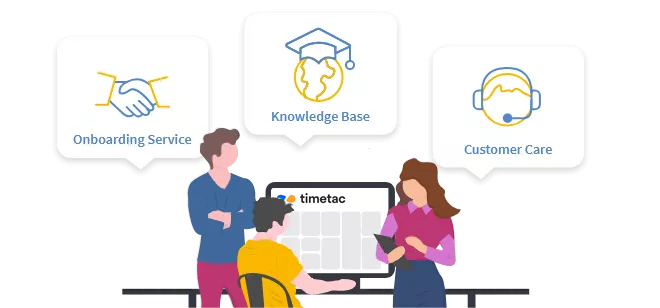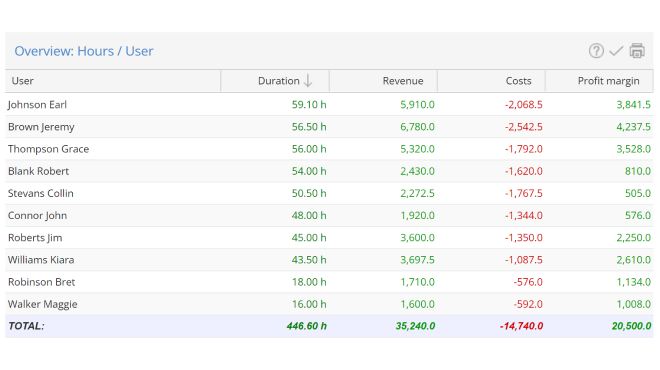 Get employee reports
The Focus Is on Your Customers
Customer analysis within one click: TimeTac provides you with up-to-date data on resources and profitability for each customer.
TimeTac for agencies helps you manage and analyze projects, tasks, and customers. You can quickly and easily assign a project to a customer. This makes it visible which revenues are attributable to which customers and which resources they use. This way, you can effectively distinguish profitable from non-profitable customers. Based on customizable evaluations with daily updated data, you can make well-founded decisions and derive the right measures for your agency.
Integrate TimeTac into Your Existing Infrastructure
"Out of the box" integrations and our API complement your project and personnel management and facilitate billing and controlling.
More on Integration & API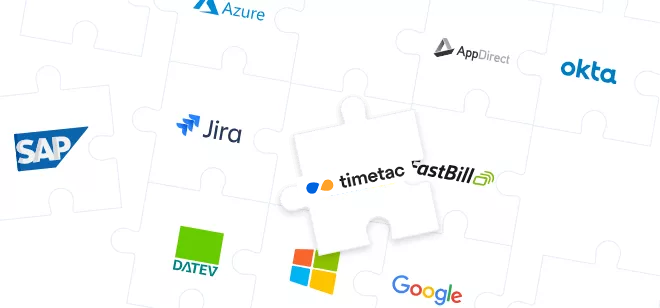 Gain Critical Insights
Easily keep an overview: Get customized, up-to-date reports, timesheets, and more.
Create reports in your time tracking software with just a few clicks. You can decide individually which parameters, which project or which customer should be included. Benefit from numerous presets when you are in a hurry. Live data provides you with various evaluations of the current status at any time and allows you to recognize deviations immediately. Working hours are automatically billed daily. You and your employees can view the hourly billing at any time, and it will enable you to check attendances and legal requirements, such as compliance with break times.
Employee and Project Time Tracking for Your Business!
Whether your team is tracking time at the agency or on the road with our apps, you have all your team's essential data at your fingertips in real-time.
Simplify Your Administration Effort with Time Tracking for Agencies
Our time tracking solution helps you comply with legal requirements and manage hourly billing.
Which employees are working? Which are absent? With TimeTac's live Employee Time Tracking, you can see who is present or absent. Are legal and other requirements being met correctly? With just a few clicks, you can see on the timesheet whether your employees are complying with all breaks and daily and weekly working hours or whether they have worked overtime. TimeTac automatically calculates the recorded working hours based on your specifications. The tracked data can be easily transferred to payroll accounting, saving you time and money.
Efficiently Manage Leave Days and Other Absences
Easily approve leave days while ensuring customer support during holidays.
Extend your time tracking solution with TimeTac's Leave Management and efficiently manage leave days, sick leave, and other absences. Quickly and easily manage requests via approval workflows. Ensure customer support during your employees' absence by defining a substitute. TimeTac automatically calculates the holiday entitlement balance, which your employees can view at any time without time-consuming inquiries.
Track Time Anytime, Anywhere, from Any Device
Benefit From Numerous Features and Advantages of Our Software Solution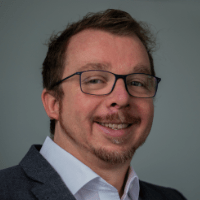 Alfred Zeiselberger
Manager, Voodoo Marketing
"With the introduction of TimeTac, our employees got the opportunity to schedule working hours freely. Despite the high level of flexibility, we always keep an overview of working hours, overtime, time off and holiday entitlement, even if the employee works remotely."
Free Trial
Fill out this short form and receive your free trial account.
30 day free trial, with no obligation
Data from the trial phase can be kept if you decide to purchase
No credit card required for the trial
No need to worry: your trial account will automatically expire
Data protection: your data will not be passed to third-parties