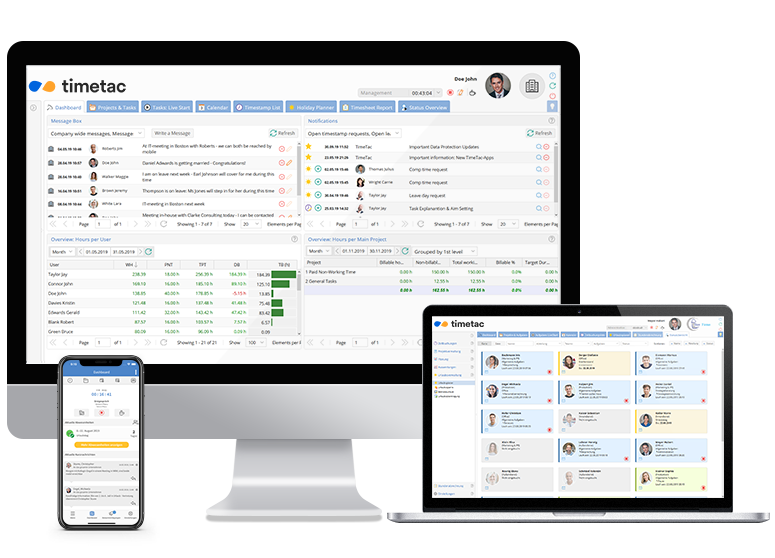 Web-Based Time Tracking Software
Track Attendance and Productivity from Your Web Browser
Track employee time live or log time later
Track time allocated to tasks, projects, or per client
Get automatic timesheet reports and streamline your payroll
Access on any device
30 Days Free Trial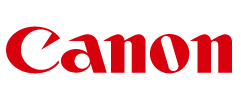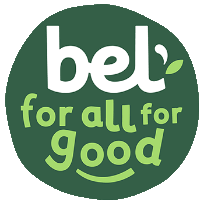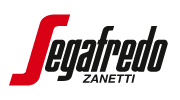 Track Time Online from Your Browser
---
Track Working Hours, Streamline Your Payroll and Meet Legal Requirements
Convenient and Simple Time Tracking from Your Web Browser
Efficiently and accurately track time with our time tracking software and avoid error-prone handwritten timesheets.
Track working hours live or enter time later. Do you only need to track hours at the end of the day or week? No problem, with TimeTac's time tracking software, you can track working hours at your convenience. Easily manage your employees' working hours, breaks, and absences, as well as a shortfall of hours and overtime. Implement overtime policies and quickly approve employee hours. Set company policies and custom absences. Every employee can view their worked hours independently and call up their working time balance status. With TimeTac, you no longer have to rely on physical timesheets or spreadsheets.
GDPR Compliant - Your Data Is Safe
We protect your data from data loss and ensure a high-performance software operation with extensive entry and access controls and automatic daily backups.
More on Security and Data Protection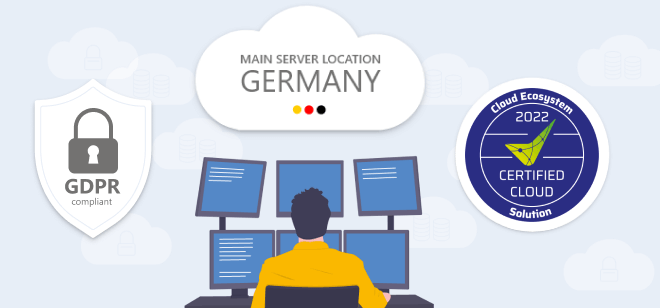 Plan Resources Efficiently
Better manage projects and plan personnel resources online and at your convenience.
Efficiently plan your personnel resources according to your employees' availability and your company's capacity and make sure that you meet all legal requirements. You can allocate employees to projects for any specified number of days, weeks, or months as required. Within a few clicks you can track time on projects, tasks, and customers with any web-enabled device and mobile. Leave manual spreadsheets and inaccurate working time records behind. Quickly review the hours invested in a particular project and assess project profitability.
Web-Based Time Tracking Accessible via Any Device
Track employee attendance and productivity. The perfect solution for your company.

Understand Employee Utilization and Project Performance
No more error-prone handwritten timesheet reports! TimeTac offers you numerous evaluation options you can count on.
Make timesheet reports work for you with our smart reporting features. Gather insights about employee attendance, resource utilization, and project performance. Keep an overview of overtime or generate reports to view employee hours and export logs to payroll in just one click. Track time budgeted for tasks so you can make informed business decisions. Calculate resource utilization, and identify where labor hours are spent. You can easily export all reports as PDF, Excel, or CSV files.
The Perfect Solution for Your Company
We are here to support you from the initial consultation up to our systems' implementation and daily use.
More about our Services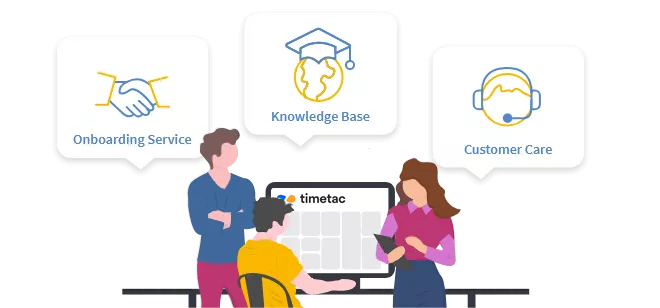 TimeTac Anytime, Anywhere
Adapt our time tracking software to your company-specific needs and requirements, e.g., working areas.
We build unique time tracking solutions for agencies, architects, healthcare, construction companies, and more. Our solutions built for your business' needs can track working hours anytime, no matter where you are. Track your working and project hours live and on the go via smartphone, tablet, or clocking in machine, even without an internet connection. Use the TimeTac App with an NFC transponder to track time against a project based on the time spent at a particular location. Get detailed employee reports that include GPS location and other essential work log information.
Track Time Anytime, Anywhere, from Any Device
Beneficial Features of Our Time Tracking Software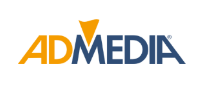 Alexander Lange
, Admedia
"TimeTac has allowed us to keep an eye on working hours, projects, and holiday planning. Flexible, solution-oriented, and reliable. Very good customer support completes this product. This is how we imagine a perfect partnership."
Free Trial
Fill out this short form and receive your free trial account.
30 day free trial, with no obligation
Data from the trial phase can be kept if you decide to purchase
No credit card required for the trial
No need to worry: your trial account will automatically expire
Data protection: your data will not be passed to third-parties