Time Tracking for Production Sites, Workshops, and Warehouses
The Ideal Time Tracking Solution for Every Work Area
Suitable for your requirement: PC, clocking in machine, smartphone, tablet
Cost-effective time tracking: multiuser access on one device
Keep an overview of all projects and employees
Simple and user-friendly time tracking system
30 Days Free Trial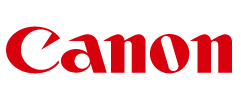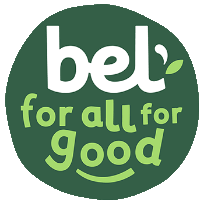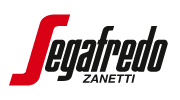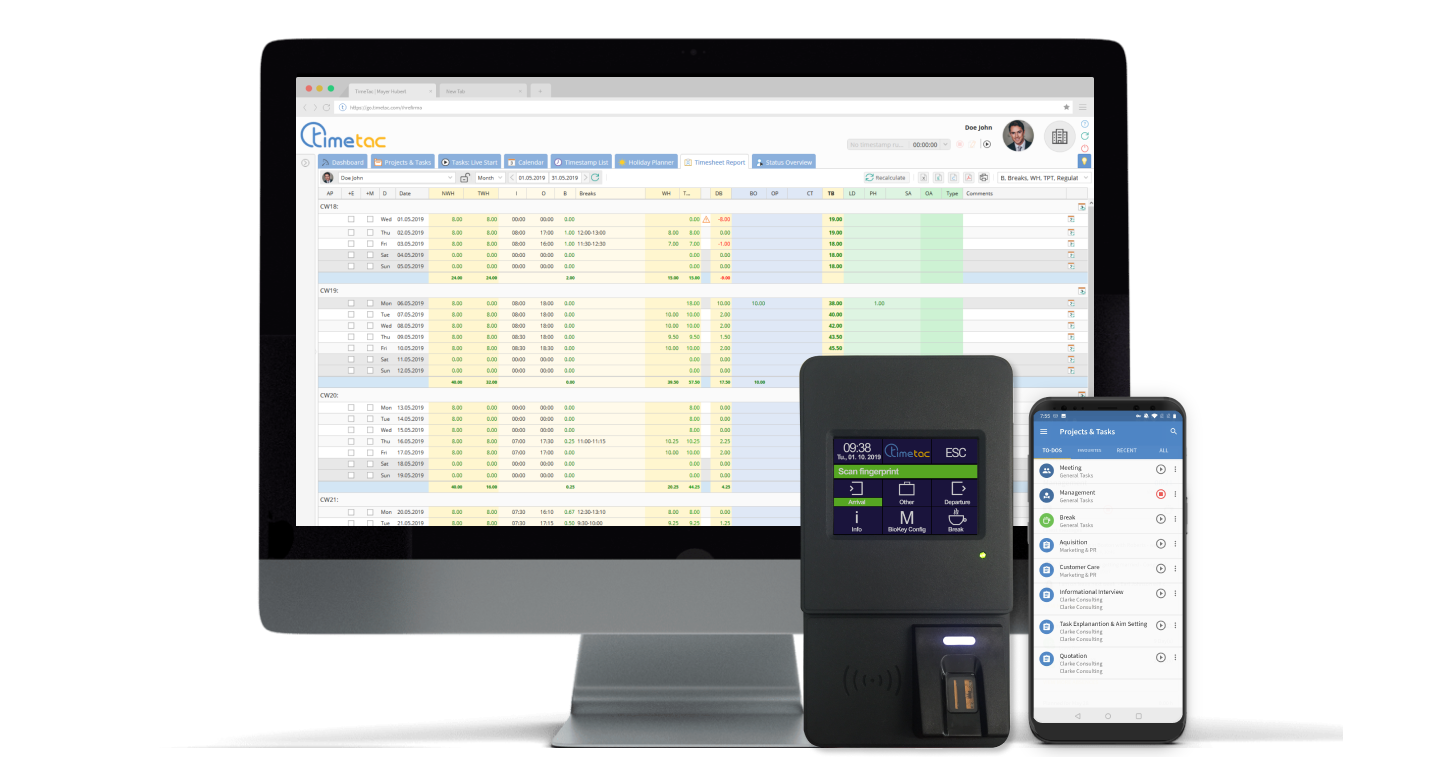 Simple Time Tracking for Production Sites, Warehouses, or Workshops
Track working hours according to your individual requirements and track time on projects or tasks.
Regardless of the production area where you need a time tracking solution, TimeTac offers you the perfect solution for every work area. You can use TimeTac on multiple devices: via a clocking in machine, via a central device with TimeTac multiuser access, or mobile via our time tracking app on tablets or smartphones.
Finding the Perfect Solution Together
Our experienced experts are happy to advise you right from the start and help you find the optimal time tracking solution for your production site.
More about Our Services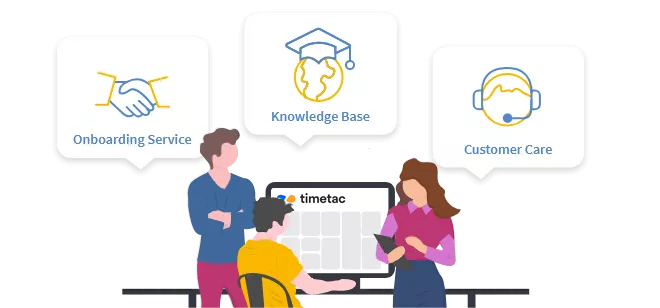 Stay Up-To-Date with Real-Time Data
With TimeTac you have a clear overview of all employees and projects at any time!
Thanks to live time tracking, which is accurate to the second, you benefit from a real-time overview of present and absent employees and your projects. Evaluate this data using individual parameters and learn more about the productivity of your business and the working hours of your employees. You can check all recorded timestamps of your employees at any time. Compliance with defined break regulations is automatically checked, and overtime balances are always up to date. Easily create reports of project times and export them directly.
Time Tracking for Production Sites, Warehouses, and Workshops
Get to know TimeTac - we are confident that we have a suitable solution for you.
Contact us or create your free test account now!
Customized Solutions for All Work Areas
Via PC, tablet, smartphone, or clocking in machine: TimeTac offers various options for time tracking for workshops, warehouses, etc.
TimeTac's time tracking system offers the best solution for every workplace. Employees track working times on-site via a clocking in machine using fingerprint or RFID/NFC key fobs or mobile via a smartphone. With TimeTac's multiuser access, all employees can track their working time on projects and tasks via just one device. You can even use existing PCs or tablets for this and save investment costs for special hardware. TimeTac users can easily combine stationary time tracking with mobile time tracking on the smartphone.
A Time Tracking Solution for Every Need
Track Time Anytime, Anywhere, from Any Device
Benefit from Numerous Advantages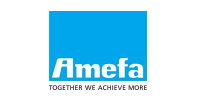 Litzenburger Frank
, Amefa Stahlwaren GmbH
"Since we have been working with TimeTac at Amefa Stahlwaren GmbH, leave management has also become one of the nice and pleasant tasks. We have replaced written leave day requests and time-consuming team meetings with efficient request management and the electronic department calendar. Another great advantage for our employees is that TimeTac is available everywhere: At work and at home or on the road with the app. In this sense: Together, we travel more!"
Free Trial
Fill out this short form and receive your free trial account.
30 day free trial, with no obligation
Data from the trial phase can be kept if you decide to purchase
No credit card required for the trial
No need to worry: your trial account will automatically expire
Data protection: your data will not be passed to third-parties