TimeTac Offers Solutions for All Industries and Company Sizes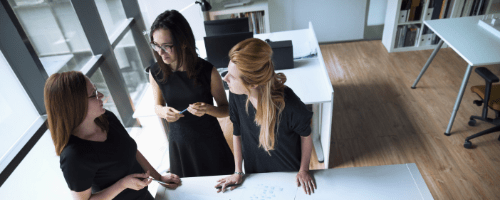 Agency
Assign working time directly to tasks, projects, and clients and create accurate proofs for your clients with our web-based agency software.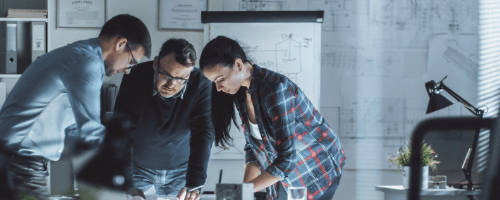 Architecture Office
Track time on the go, your PC/Mac, or terminal in the office. Keep track of all projects with time tracking for architects.
Anytime, Anywhere
With TimeTac, you map country-specific regulations accurately for each company location.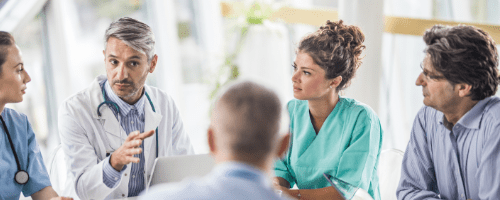 Medical Practice
Track working time, plan absences efficiently and reduce your administrative workload with TimeTac time tracking for medical practices.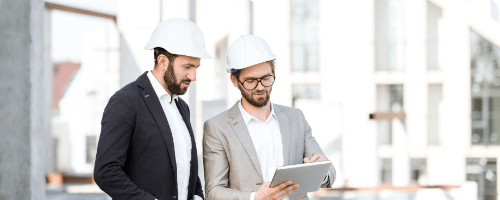 Construction Site
Keep track of your employees on the construction site at all times with mobile time tracking via terminal or smartphone, optionally with GPS and NFC.
International Employees or Transnational Branches
With TimeTac, you get the ideal multilingual time tracking system.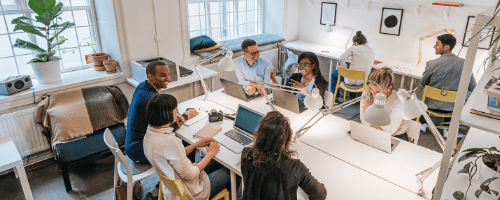 Office
Easily and quickly track working time and efficiently manage leave days or other absences. Benefit from the smart time tracking solution for modern offices.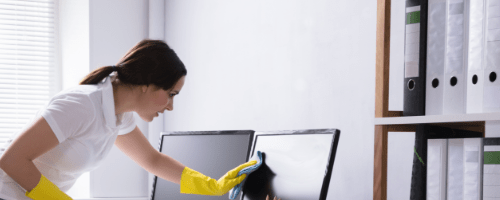 Cleaning Service
Employees track their time with TimeTac mobile on-site, optionally location-based with NFC and position data for start/end of the timestamp. Get a live overview of where your employees are currently working.
No Matter Which Industry
TimeTac offers a time tracking solution perfectly adapted to your company.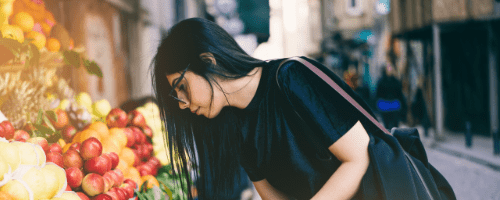 Retail Industry
Use TimeTac directly at the shops on existing hardware or the terminal. All data is visible for you in the system.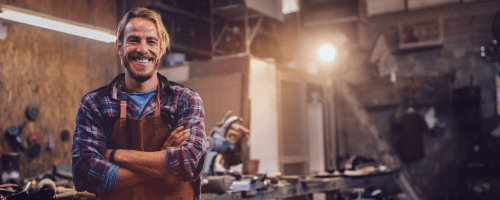 Craftsmen
Gain valuable insights into your orders thanks to online time tracking. Save time and effort in personnel management and invoice on time.
What Does the Agency Have in Common with the Engineering Firm?
They all track time for their projects and prove their performance with TimeTac.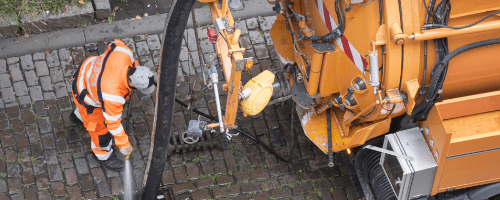 Government Organizations
The performance of employees in different areas and locations becomes easy to track with TimeTac.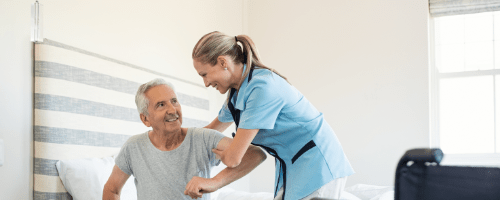 Health Care Facility
Whether for mobile care services or inpatient care facilities - with TimeTac, you get a demand-oriented time tracking solution.
Production Sites or Health Care Facilities
The TimeTac terminals allow employees to track time easily and quickly.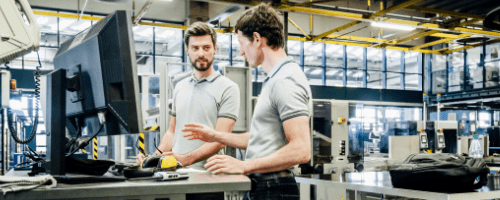 Production Site
TimeTac can be used in various ways and across devices for workshops, warehouses, and more. Easily plan for all areas clearly and efficiently.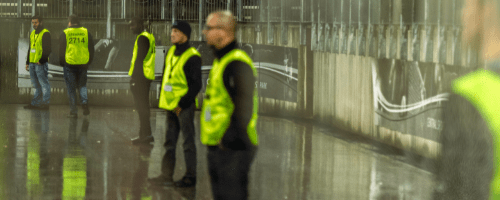 Security Service
Attach NFC tags to your operation site to set up checkpoints and record and prove time in seconds via NFC smartphone.
Your industry is not listed?
We have the ideal time tracking solution for your business field as well. Contact us free of charge and without obligation for an initial consultation!
Contact Us