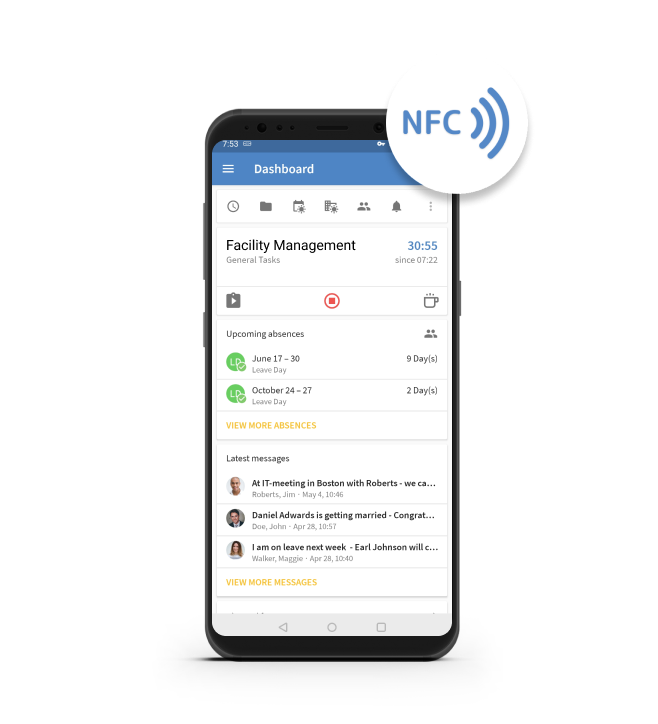 NFC Time Tracking
Easily Track Time with NFC Tags
Optimal for location and task-related time tracking
Mount NFC transponders on any objects or machines
Ideal for construction sites or patrol routes
30 Days Free Trial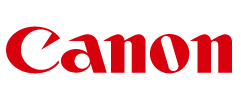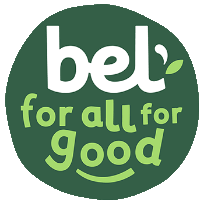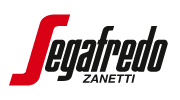 NFC Time Tracking
---
Track Time Contactless with NFC Tags and Ensure That Areas Are Being Visited at the Correct Time
Track Time Contactless with NFC
Track Working Hours and Projects via NFC Technology
Location and Task-Related
Start and End of Time Tracking with NFC Tags
NFC Tags on Objects and Machines
Reports for Proof of Performance
Offline Functionality
Combinable with All TimeTc Modules
Combinable with All Time Tracking Devices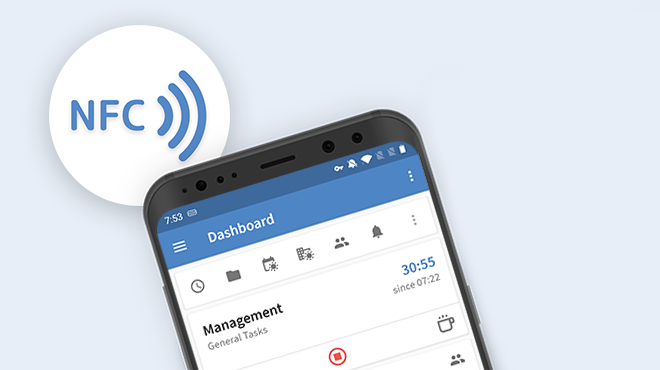 Track Time with NFC Tags
Place NFC transponders on machines and objects and easily track time on projects and tasks.
TimeTac's NFC time attendance is ideal for both project-based and location-based time tracking. Easily allocate tasks to an NFC tag and assign specific tasks directly to an object, building, or machine. Time tracking will start automatically for the specific task that is allocated to the NFC tag. All you need is TimeTac's Project Time Tracking, an NFC-enabled smartphone, and an NFC transponder, and you can immediately start tracking your time via the TimeTac App. Our NFC smartphone solutions make recording working time on construction sites a breeze! The app also works offline if no internet connection is available.
Your Data Is in Good Hands
We protect your data from data loss and ensure a high-performance software operation with extensive entry and access controls and automatic daily backups.
More on Security and Data Protection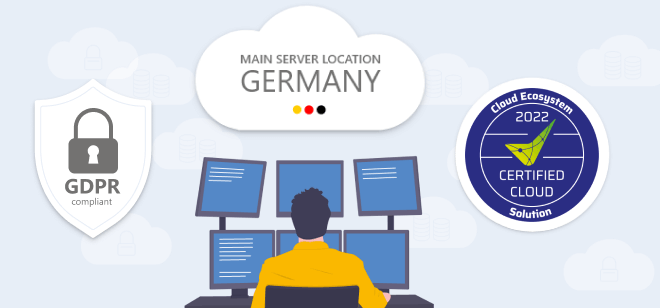 NFC Time Tracking for Any Industry
Ensure that tasks are completed on time by tracking time via NFC tags allocated to buildings or machines.
Employees can easily navigate their various working locations, contacting NFC tags with the corresponding task to start time tracking in each location. In the healthcare or security sectors, you can assign NFC tags in different areas or buildings so employees can directly and accurately track their time in each building. Easily track time and attendance data on the site or in the office on the construction site. NFC tags can be allocated to various buildings so employees can track their working time and location across multiple construction sites. Each construction worker can easily track their time with an NFC-enabled smartphone.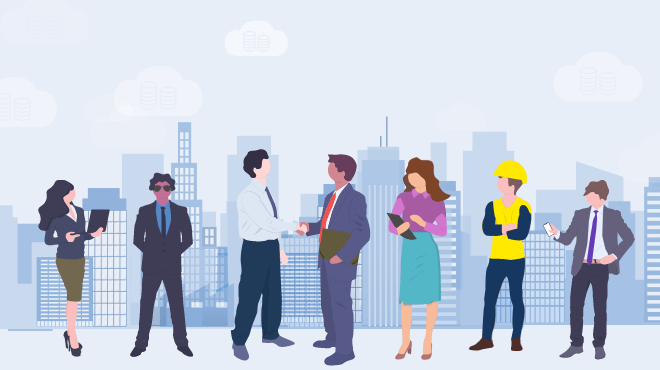 We Have the Perfect Solution for You
We are here to support you from the initial consultation up to our systems' implementation and daily use.
More about our Services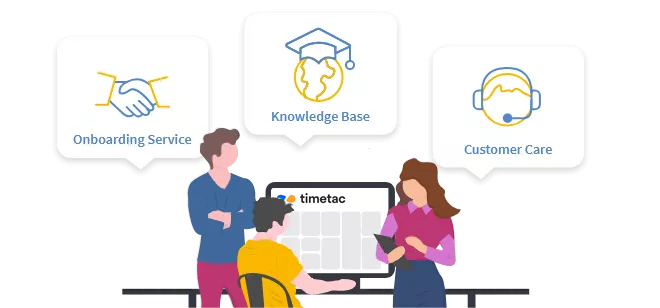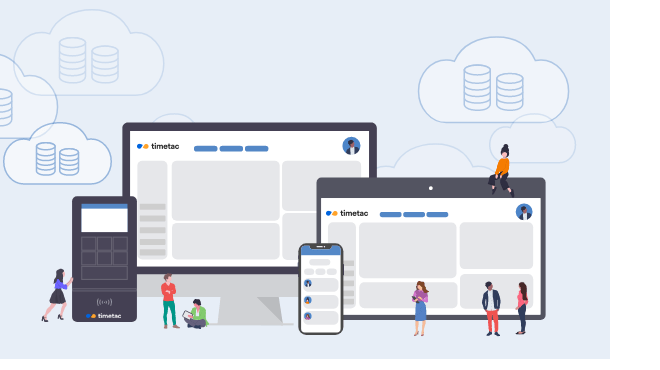 We Flexibly Adapt to Your Needs
Use our products separately or combine them into a compact time tracking system.
TimeTac offers modules for Employee Time Tracking, Project Time Tracking, and Leave Management - either choose to use them separately or combine them to a compact time tracking system. Select all modules or choose only the functions you need for each employee at the moment - thus, you ensure that only the functions your employees need are available. Use NFC time tracking in combination with our time tracking software on PC/Mac or with a clocking in machine depending on your employees' working area. All devices can be used flexibly depending on the working situation and location.
Track Time Anytime, Anywhere, from Any Device
Benefit From Numerous Features and Advantages of Our Software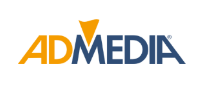 Alexander Lange
, Admedia
"TimeTac has allowed us to keep an eye on working hours, projects, and leave management. Flexible, solution-oriented, and reliable. Very good customer support completes this product. This is how we imagine a perfect partnership".
Free Trial
Fill out this short form and receive your free trial account.
30 day free trial, with no obligation
Data from the trial phase can be kept if you decide to purchase
No credit card required for the trial
No need to worry: your trial account will automatically expire
Data protection: your data will not be passed to third-parties