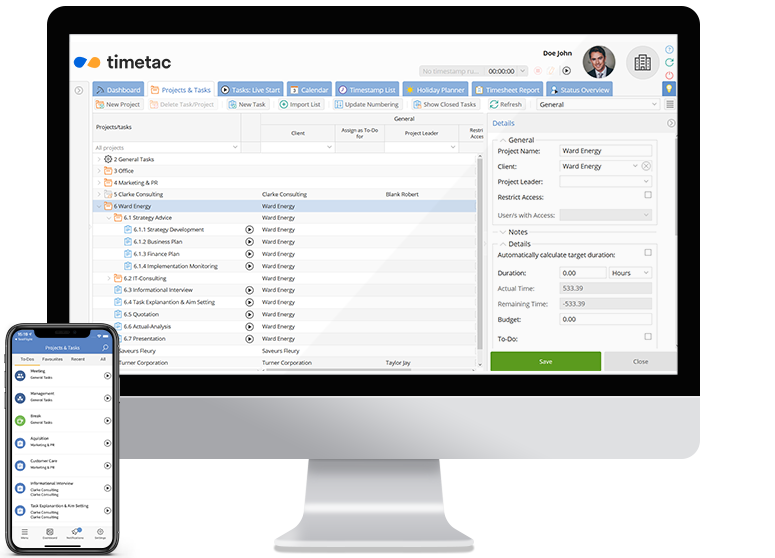 Project Time Tracking
Successfully plan and manage projects with TimeTac
Accurately track time spent on projects, tasks, and customers
Flexibly structure projects and define user access rights
Keep an overview of resources and project status with detailed reports
Track projects on-the-go
30 Day Free Trial









Project Time Tracking Online
---
Easily track time on projects and customers and keep an overview of your resources
Track projects easily and efficiently
Within a few clicks you can track time on projects, tasks, and customers with any web-enabled device and while on-the-go.
Register time across tasks, projects, and customers with just a few clicks, live or later on as required. Accurately track project hours based on your planned projects. You can access it via any web-enabled device, such as the TimeTac App on your smartphone or tablet, or from the comfort of your PC.
Structure your projects as you wish
Display your projects in a tree structure or according to the project timeline and define access rights.
Create detailed project and task structures so you can see exactly how much time is spent on each activity. Different projects allocated to different employees place higher demands on user access rights. Who can track time on which projects can be defined in the smallest detail to match your requirements. Therefore, your employees can only see data they really need and is relevant to them.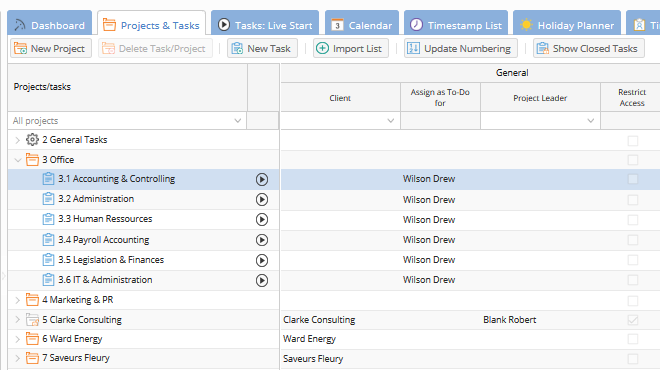 Manage tasks and projects with transparency
Integration
Integrate TimeTac directly via standardized interfaces and API with your existing system landscape. Reduce personnel expenditures and avoid manual transmission errors.
More on Integration and our API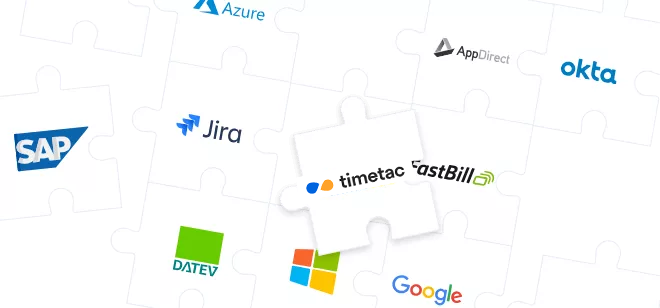 Optimally plan your personnel resources
Plan your personnel resources and allocate employees according to their availability and company capacity.
TimeTac optimizes your project planning. Allocate employees to projects for any specified number of days, weeks, or months as required. The software automatically calculates available working hours and the current capacity in percentages. Get a live overview of your personnel resources per department employee, or for a defined time period. As soon as you enter the data they will become available in your employees' personal TimeTac calendar and on mobile via the TimeTac App. Thus, your employees are always up to date and informed on the tasks and projects they are allocated to.
Goal-oriented project management
Keep an overview of all project data anytime, anywhere.
Is your project going according to plan? How long does it take to complete certain tasks? What about costs, revenues and profitability? Control whether your projects are progressing as planned and how many working hours are invested in specific tasks. Thus, you can easily keep an overview of the project status and budget, no matter where you are.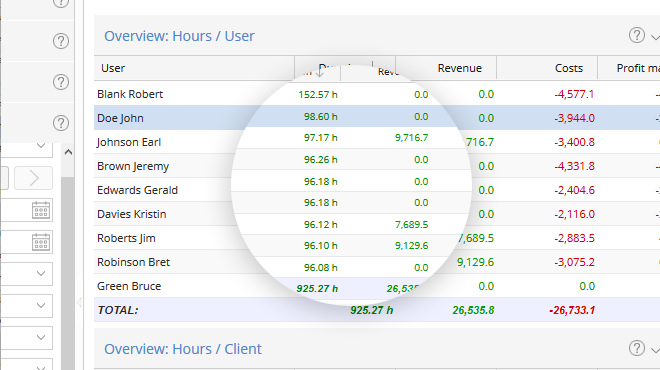 Get project evaluations at employee level
Accurately track time, keep an overview and flexibly plan your projects
No need to look any further – TimeTac offers the perfect solution for your company.
Contact us or create a free test account and start time tracking.
Finding the perfect solution together
We support you right from the start with outstanding service and take over the entire technical implementation of the software.
More about our Services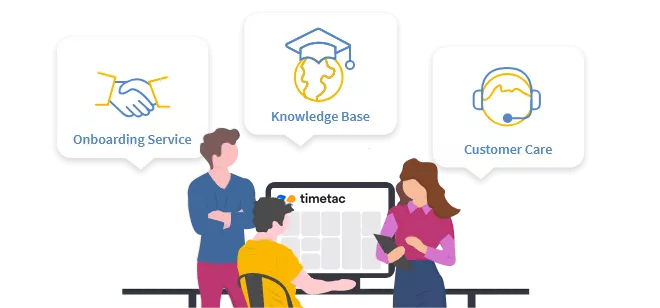 Get reports within a second
Adjust all reports according to your needs.
Define the data you need to export by time range, customer, employee and much more in just a few clicks. Are you completing a project for a customer? Easily and quickly review the hours invested in this particular project. What about assessing project profitability? TimeTac provides you with detailed reports which can be exported as PDF, Excel or CSV files.
Get to know us better
TimeTac has been on the market for more than 10 years and is renowned as one of the leading providers of time tracking systems in the German speaking market.
Learn more about TimeTac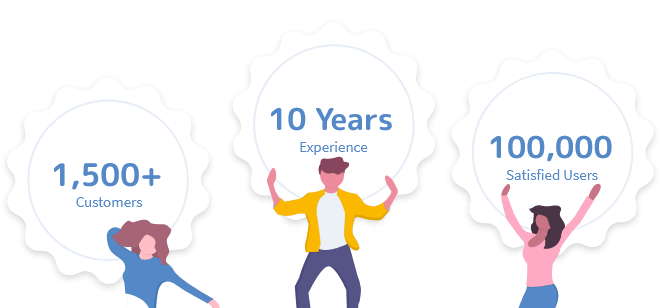 Find out more about our time tracking software solutions
GDPR compliant - Your data is safe at TimeTac
TimeTac complies with the requirements of the GDPR and has been awarded the title of "Certified Cloud" provider. Highly available servers, automatic daily backups and 24/7 monitoring protect your data.
More on Security and Data Protection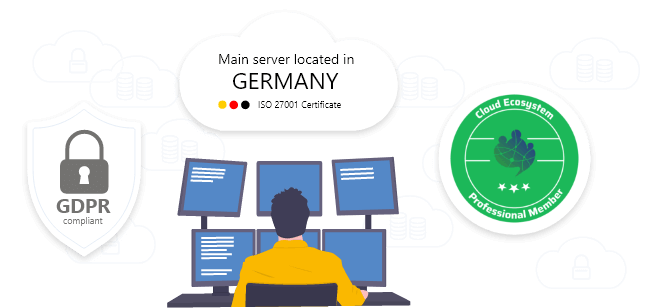 The most important benefits of our time tracking software solution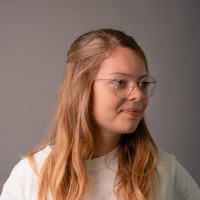 "With TimeTac we have a perfect overview of all the hours spent on each project and thus have the opportunity to build a better project control. Internally, TimeTac ensures better organization and coordination between employees and teams."
Carola Ebert
, Operations Management, Cloudthinkn
Free Trial
Fill out this short form and receive your free trial account.
30 day free trial, with no obligation
Data from the trial phase can be kept if you decide to purchase
No credit card required for the trial
No need to worry: your trial account will automatically expire
Data protection: your data will not be passed to third-parties