Time Tracking for Health Care Facilities and Workers
Make Time Tracking Easy with TimeTac
Ideal for outpatient care: Mobile time tracking via smartphone
Optimized for care facilities: Time tracking on PC & clocking in machines
Efficient leave management with approval workflows
Full transparency: performance records reports within one click
30 Days Free Trial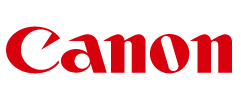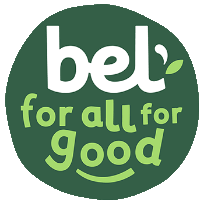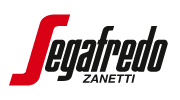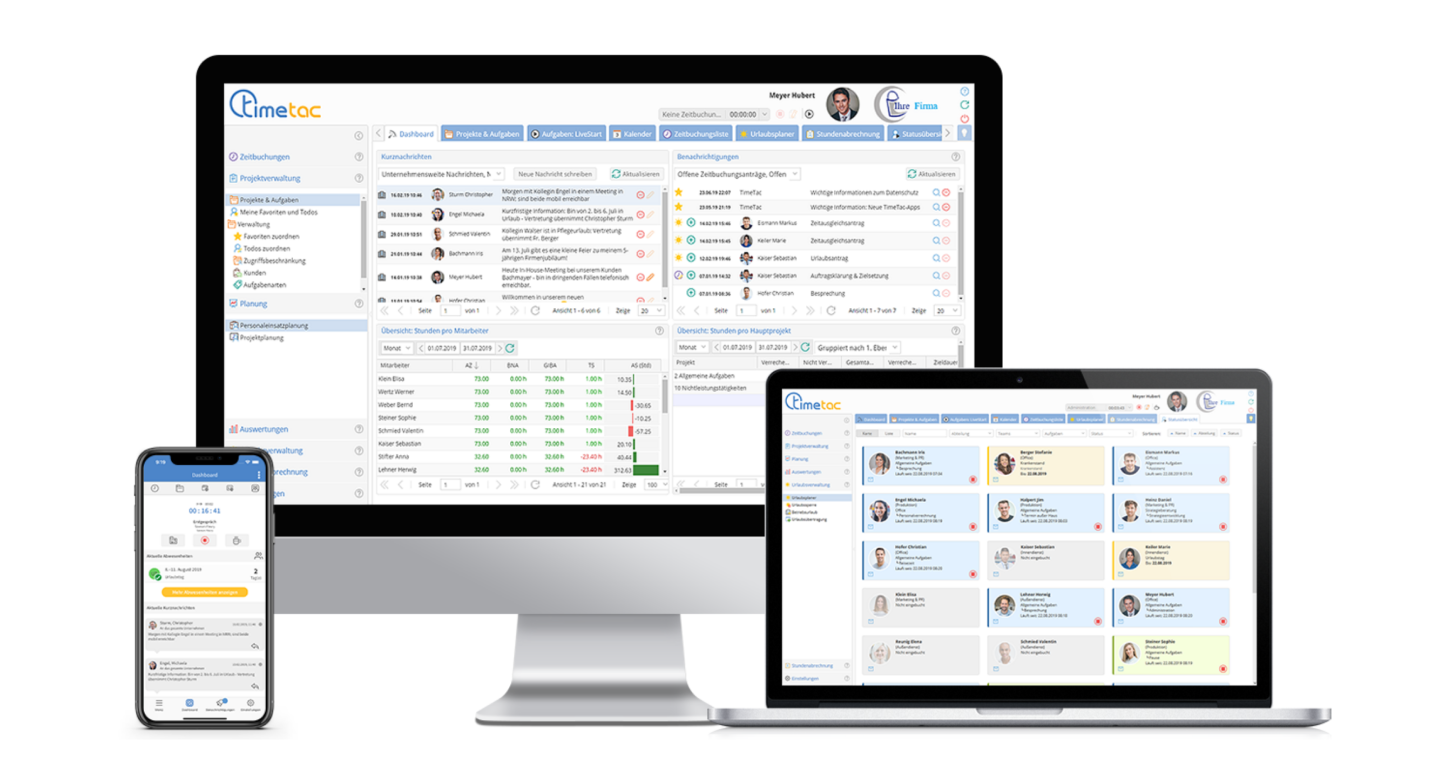 Mobile Time Tracking for Outpatient Care Services
Easily track working time on the move and simplify payroll accounting.
TimeTac offers a mobile time tracking solution for home care services. Your employees simply track working time via smartphones directly via the TimeTac time tracking app, optionally on clients and tasks. TimeTac also offers the option for your employees to conveniently track time via NFC smartphone based on location when starting and ending tasks. With TimeTac, you can prepare payroll in just a few minutes, saving valuable time.
A Comprehensive Time Tracking Solution for Inpatient Care Facilities
Track attendance and absences with demand-optimized Employee Time Tracking and Leave Management.
In care facilities, your employees track working hours efficiently and accurately via PC or clocking in machines. You can view this data simultaneously in TimeTac. Keep an overview of your employees' attendances and absences, overtime, bonus rates, working time models, and leave days. Your nursing staff can also view their timestamps and their working time and holiday entitlement at any time. In addition, TimeTac simplifies communication between you and your employees thanks to the approval workflow for absence requests such as leave days, sick leave, or comp time.
Outstanding Service for Care Facilities
We support your care facility from the start with comprehensive services such as free support, optional onboarding service, training, and webinars.
More about Our Services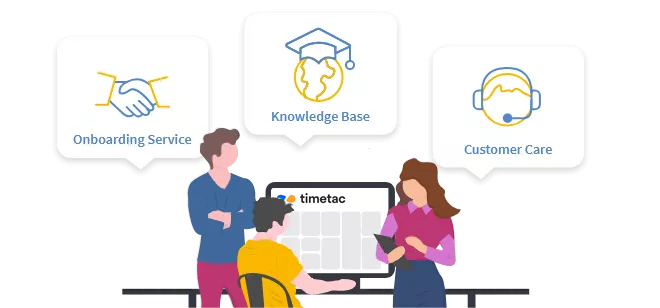 Accurately Track Your Working Hours with Just a Few Clicks
Quickly transfer all data to your payroll system and easily create customized reports.
The data from time tracking forms the basis for numerous report options and can be quickly and easily transferred to payroll. TimeTac offers accurate and quickly created reports by user, project, client, or task for time tracking and documentation in care facilities. You determine the time frame of the report and the individual criteria.
Track Time Anytime, Anywhere, from Any Device
Beneficial Features of Our Time Tracking Software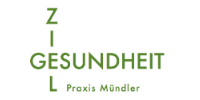 Dr. Michael Mündler
, Joint Practice Dres. Mündler
"TimeTac is an affordable and flexible solution for us as a joint practice to plan and organize our employees' work schedules and absences."
Free Trial
Fill out this short form and receive your free trial account.
30 day free trial, with no obligation
Data from the trial phase can be kept if you decide to purchase
No credit card required for the trial
No need to worry: your trial account will automatically expire
Data protection: your data will not be passed to third-parties