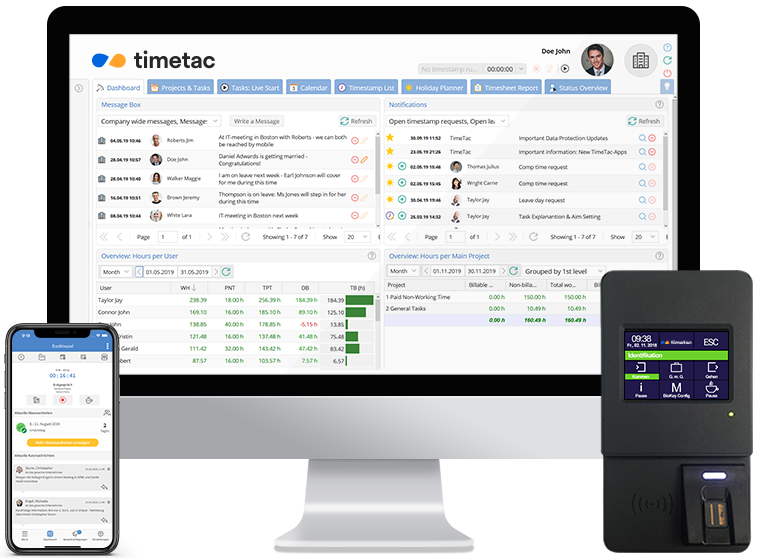 Time Tracking Software
Smart and flexible time tracking
Minimize administrative costs by simplifying employee time tracking
Increase productivity with intuitive and detailed reports
Add transparency and accuracy with live time tracking
Cut down on mistakes by tracking time down to-the-second
30 Days Free Trial









Web-based Time Tracking Software
---
Work efficiently – Save Time and Costs
We support you with optimally managing time in your company. Easily track working hours, project hours and absences, precisely and in real time, with only one click. TimeTac is a web-based time tracking software, accessible anytime and anywhere via PC/Mac, terminal and smartphone or tablet. Make sure that you are law-compliant no matter where your company operates.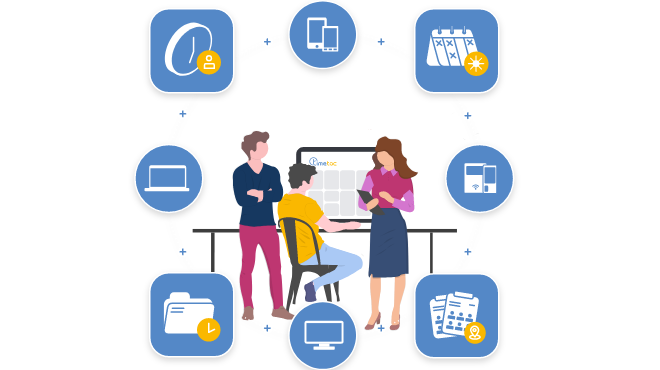 Modular time and attendance system
Use TimeTac as a complete time tracking system or use our products separately.
We offer a complete online time and attendance solution for employee time tracking, project time tracking, leave management and shift planning, web-based or in the cloud. You can choose to combine any of our modules so that your time tracking system is perfectly adjusted to your individual requirements. Due to the flexibility of our software, our time tracking solutions fit perfectly for companies of any size and any industry, no matter where they operate.
Time & Attendance System
Track time from your PC with just a few clicks. Track time in real time, or log your working hours later. Access your data anytime, anywhere.
Time Tracking via Browser
The mobile TimeTac app for Android and iOS allows all users to track their time via smartphone or tablet while being in the office or on the go.
Time Tracking via App
Benefit from our enterprise solutions
Keep an overview of employee time, manage employees in different locations, and comply with country-specific regulations.
We perfectly map your specific company requirements no matter where you operate or how complex your organization is and make it easier for you to manage your employees and projects while staying compliant with country-specific employment laws. Tailor-made interfaces integrate TimeTac perfectly into your existing systems. TimeTac complies with the requirements of the GDPR and has been awarded the title of "Certified Cloud" provider. Highly available servers, automatic daily backups and 24/7 monitoring protect your data.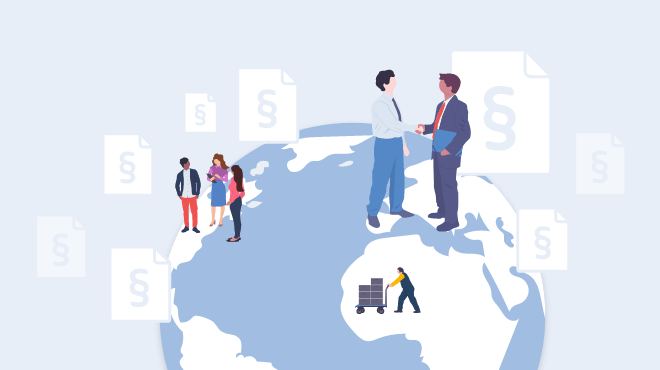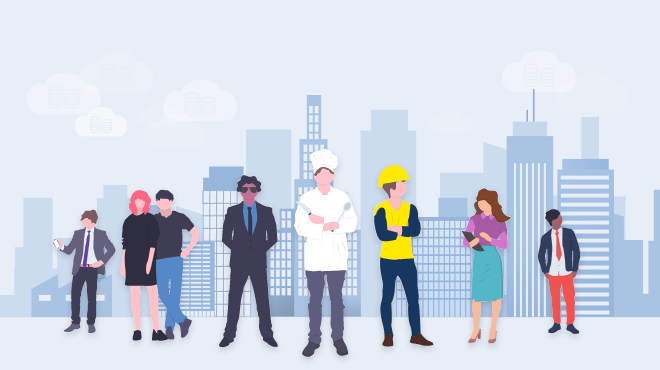 Time tracking tool for every industry and company size
From SMEs to global players – TimeTac adjusts to your business requirements and needs.
We have implemented solutions for customers in all key industries and we are happy to share this experience with you. Due to its modular structure, TimeTac is suitable for small businesses, SMEs, as well as for corporations with 100,000 employees. You can flexibly choose and use the modules that you really need and adapt them to your business's changing needs.
Online Time Tracking – smart and flexible time tracking
No need to look any further – TimeTac offers the perfect solution for your company.
Contact us or create a free test account and start time tracking.
The most important benefits of our time tracking software solution
TimeTac is one of the market leaders
TimeTac has been operating successfully worldwide for more than 10 years and is one of the leading providers of online time tracking solutions in German-speaking countries. Perfect service is one of the main aims of our daily work. We accompany our customers from the initial consultation up to the implementation and daily use of our systems.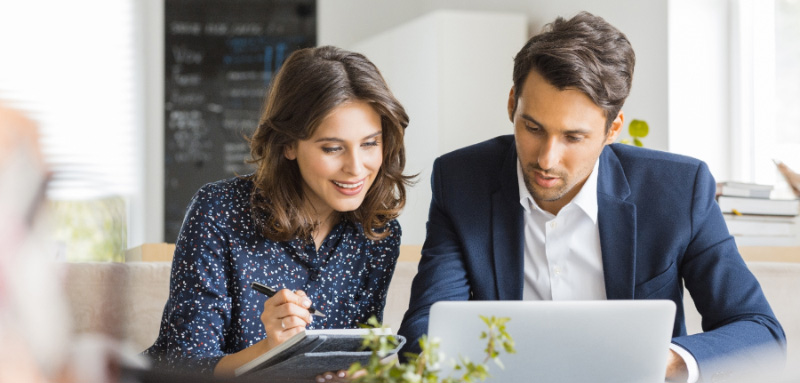 Outstanding service for optimal results
We accompany you right from the beginning with comprehensive services.
We fully support you on how to use TimeTac optimally within your company. Our service offer includes the entire technical implementation of the software including software updates, further development and maintenance. TimeTac's support team is happy to help you via email or phone hotline during your entire contract term.
Initial consultation
Free support
Optional Onboarding Service
Includes software updates & development
Includes technical operation & maintenance
Get in Touch
Find useful tips in our blog about online time tracking and time management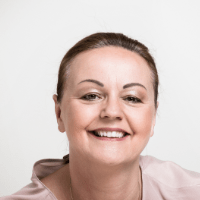 "With TimeTac, we acquired a time tracking and staff holiday management tool fully adapted to our needs and capable to contribute to our steady growth."
Michaela Weiss
, HR Director, Promedico
Free Trial
Fill out this short form and receive your free trial account.
30 day free trial, with no obligation
Data from the trial phase can be kept if you decide to purchase
No credit card required for the trial
No need to worry: your trial account will automatically expire
Data protection: your data will not be passed to third-parties