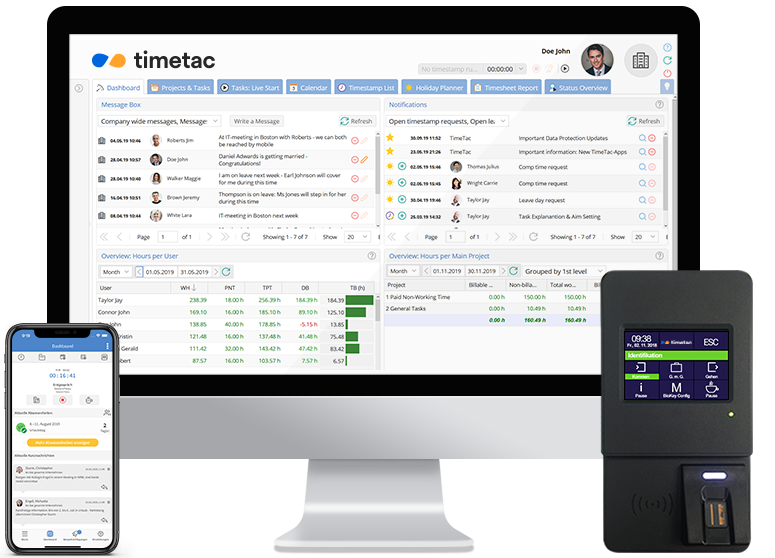 Time Tracking Software
Smart and Flexible Time Tracking
Minimize administrative costs by simplifying time tracking
Increase productivity with intuitive and detailed reports
Add transparency and accuracy with live time tracking
Cut down on mistakes by tracking time down to-the-second
Can be used on any device no matter where you are
30 Days Free Trial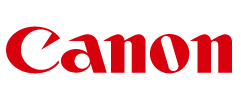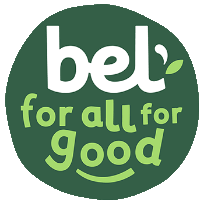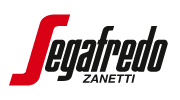 Online Time Tracking Software
---
Work Efficiently - Save Time and Costs
Easily track working hours, project hours and absences. Accurately, in real time, with only one click. Accessible anytime, anywhere via PC/Mac and smartphone or tablet.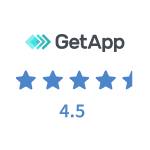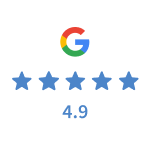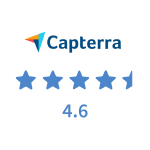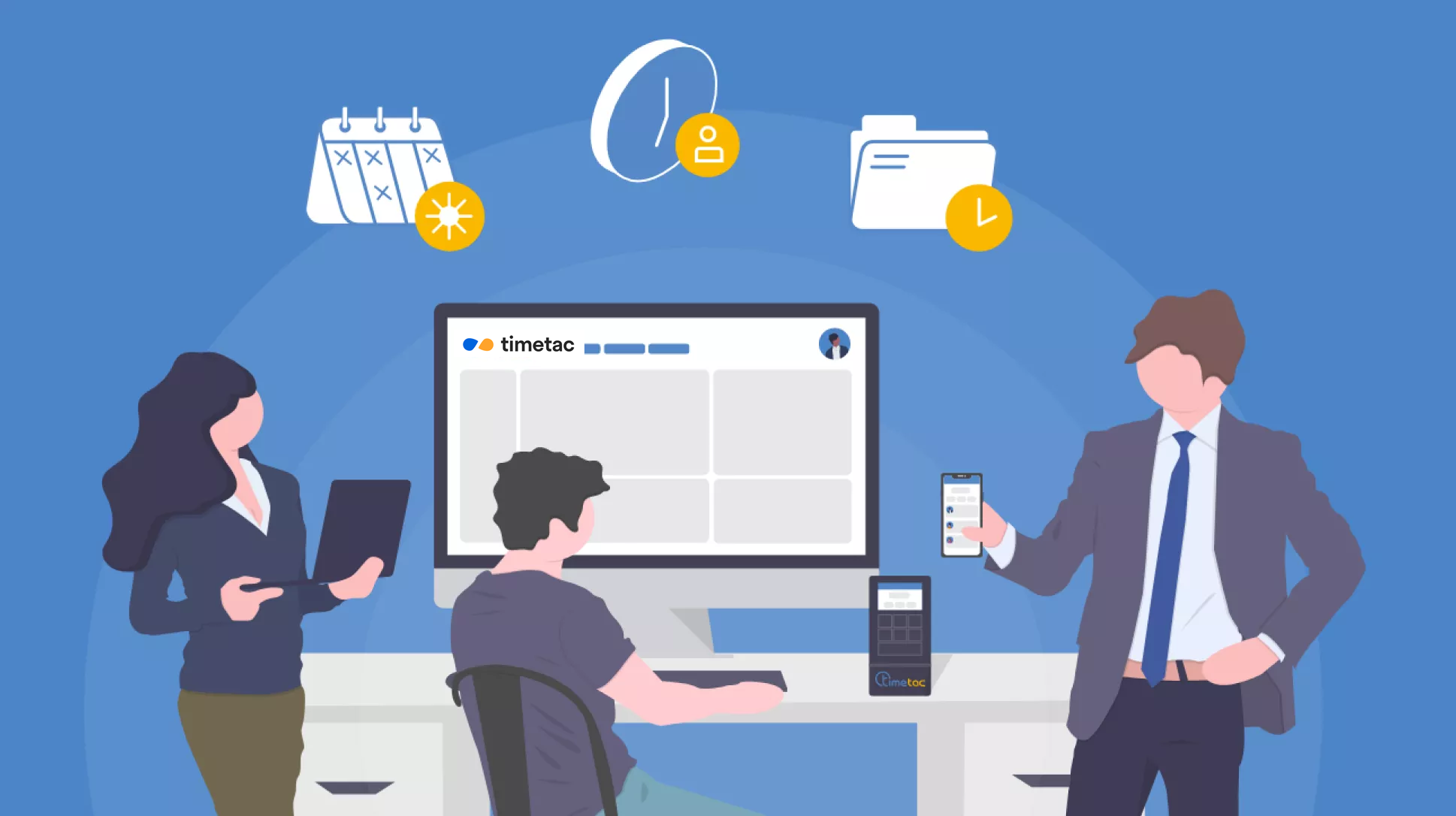 Modular Time and Attendance System That Fits Your Needs
Use TimeTac as a complete time tracking system or use our products separately.
We offer a comprehensive cloud-based time and attendance solution for employee time tracking, project time tracking, and leave management. You can choose to combine any of our modules so that your time tracking system is perfectly adjusted to your individual requirements. Due to the flexibility of our software, our time tracking solutions fit perfectly for companies of any size and any industry, no matter where they operate.
Time & Attendance System
Employee Time Tracking
Calculate total worked hours/breaks
Set up timesheet approval workflows
Stay compliant with legal requirements
Import data into payroll accounting
Detailed employee productivity reports
Project Time Tracking
Track time on tasks, projects, or clients
Flexibly structure projects
Quick overview of your project status
Track projects on-the-go
Run detailed statistics and reports
Leave Management
Easily manage absences
Define approval workflows
Calculate holiday entitlement
Quickly define substitutes
Public holidays templates worldwide
Time Tracking That Fits Your Working Environment
Make it easier for your employees to track their working time according to the requirements of your company.
Choose the type of time tracking that best supports your working environment. In-office employees can easily track their working hours from the convenience of their PC or Mac . Mobile employees can track time via a terminal and the multiuser app on the smartphone or tablet. While your employees are on the go or on business trips, they can use the time tracking app with NFC technology and GPS position data. All of these time tracking options can be combined or chosen individually. The data are synchronised across devices.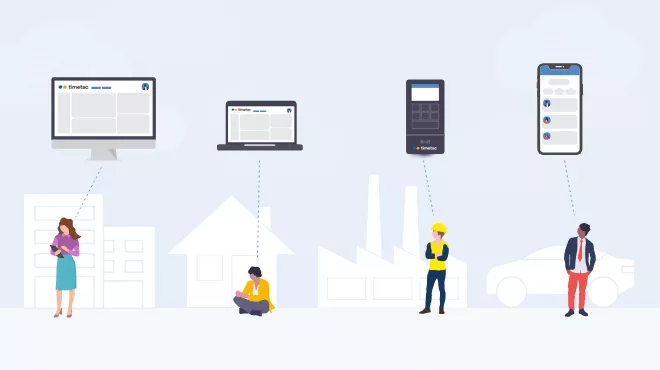 Our time recording systems adapt to your working situation
Employees record their time with just a few clicks on their PC via the browser or offline via the desktop app.
Does your team work on a Mac? TimeTac is optimized for time tracking with macOS and mobile time tracking as an iOS app.
With the TimeTac mobile apps for Android and iOS, your employees track time on the go via smartphone or tablet - even offline.
With clocking in machines, your employees log in fast and secure via pin code, RFID/NFC key fobs or fingerprint.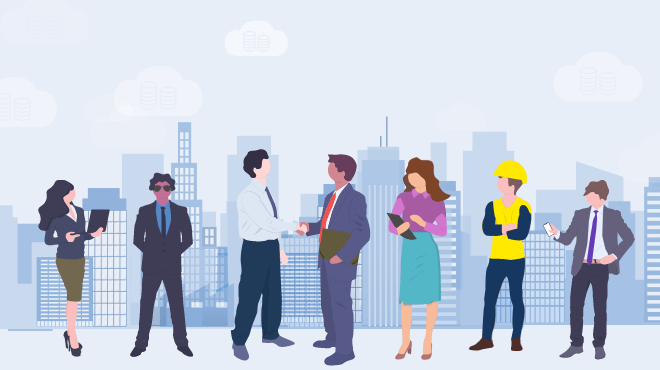 Time Tracking Solutions for Every Industry
Time Tracking Tool for Every Industry and Company Size
From SMEs to global players - TimeTac adjusts to your business requirements and needs.
We have implemented solutions for customers in all key industries and we are happy to share this experience with you. Due to its modular structure, TimeTac is suitable for small businesses, SMEs, as well as for corporations with 100,000 employees. You can flexibly choose and use the modules that you really need and adapt them to your business's changing needs.
Benefit from Our Enterprise Solutions
Keep an overview of employee time, manage employees in different locations, and comply with country-specific regulations.
We perfectly map your specific company requirements no matter where you operate or how complex your organization is and make it easier for you to manage your employees and projects while staying compliant with country-specific employment laws. Tailor-made interfaces integrate TimeTac perfectly into your existing systems. TimeTac complies with the requirements of the GDPR and has been awarded the title of "Certified Cloud" provider. Highly available servers, automatic daily backups and 24/7 monitoring protect your data.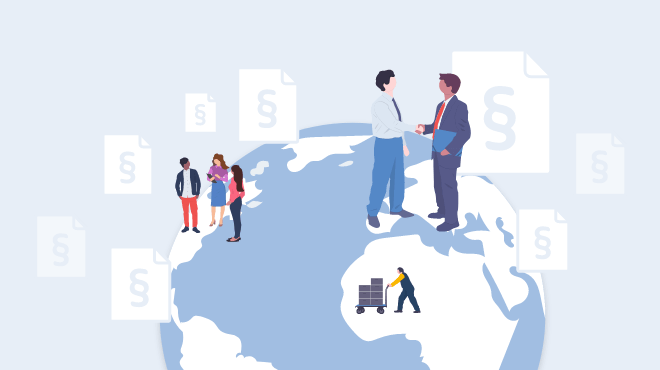 Time Tracking Solutions for Enterprises
Online Time Tracking - Track Time the Smart Way
No need to look any further. TimeTac offers the perfect solution for your company.

The Most Important Benefits of Our Time Tracking Software Solution
TimeTac Is One of the Market Leaders
TimeTac has been operating successfully worldwide for more than 10 years and is one of the leading providers of online time tracking solutions in German-speaking countries. Perfect service is one of the main aims of our daily work. We accompany our customers from the initial consultation up to the implementation and daily use of our systems.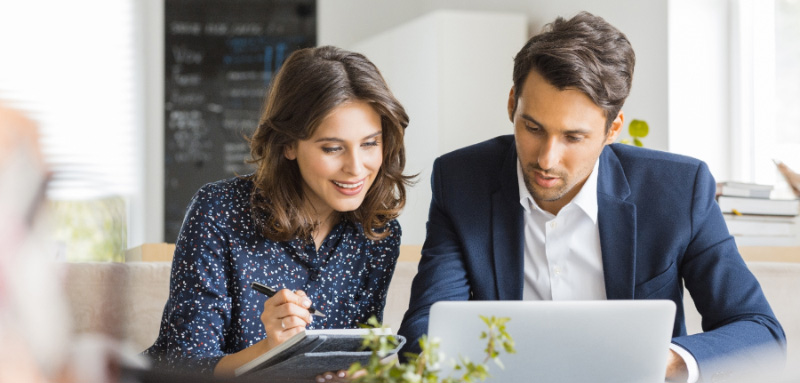 Outstanding Service for Optimal Results
We accompany you right from the beginning with comprehensive services.
We fully support you on how to use TimeTac optimally within your company. Our service offer includes the entire technical implementation of the software including software updates, further development and maintenance. TimeTac's support team is happy to help you via email or phone hotline during your entire contract term.
Initial consultation
Free support
Optional Onboarding Service
Includes software updates & development
Includes technical operation & maintenance
Learn More about Our Services
Find Useful Tips in Our Blog about Online Time Tracking and Time Management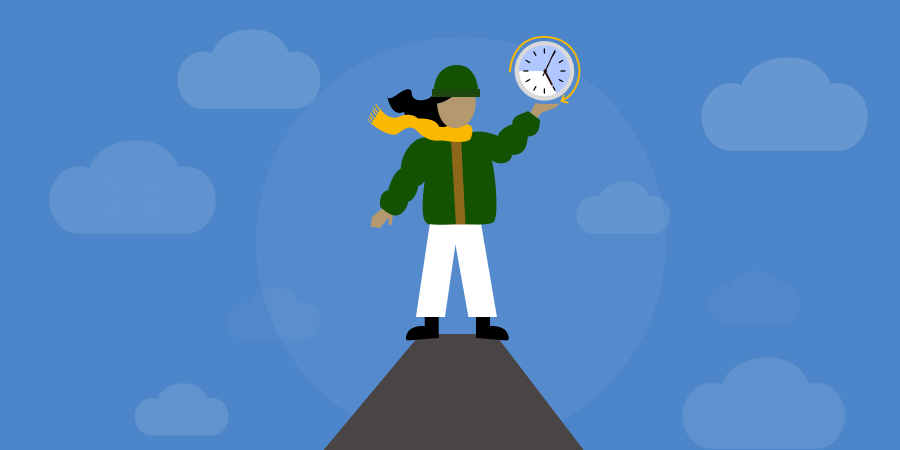 Winning your team over: 3 science-backed tips for time tracking motivation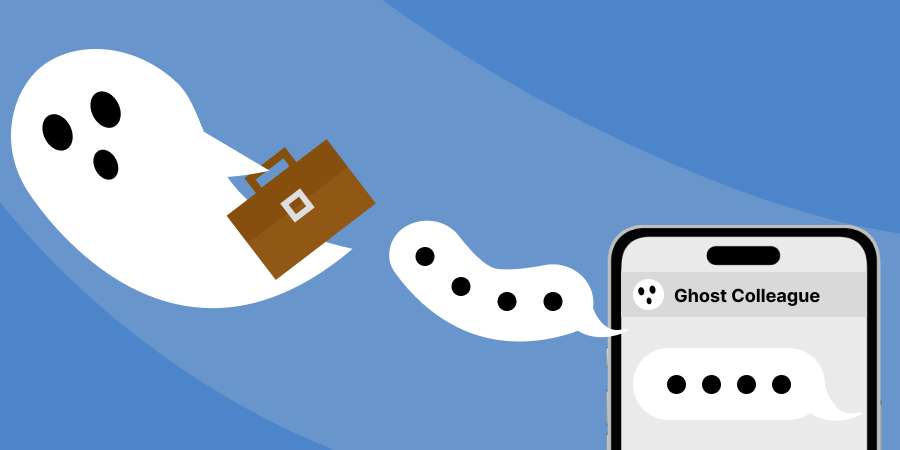 Say what? Decoding office lingo in 2023
How to set realistic goals: The ultimate guide to achieve them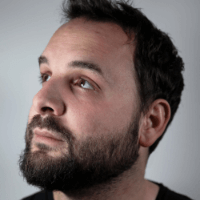 Florian Bolka
Director of Technology, Greenpeace
"With the help of TimeTac, we were finally able to leave behind our paperwork and our impractical time tracking via Excel. The entire organization appreciates the transparency in the daily time tracking and leave management."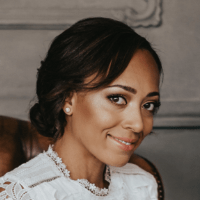 Prisca Naescher
HR Business Partner, Samsung
"TimeTac is flexible and adapts perfectly to our needs. The service is extremely fast and uncomplicated. We are absolutely satisfied. We would highly recommend TimeTac!"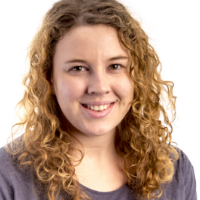 Viktoria Fingerhut
HR Generalist, RUNTASTIC
"We have been a satisfied customer of TimeTac for many years, and with the help of the great support team, we could always adapt our changing requirements for time tracking promptly and reliably."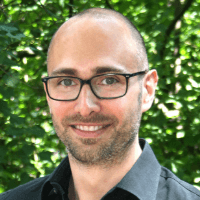 Michael Mayer
Head of Human Resources, WWF
"After in-depth market research and extensive testing with other providers, we – as a nearly 100-member NGO – found a solution in TimeTac that offered us the best combination of functionality, intuitive operation, competence, locally based service, and costs."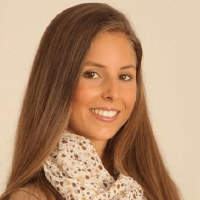 Viola Wolfisberg
HR Specialist, Bel Suisse SA
"The whole company benefits from the transparency and simplicity that TimeTac time tracking software offers. Administrative expenses have dropped significantly since we use TimeTac!"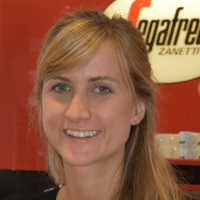 Sarah Aichinger
HR Manager CEE, Segafredo
"Before placing an order, providers promise you a lot - great support, smooth onboarding, complete cost transparency, and simplicity. But with TimeTac, that's all genuinely the case. We were online super fast and without complications. The support is simply outstanding! Time tracking and leave management - easier than ever."
Free Trial
Fill out this short form and receive your free trial account.
30 day free trial, with no obligation
Data from the trial phase can be kept if you decide to purchase
No credit card required for the trial
No need to worry: your trial account will automatically expire
Data protection: your data will not be passed to third-parties