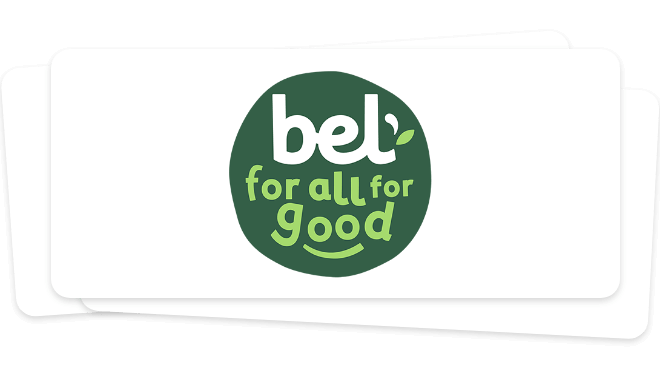 TimeTac Case Study
---
Bel Suisse SA maximizes transparency and minimizes administrative effort with TimeTac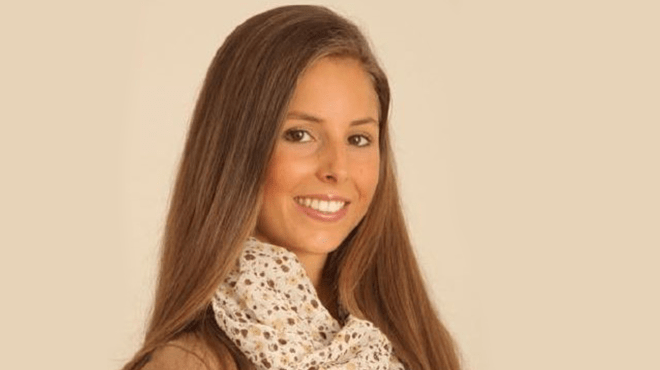 Viola Wolfisberg
HR Specialist
"The whole company benefits from the transparency and simplicity that TimeTac offers us. Our administration effort has decreased significantly since implementing TimeTac!"
About the Company
Bel Suisse SA is a subsidiary company of the globally active French group Fromagerie Bel SA (www.groupe-bel.com). It is one of the leading producers of branded cheese and is represented with its brands in over 130 countries. In Switzerland, Bel Suisse SA successfully markets the global brands Babybel, Leerdammer, Kiri, La Vache qui rit and Boursin and the local brand Cantadou. Learn more at www.belsuisse.ch.
Key Data



Needs Analysis
Legally compliant recording of working hours
Overview of employees' working hours
Uncomplicated absence and leave management
Insight into working hours and compensation time claims
Goals
Time-saving and legally compliant recording of working hours
Working hours and absences of employees at a glance
Simplified leave management for HR and employees
Transparent compensation of overtime for employees
Challenges
The Desire for Transparency and Work-Life Balance
Bel Suisse SA did not use a time tracking system until now. However, legal regulations for time tracking require detailed recording of working hours and overtime. This led Viola Wolfisberg to consider a time tracking system:
"The legal situation in Switzerland regarding the requirement of recording working hours is the main reason why we would like to use a time tracking software. In addition, it could be a good way to give our employees fair compensation for overtime at the same time. This way, we want to ensure a good work-life balance."
The company's expectations of a time tracking system were high: employees were to be offered a quick and easy-to-understand way to track working hours in compliance with the law. The records were to be displayed in a way that it was possible for individual employees to view their overtime records.
Leave days and other absences have also been requested without digital aids. According to Viola Wolfisberg, in addition to digital time tracking, a smart leave management solution could also be beneficial for the company:
"With the help of a software, our process for leave management could be simplified, for example, by seeing employees' holiday entitlements at a glance. We would also like our employees to view their holiday entitlement independently so that they can plan their time off best."
The Solution
Ideal Insight and Self-Management with TimeTac
The TimeTac time tracking system provides Bel Suisse SA with an ideal tool for recording working hours and managing leave days and other absences, which completely fulfils the requirements of the HR department:
The practical start/stop function in the TimeTac working time recording system makes it possible to record working times with just one click, according to the legal requirements. Not only time tracking but also leave management is made easy for employees. With the help of approval workflows, absence requests can be easily requested online by our employees. Likewise, they can view their working hours, overtime, holiday entitlement, etc., in their account.
Managers also get an excellent and transparent overview. They can view employees' working hours, breaks, and absences without any effort. In combination with TimeTac's Leave Management, managers can view employees' requested, used, and remaining leave days as well. In this way, the HR department keeps track of working hours and absences.
The Result
Remarkably Uncomplicated
The implementation of TimeTac took less time than Viola Wolfisberg expected:
"I created the user accounts for our employees on my own, and with the resources on the website, I was able to acquire the necessary knowledge myself. When we had questions, we immediately received competent support. Thus, we were able to quickly implement our individual configurations regarding break regulations, reasons for absence, and the overtime allowance."
The company's employees use the web browser or the TimeTac time tracking app to record working hours in compliance with the law and submit comp time or leave requests. They benefit from the intuitive operation of the time tracking system and the ability to view their time data and entitlements. Fair compensation for overtime is thus ensured.
Administrators also benefit from the ideal overview of employees' working times and absences and use the various reports they can customize.
Finally, the administration effort has decreased considerably since the introduction of TimeTac. Therefore, employees and administrators have happily accepted the smart time tracking system and appreciate the overview and transparency that TimeTac offers them.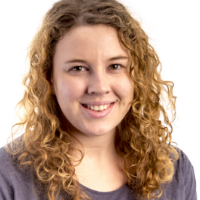 Viktoria Fingerhut
Runtastic
"As an innovative and fast-growing company, we have found an ideal partner for Employee Time Tracking and Leave Management in TimeTac. Our employees use TimeTac daily to track breaks and working hours and request leave days or other absences. The management of different working time models and always up-to-date employee reports are ideal for our managers."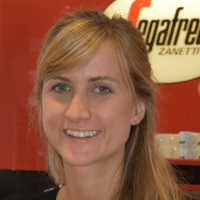 Sarah Aichinger
Segafredo
"Before placing an order, providers promise you a lot - great support, smooth onboarding, complete cost transparency, and simplicity. But with TimeTac, that's all genuinely the case. We were online super fast and without complications. The support is simply outstanding! Time tracking and leave management - easier than ever."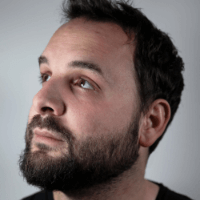 Florian Bolka
Director of Technology
"With the help of TimeTac, we were finally able to leave behind our paperwork and our impractical time tracking via Excel. The entire organization appreciates the transparency in the daily time tracking and leave management."
Free Trial
Fill out this short form and receive your free trial account.
30 day free trial, with no obligation
Data from the trial phase can be kept if you decide to purchase
No credit card required for the trial
No need to worry: your trial account will automatically expire
Data protection: your data will not be passed to third-parties