Time Tracking for Cleaning Services
Track Working Times On-Site and Get a Live Overview of Employees
Mobile time tracking on-site via app
Check workflows in real-time using live time tracking
Transparency: precise hourly billing and exact reports
Track time on objects, tasks & clients with NFC technology
30 Days Free Trial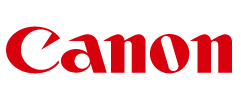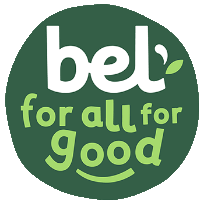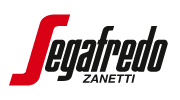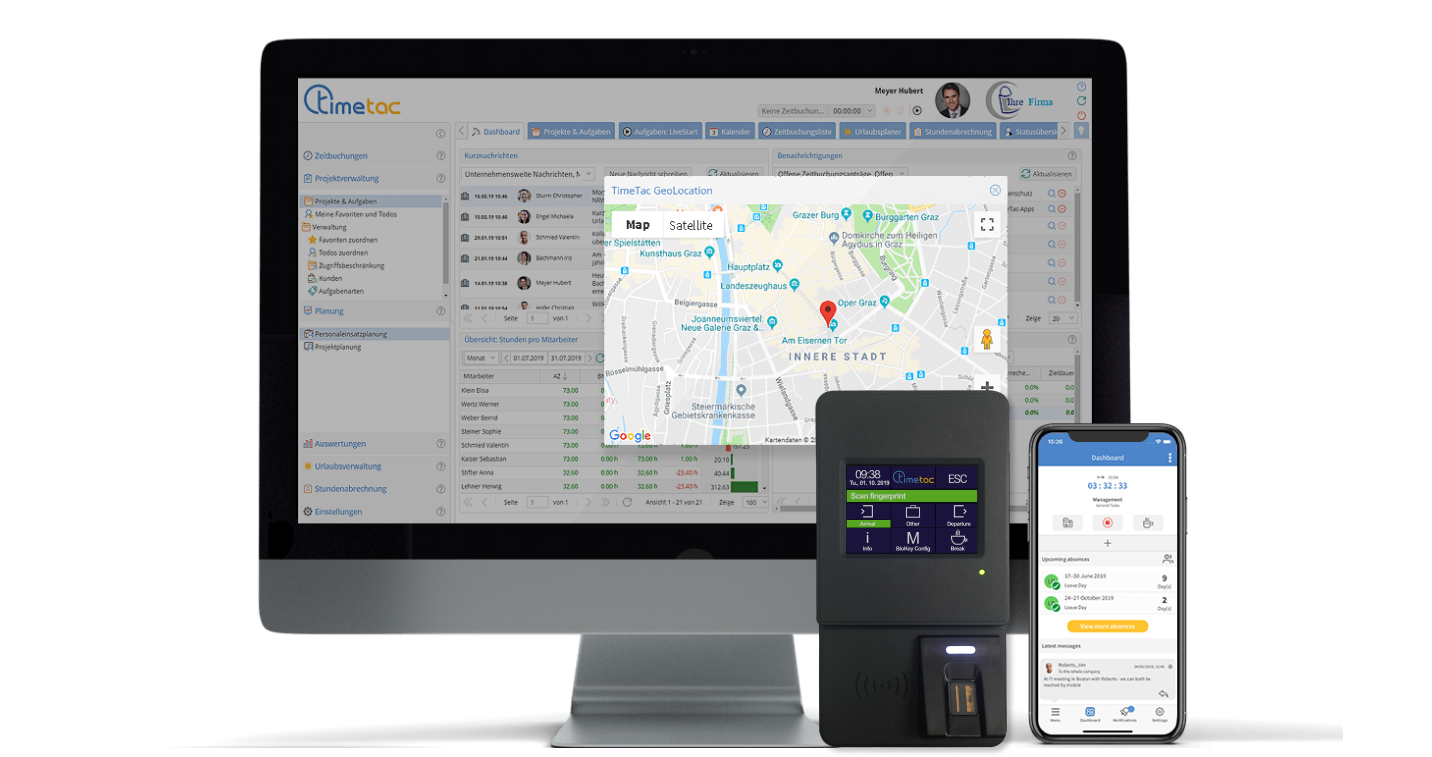 Keep Everything Transparently under Control with Time Tracking
Track working time directly on-site in a practical way - keep an eye on the performance and working hours of all employees.
Keeping track of employees in different locations and their tasks can be challenging. In addition, cleaning staff must accurately track the time they have worked. TimeTac has developed the time tracking software that perfectly suits the needs of a cleaning company. The time can be tracked precisely on-site, optionally with position data. Thanks to location-independent access via browser, you always have a live overview of locations and your employees' tasks. Time Tracking from TimeTac provides you with accurate timesheet reports and reliable performance reports.
Track Working Time via TimeTac's Practical Clocking In Machine
Easily Track time within seconds with the Evo Basic Clocking In Machine and assign it directly to objects and tasks.
It is time to end manual time tracking for your employees. The cost-effective Evo Basic Clocking In Machine from TimeTac saves you and your employees valuable time. Working time can be tracked within seconds. The practical Clocking In Machine is attached directly to the building. Your employees simply log in via key fob and precisely track the working time on objects and tasks. The tracked data is immediately available to you digitally for reports or individual customer records.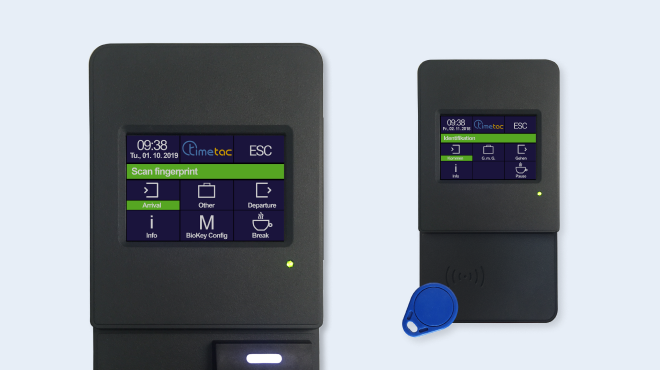 Easily track time with the TimeTac Evo Basic Clocking In Machine
We Are Here Whenever You Need Us
We take over the entire technical operation and help you from the very beginning with our comprehensive services.
More about Our Services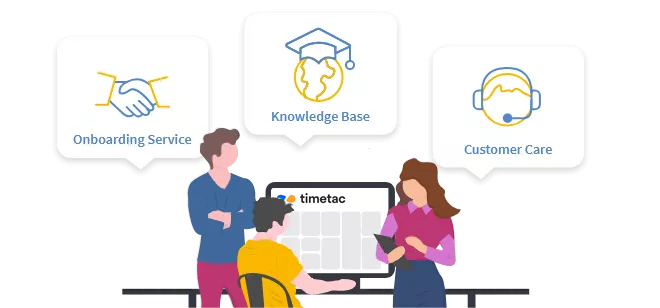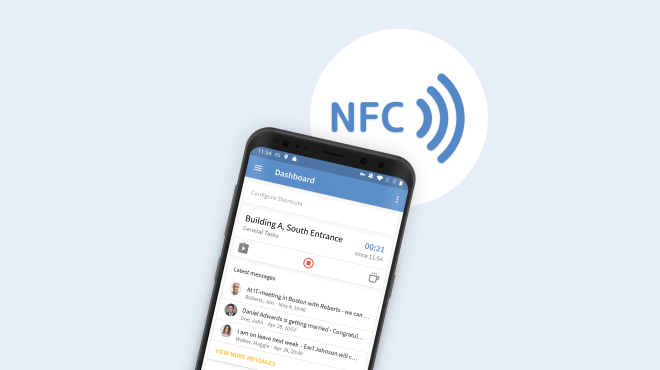 Track Working Time with your NFC-Smartphone
Track Working Time Directly On-Site with NFC Technology
Keep an overview of the actual working time and location of your employees using NFC technology.
TimeTac offers you the ideal solution to track out-of-town work performance. NFC stickers are attached to various work areas such as buildings or machines. Your employees only need to touch the sticker with NFC-enabled smartphones to start time tracking without additional input. In the system, you can see in real-time which employee is at which work location. Benefit from complete transparency of your employees' working time and detailed performance records for your customers.
Mobile and Stationary Solutions for Accurate Time Tracking!
Our apps support time tracking with geofencing and NFC tags on objects. This gives you a real-time overview of your personnel deployments at different locations.
Minimize Your Administrative Effort Significantly
Have TimeTac automatically calculate timesheet reports and digitally transfer or export those.
With TimeTac's Employee Time Tracking, you accurately calculate the actual hours of work performed. The timesheet report is based on the data tracked in the time tracking system and your settings for working time models, bonuses, overtime, etc. All data from the software can be digitally transferred and exported directly to your systems. Benefit from individual reports that you can create within seconds and with the help of numerous filters, such as for payroll and customer billing. Thus, save additional effort in personnel management.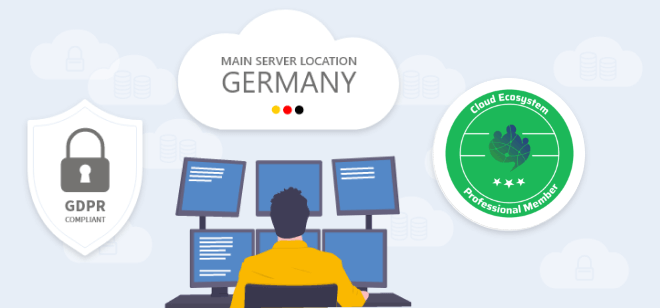 Always Be Up to Date with Real-Time Data
Timestamps of your employees are visible to you live in the time tracking system - benefit from maximum transparency.
As an operations manager, you need to keep track of your employees at different locations. Thanks to live time tracking, you have an overview of all work processes in real-time. You can thus check the work performance of your employees immediately within a few clicks. Quickly and easily create reports of the tracked working time filtered by tasks, buildings, customers, employees, or teams. The data from time tracking helps you to plan your resources in the best possible way.
Track Time Anytime, Anywhere, from Any Device
Benefit from Numerous Advantages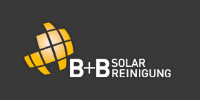 Ines Brand
, B+B Solar-Reinigung GmbH & CO. KG
"Thank you very much for the quick response and help. It is always a pleasure to work with TimeTac. The service is great, and the usage is very easy. The decision to work with TimeTac was the best we could have made."
Free Trial
Fill out this short form and receive your free trial account.
30 day free trial, with no obligation
Data from the trial phase can be kept if you decide to purchase
No credit card required for the trial
No need to worry: your trial account will automatically expire
Data protection: your data will not be passed to third-parties