Time Tracking for Software and IT Companies
Track Working Hours and Increase Transparency across Your Projects and Teams
Accurate documentation of working hours on projects
Project management: plan projects and allocate resources
Simplified absence management with approval workflows
Live project controlling and numerous report options
Perfect integration with your project management tools
30 Days Free Trial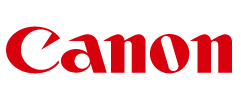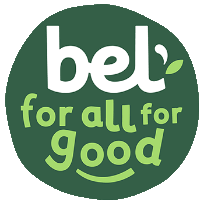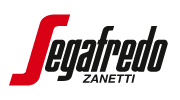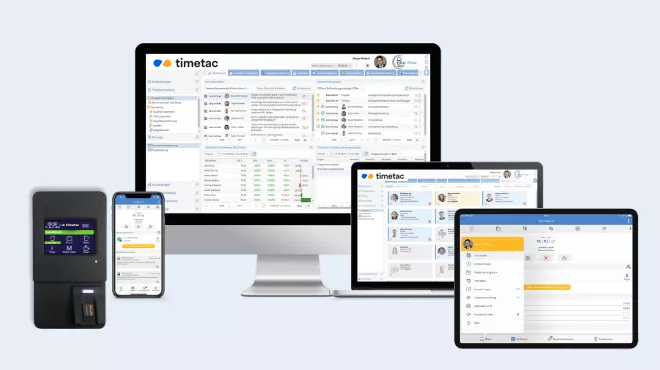 Record hours on any device, independent of time and location
Keep an Overview of Your Projects and Employees
With TimeTac, you accurately track all working hours and projects in real-time.
Technology companies often develop quickly from small start-ups to international enterprises. The number of projects, customers and employees is growing, accompanied by increasing demands on tracking and managing working hours and project time. With the web-based time tracking software, your employees can assign their working hours to projects and customers with just a few clicks, regardless of where they are working, whether in the office, remotely, or on the road.
How Much Time Do You Spend on Which Tasks?
Get accurate hourly reports to stay informed about your employees' work performance transparently.
Create projects and assign them to different employees. Developers, the support team, and managers easily track their project times on the desktop or smartphone via the mobile app and assign their working hours directly to the projects and customers. In TimeTac, project managers have numerous report options for project controlling, e.g., reports on how much working time an employee spent on a project or how much working time employees spent on a specific project in general. This allows you to track resources and allocate tasks and projects more efficiently.
Partner for Software and IT Companies
We offer more than a software - technical operation, free support, onboarding service, and training on demand.
More about Our Services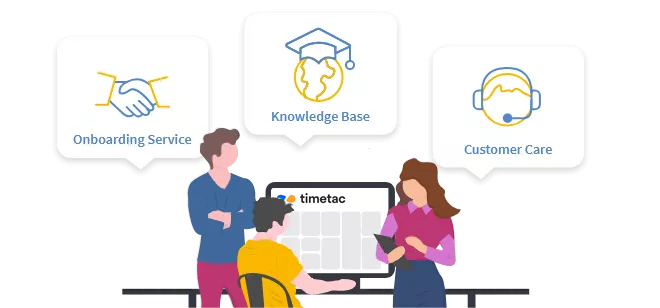 Significantly Less Administrative Work in the HR Department
Different working time models, overtime, allowances and travel times are no longer a significant problem for you.
With Employee Time Tracking, you can perfectly map different working time models such as all-in regulations, target hours, travel times, exceptional working times such as working hours on Saturdays or on-call duty and the corresponding allowances. Preconfigured working time models are available as templates, which you can edit individually or define yourself for your IT company. TimeTac automatically creates the timesheet report for you based on your defined settings and the tracked time. You can see whether, for example, your employees worked enough hours per week, complied with legal regulations on breaks, or if they built up overtime hours.
Manage Leave Days and Other Absences Efficiently
Leave Management makes it easy for you to plan and monitor your employees' leave days and absences.
Manage your employees' leave days, comp time and other absences with TimeTac's Leave Management. The software automatically calculates the remaining holiday entitlement and overtime balance based on your settings. TimeTac automatically takes absence time into account in the timesheet report. Easily display all absences within the calendar view. Employees request absences online, and supervisors receive the request via mail or in TimeTac. They can quickly approve leave days, comp time or sickness absences online based on the current data on holiday entitlements and resource availability.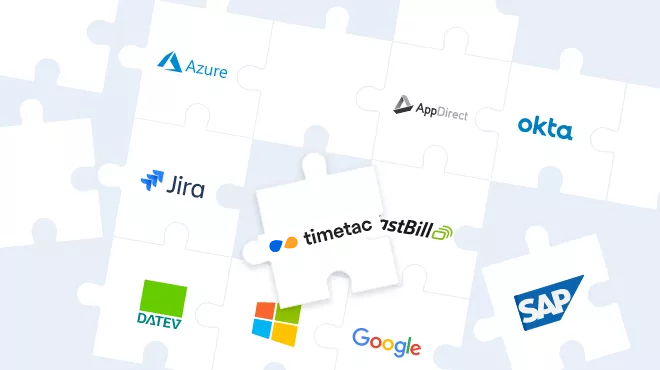 We offer you numerous standard interfaces and an API
Let TimeTac Become a Partner of Your Existing Programs
Integrate TimeTac with your existing IT applications via standard interfaces and API.
We offer extensive options to integrate TimeTac into your existing system landscape. With our interfaces, you can seamlessly integrate data from TimeTac with other systems in the company and vice versa, such as payroll accounting or partner applications for invoicing. With our programmable interface (API) based on RESTful technology, you can access any system or integrate TimeTac into your app and widgets.
More on Integration and Our API
Track Time Anytime, Anywhere, from Any Device
Numerous Advantages for Your Company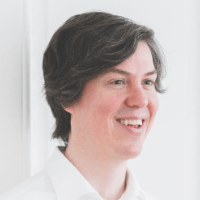 Harald Krassnigg
Head of Project-Management & Legal Issues, XiTrust
"With TimeTac, we have not only gained more transparency within the company but also our employees' awareness of how much time is spent on which tasks have changed."
Free Trial
Fill out this short form and receive your free trial account.
30 day free trial, with no obligation
Data from the trial phase can be kept if you decide to purchase
No credit card required for the trial
No need to worry: your trial account will automatically expire
Data protection: your data will not be passed to third-parties