Time Tracking for Medical Practices
Simplify Time Tracking in Your Medical Practice
Perfect time tracking for medical practices: Via PC and clocking in machines
Easily organize leave days and other absences online
Personnel costs under control: Automatic hourly billing
Simple and user-friendly: Appreciated by employees
30 Days Free Trial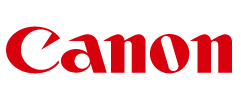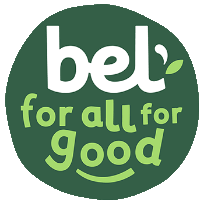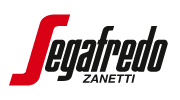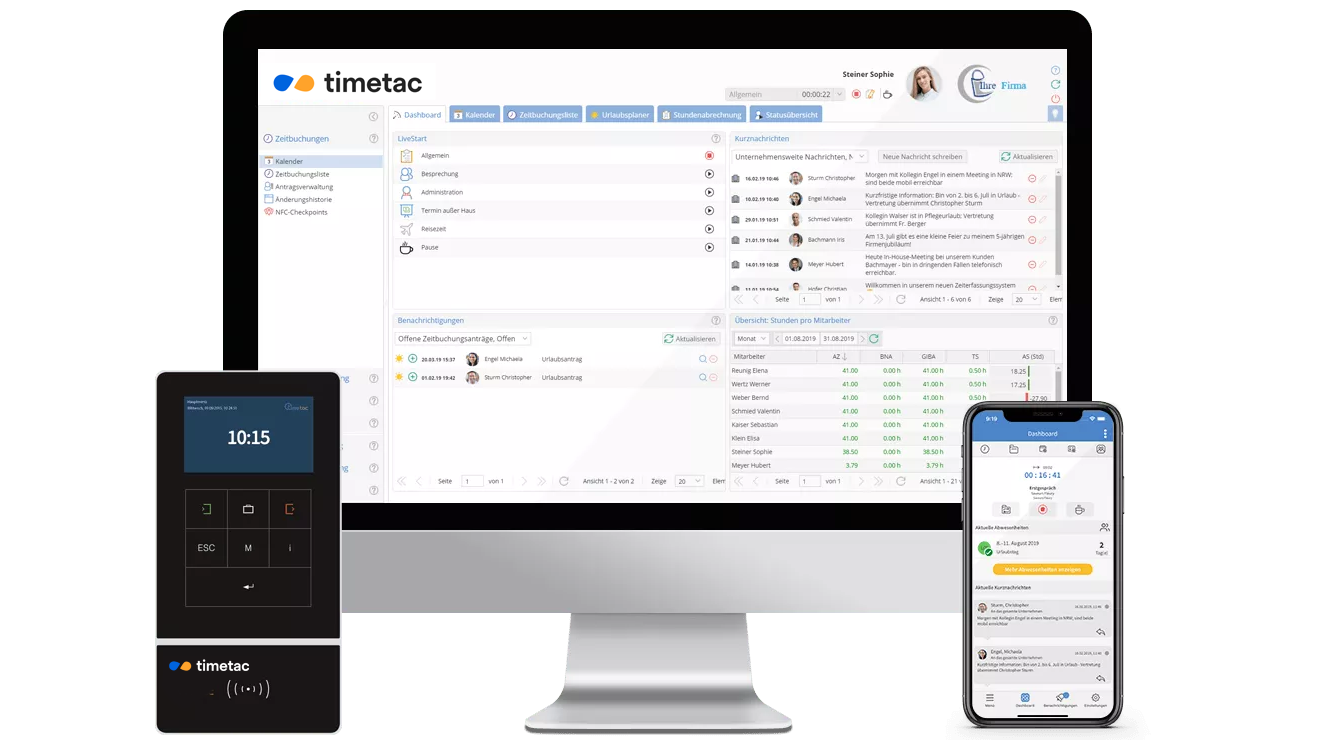 How to Manage Your Medical Practice Effectively and Save Time
Accurate time tracking - less administrative work for doctors and medical staff.
With online time tracking for medical practices, you can plan and manage working hours, leave days, other absences, and shifts clearly in one single time tracking system. Your employees can track their working times at the clocking in machine, keep an overview via web access on the PC, and have an online view of their duty time at any time and from anywhere. Thanks to presets in the time tracking software, you can easily manage overtime, bonuses, and legal requirements. The monthly timesheet is automatically calculated and digitally transferred directly to your tax advisor, for example, for billing.
Track Working Time at the clocking in machine - Simply and Intuitively
TimeTac's clocking in machine offer you a fast and convenient way to track working hours.
Tracking working time can be so simple. Employees use RFID/NFC key fobs or tamper-proof fingerprints to track arrivals, departures, breaks, and other absences at the clocking in machine. Another option is the TimeTac multiuser access for web or Android where employees can use both apps on already existing hardware. Here, employees identify themselves via the user interface using a pin code or a NFC key fob in the Android app.
Certified and Secure
Our time tracking software complies with the GDPR. Extensive security measures and server locations in the EU ensure maximum security for your data.
More on Security and Data Protection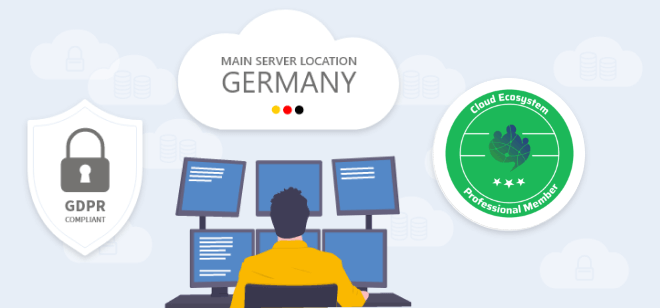 Always Keep an Overview of the Medical Practice
Our time tracking system reduces the workload of your employees and gives you a good overview of your practice.
TimeTac's time tracking software allows you to track time live and retrospectively. With live time tracking, your employees' timestamps are visible in the system immediately. This enables you to check current attendance and work schedules centrally. Our system automatically creates timesheet reports, prepares them for payroll accounting, and considers overtime and bonuses. Working time models and legal, country-specific requirements are also mapped correctly and therefore offer you legal certainty during inspections. The data simply needs to be transferred to payroll accounting via an interface which reduces your administrative workload and saves personnel costs.
Partner for Medical Practices
We offer your medical practice time tracking with the best service. In addition to free support, the onboarding service and trainings are available for you.
More about Our Services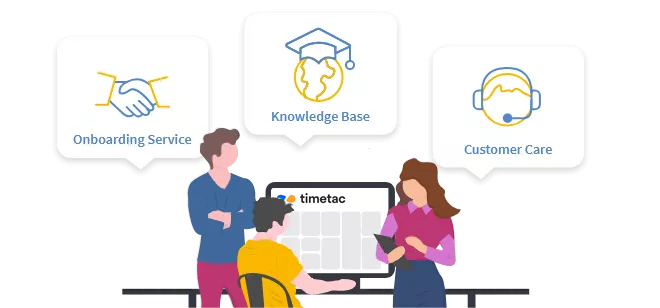 Manage Leave Days and Other Absences Efficiently
Approve leave days and other absences online and simultaneously ensure ideal staffing of the medical practice.
Expand your time tracking with TimeTac's Leave Management and organize leave days and other absences efficiently. The annual calendar shows planned absences of your employees, which gives an overview before approving new leave requests. In this way, you guarantee good capacity planning without personnel shortages. Holiday entitlements are automatically calculated for employees based on the default settings. You and the respective employee can view the current status at any time.
Track Time Anytime, Anywhere, from Any Device
Ideal for Medical Practices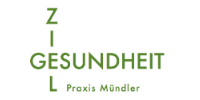 Dr. Michael Mündler
, Joint Practice Dres. Mündler
"For us as a joint practice, TimeTac is an affordable and flexible solution for planning and organizing the working hours and leave days of our employees."
Free Trial
Fill out this short form and receive your free trial account.
30 day free trial, with no obligation
Data from the trial phase can be kept if you decide to purchase
No credit card required for the trial
No need to worry: your trial account will automatically expire
Data protection: your data will not be passed to third-parties