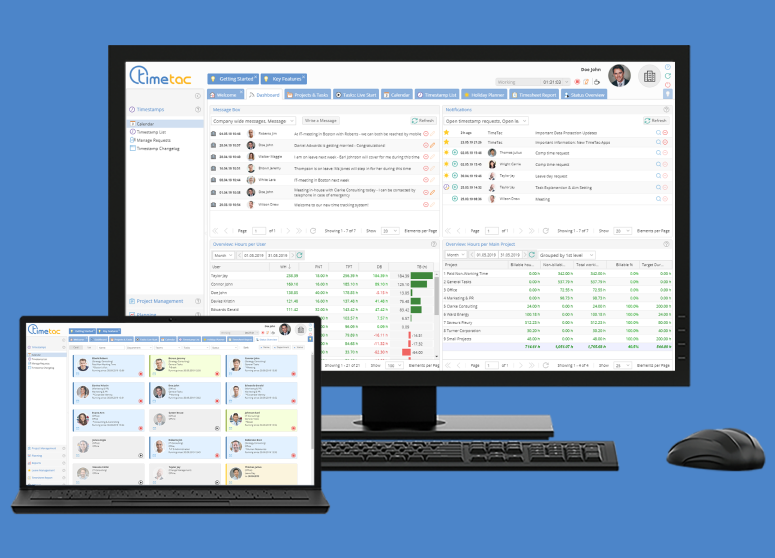 Time Tracking on PC
Easily and Efficiently Track Working Time on the Computer
Web-based time tracking: 24/7 access to your data, regardless of location
Accurate online time tracking: Live or retrospectively
Modular system: Can be combined and extended with many functions
30 Days Free Trial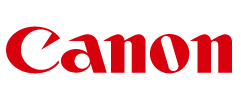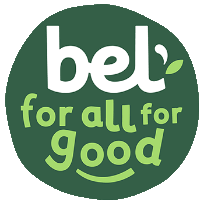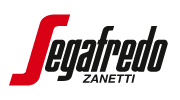 Digital Time Tracking for PC
---
Track Time Directly at Your Desk via PC and Easily Manage Working Hours and Absences
Web-Based Time Tracking
Track Time Live or Retrospectively
Employee Time Tracking and Project Time Tracking
Leave Management and Holiday Planner
Available Anytime and Anywhere
Combinable with Time Clocks, Smartphones, or Tablets
Numerous Report Options
Can Be Integrated via Interfaces/API
Different Export Options
Manage Time Conveniently and Transparently on the Computer
With time tracking on the PC, all data is immediately available and clearly displayed.
Tracking time on the PC is particularly suitable for employees who prefer to work at a desk in an office environment. They can conveniently track their attendance and absence times with a single click via the browser or assign working time directly to tasks, projects, or customers. In contrast to manual time tracking via spreadsheets, time tracking on the computer is accurate and provides you with immediately available and error-free data. No more typing, no more errors, and no more incorrect working hours! This saves you valuable time and unnecessary effort.
Reliable Data Protection and Security
With server locations located solely in the EU and GDPR-compliant time tracking, your operational data is well protected from unauthorized access.
More on Security and Data Protection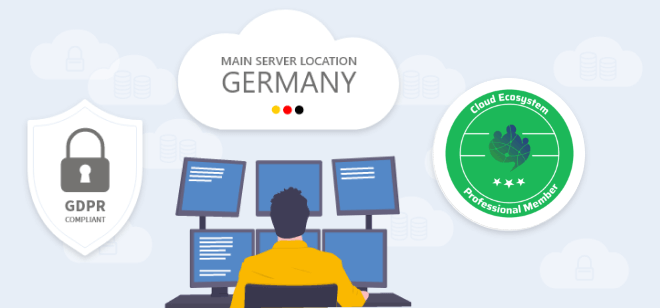 Track Time Online with a Click and Manage Working Hours and Absences
The web-based time tracking solution allows you to track and manage working time on your PC.
Log in to TimeTac with your credentials on your PC, track the start and end of working time, breaks, and absences, and keep an overview of your projects with a single click. Benefit from numerous report options: You can access TimeTac via the browser at any time and export all tracked data. Based on your settings and the actual working hours, the software takes over desired evaluations for you, such as timesheet reports, verification of legal working time regulations, performance records, as well as project and employee key data.
The Time Tracking Solution for All Pcs and Windows!
TimeTac offers the right solution for your company!
Contact us or start directly with the free trial account.
All Data in Your Existing System Landscape
TimeTac offers you standard interfaces and a flexibly usable API. This way, you avoid errors and reduce your personnel expenses.
More about Integration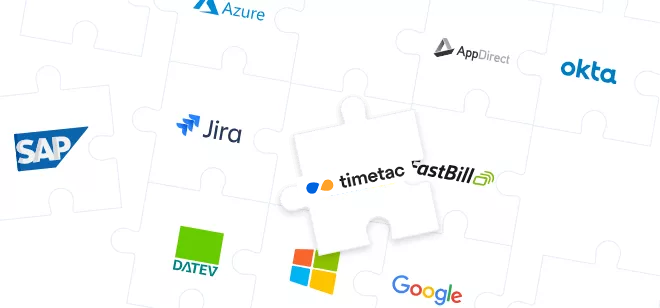 Finding the Right Time Tracking Solution for You
With TimeTac, you can get each module individually or combine them depending on your working situation.
Select the modules for Employee Time Tracking, Project Time Tracking, and Leave Management individually or combine them into a compact time tracking system. With TimeTac, you can select all modules individually per employee. This way, you only get the functions you currently require. Use our time tracking software on the PC, via a time clock or via the time tracking app - in each case suitable for the working location of your employees. You can change all devices as needed since you can use TimeTac on multiple devices.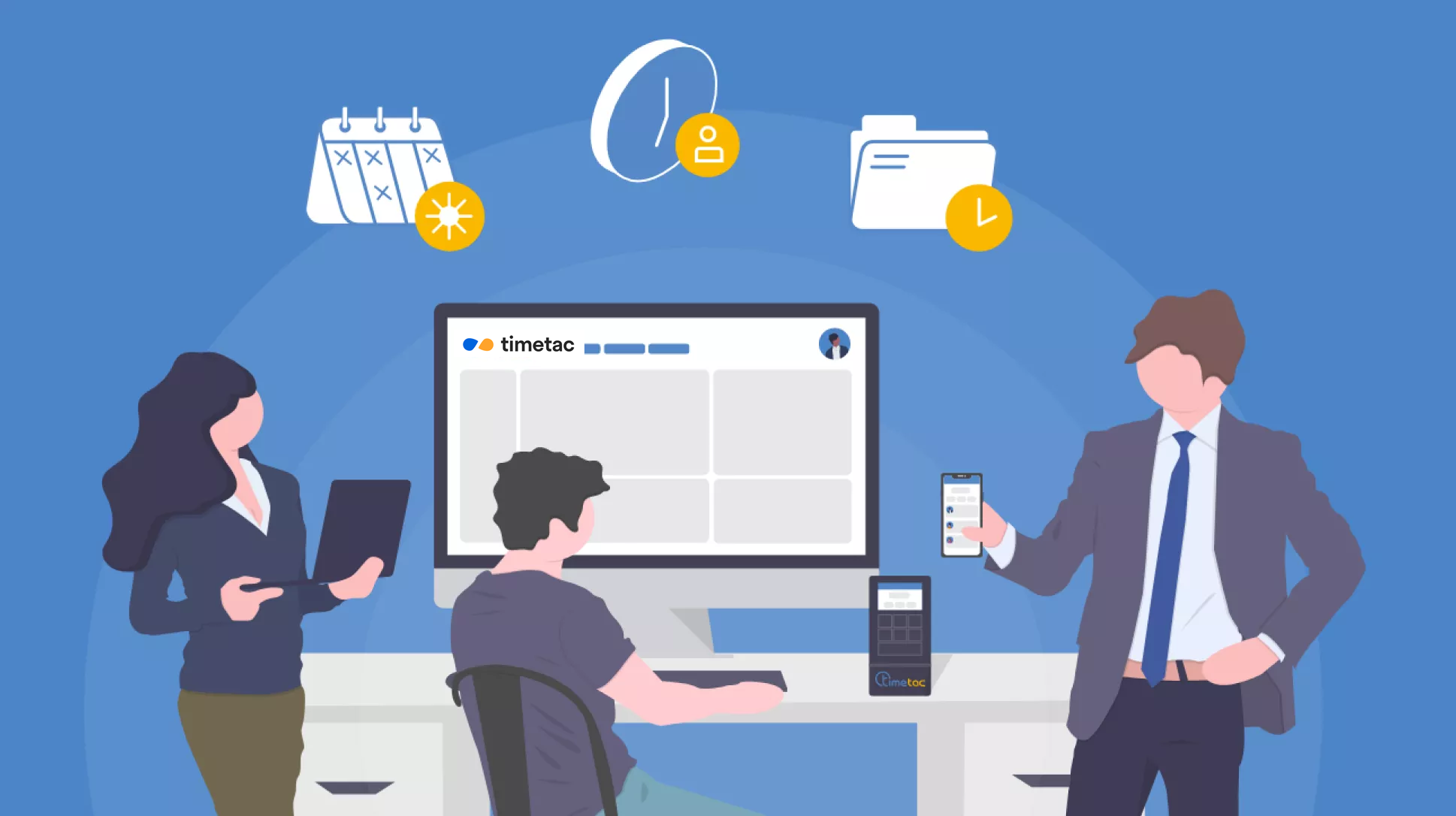 The right Time Tracking Solution for your needs
More than Just Software
We help you set up your time tracking system with comprehensive services and uncomplicated support from the initial consultation and beyond.
More about Our Services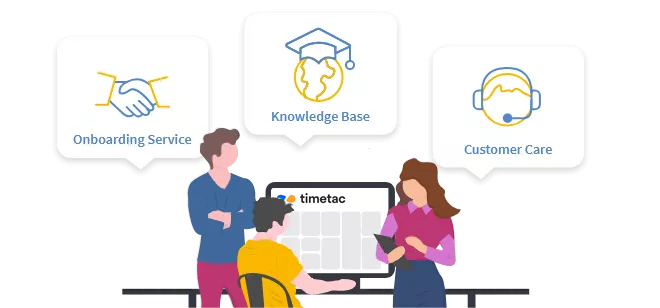 Keep and Overview and Track of Your Operational Time
Get an overview of working hours, project hours, and absence time within a single click.
TimeTac provides you with numerous report options for your tracked data. The transparent display on the PC is particularly suitable for your evaluations and your data management. With TimeTac, you always have a central overview of what your employees are currently working on, which ones are absent, or your projects' current status. Call up your company's key data with a single click and make well-founded decisions and optimizations based on this data. Transfer the desired data directly into your existing system landscape via interfaces and simplify the further processing of your tracked data.
Track Time Anytime, Anywhere, from Any Device
Benefit from Numerous Advantages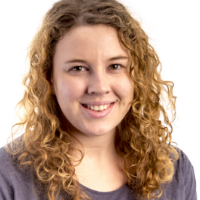 Viktoria Fingerhut
HR Generalist, RUNTASTIC
"With TimeTac, we have found an ideal partner for Employee Time Tracking and Leave Management. Our employees use TimeTac daily to track breaks and working times and submit absence requests."
Free Trial
Fill out this short form and receive your free trial account.
30 day free trial, with no obligation
Data from the trial phase can be kept if you decide to purchase
No credit card required for the trial
No need to worry: your trial account will automatically expire
Data protection: your data will not be passed to third-parties