How TimeTac benefits your business










Easy, fast, user-friendly
TimeTac makes your day at work more efficient. Reduce the required effort and chance of mistakes.

Highly accepted by employees
The use of TimeTac is intuitive and easy. Time tracking becomes a daily routine.

Perfectly configurable and adaptable
We customize our products according to your individual needs and requirements.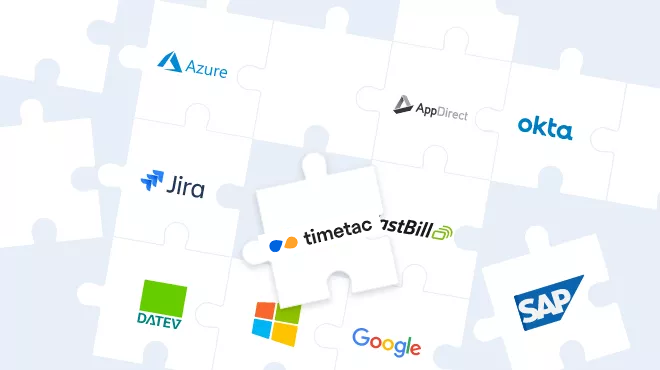 Integration into your system landscape
Extend your familiar working environment and many other functions with TimeTac.
Integrate data from TimeTac into other company systems such as ERP, CRM, project management, payroll accounting, or user management with our interfaces. TimeTac fits perfectly into your existing infrastructure and becomes the perfect partner for project and personnel management, accounting and controlling.
More on Integration and our API

All-in-one tool
Employee time tracking, leave management, project management – all the important functions in one tool.
Expandable and scalable
You can easily adapt TimeTac to your individual needs by adding users or upgrading your software products.

All industries and company sizes
Due to the adjustability, TimeTac fits perfectly for companies of all sizes and industries.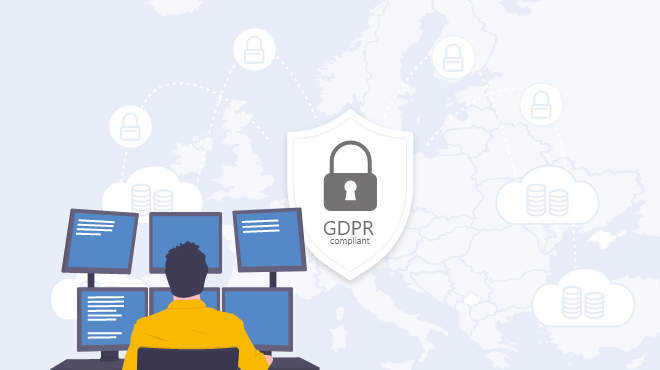 GDPR compliant – Your data is safe at TimeTac
TimeTac complies with the GDPR requirements and has been awarded with the title "Certified Cloud"-provider. Highly available servers, a fully automatic daily backup and 24/7 monitoring protect your data.
More on Security and Data Protection

Fast and easy set-up
TimeTac is already configured and ready to use. Start working right away without complicated and time-consuming installation processes.

Mobile and stationary
Use TimeTac according to your working situation/working environment on PC/Mac, via terminal or on the go via app on the smartphone or tablet.

Accessible anytime, anywhere
Easily keep an overview and track your working hours and project hours on the go. TimeTac is accessible 24/7 anytime, anywhere.
TimeTac is one of the market leaders
TimeTac has been operating successfully worldwide for more than 10 years and is one of the leading providers of online time tracking solutions in German-speaking countries. Perfect service is one of the main aims of our daily work. We accompany our customers from the initial consultation up to the implementation and daily use of our systems.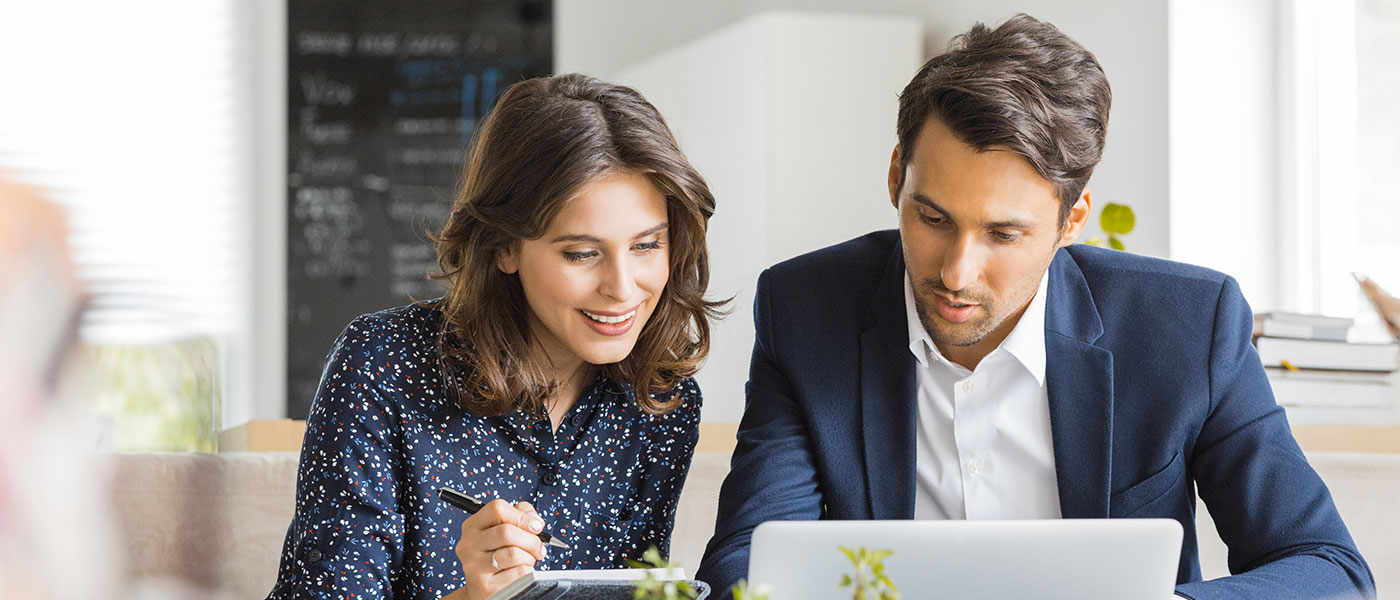 Outstanding service for optimal results
We accompany you right from the beginning with comprehensive services
We fully support you on how to use TimeTac optimally within your company. Our service includes the entire technical implementation of the software including software updates, further development and maintenance. TimeTac's support team is happy to help you via email or phone hotline during your entire contract term.
Initial consultation
Free support
Optional Onboarding Service
Included software updates & development
Included technical operation & maintenace
Get in Touch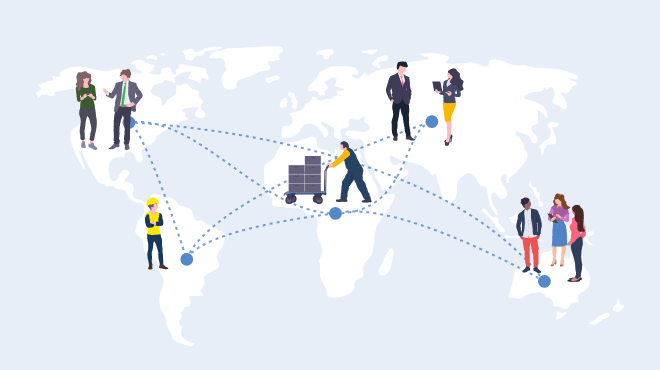 Take advantage of our enterprise solutions
Keep an overview of employee working times, locations and stay compliant with country-specific regulations.
We perfectly match your specific company requirements, both at different locations and with different country-specific requirements and make it easier for you to manage your employees and projects. Integrate TimeTac perfectly into your other systems. TimeTac complies with the requirements of the GDPR and has been awarded the title of "Certified Cloud" provider.

International
TimeTac is available in different languages and fits perfectly for a worldwide use.

Minimal training effort
TimeTac does not require any specific technical knowledge and does not need a lot of training effort.

Legal conformity
Keep a constant overview of possible violations regarding working hours and quickly respond accordingly.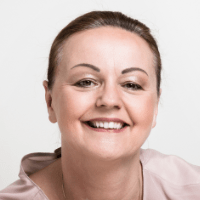 "With TimeTac, we have a time tracking and staff holiday management tool that is fully adapted to our needs and contributes to our steady growth."
Michaela Weiss
, HR Director, Promedico
Free Trial
Fill out this short form and receive your free trial account.
30 day free trial, with no obligation
Data from the trial phase can be kept if you decide to purchase
No credit card required for the trial
No need to worry: your trial account will automatically expire
Data protection: your data will not be passed to third-parties