Time Tracking for Security Services
Accurately Track Time Directly at the Operation Site
Time tracking on-site via smartphone or clocking in machine
Accurate performance record via NFC
Live overview of employees with GPS position data
Simple and user-friendly time tracking solution
30 Days Free Trial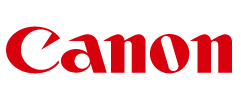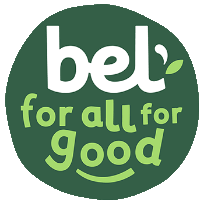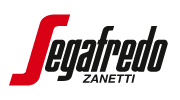 Track Time On-Site and Easily Create Reports
Track working time live, assign customers and create reports for you and your employees.
With TimeTac's time tracking software for security services, you save time and effort. Your employees no longer inaccurately track working time using written timesheets. Track time simply within seconds directly at your workplace via smartphone. Quickly create timesheet reports and filter them flexibly by employee, project, etc. Reports can be easily exported and transferred to your tax advisor. Reduce the effort for you and your employees.
Mobile Time Tracking for Security Services
Convince yourself of our solutions for security services - mobile time tracking via our app, geofencing with NFC tags, and much more.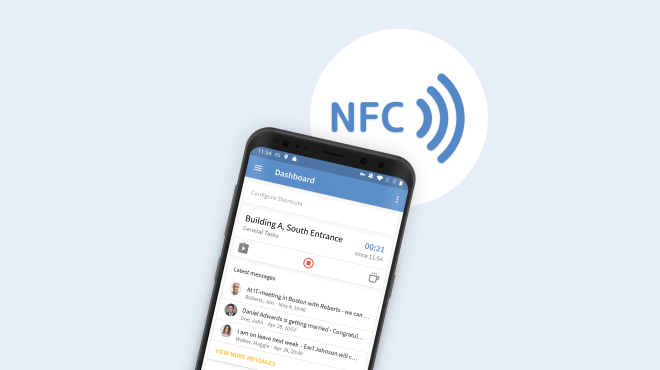 Keep track of time with NFC-enabled smartphones
Track the Working Time With NFC Tags
Accurately track time, keep track of working hours, and create transparent reports.
Attach NFC tags to numerous work locations. With NFC-enabled smartphones, your employees track working time there within seconds. This allows you to track time and document time accurately. In the central system, you can simultaneously view when and at which location employees create a timestamp. This gives you a live overview of your projects and employees. Additionally, you can provide your customers with a transparent report.
More than a Software
TimeTac supports you from the beginning with numerous services and takes over the entire technical operation of the software.
More about Our Services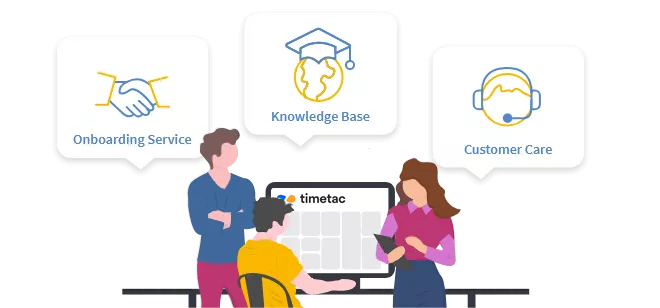 Track Time Anytime, Anywhere, from Any Device
The Most Beneficial Features of TimeTac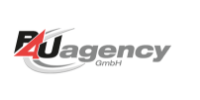 DI Josef Forer
, p4u Agency GmbH
"p4u came across TimeTac while looking for a professional and flexible time tracking software: we have been using the tool for almost two years for about 130 employees with all its features, from NFC check via smartphone to Leave Management. The tool is very easy to use, and we are completely satisfied with its function and support."
Free Trial
Fill out this short form and receive your free trial account.
30 day free trial, with no obligation
Data from the trial phase can be kept if you decide to purchase
No credit card required for the trial
No need to worry: your trial account will automatically expire
Data protection: your data will not be passed to third-parties