Become part of our team at TimeTac
TimeTac GmbH is a company with a focus on the development of web-based and mobile software solutions for time tracking and attendance management, operating from Graz, Austria. The product offerings include time tracking and leave management solutions for employees and projects.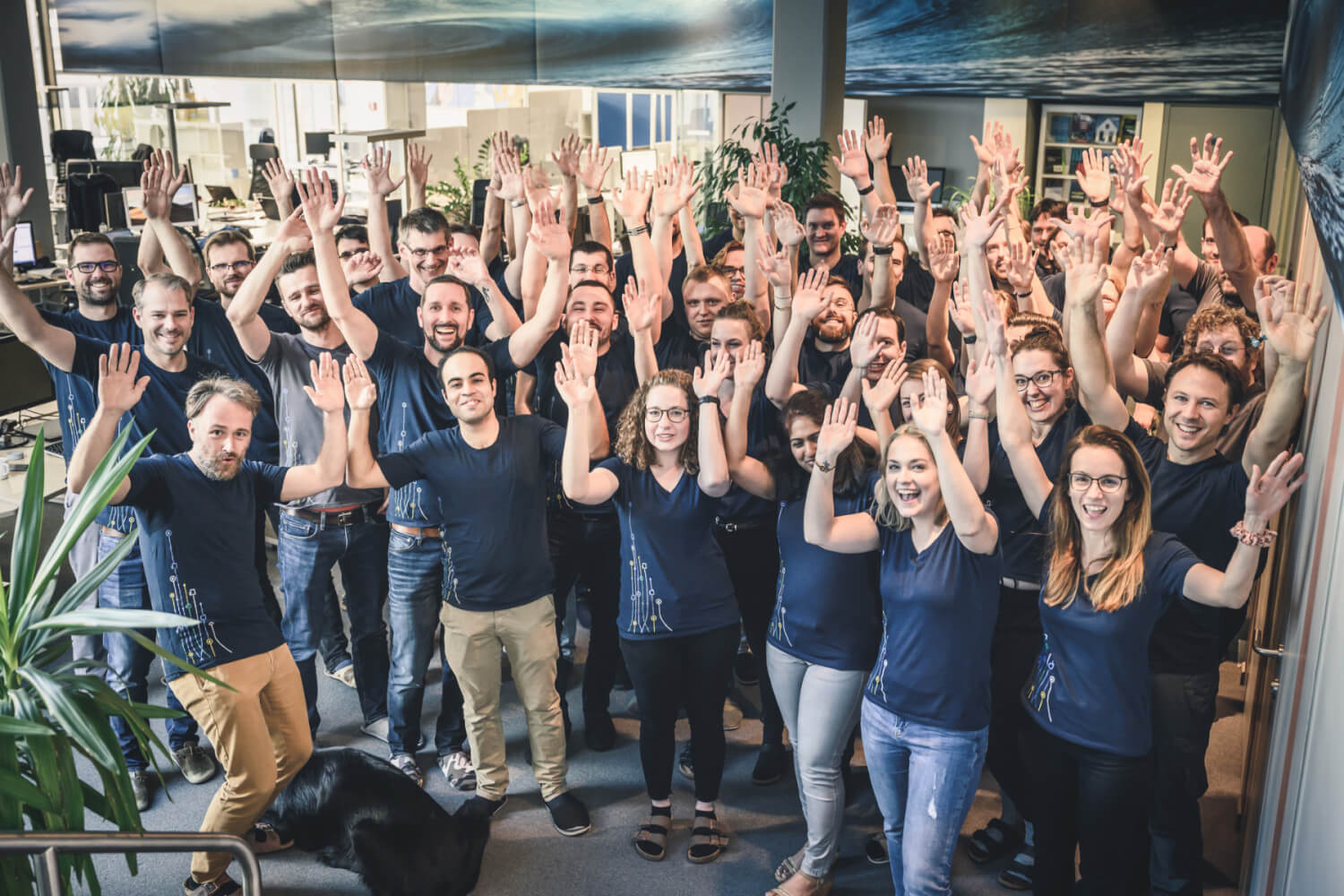 What is important for our daily contact with customers and colleagues
Respect and Appreciation
Positive appreciation for colleagues is an important basis for our cooperation. Respect and openness towards other cultures, mutual support, and a friendly working relationship are essential for successfully working together.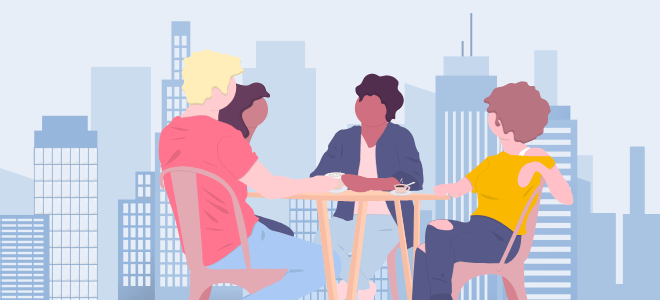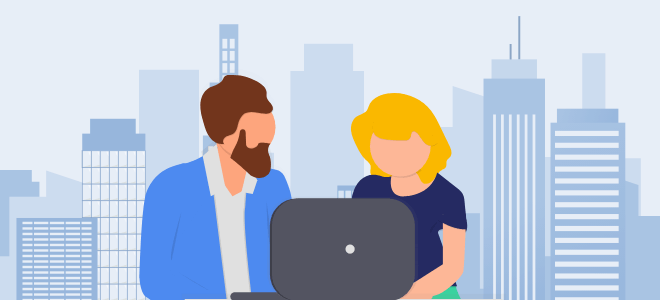 Collaboration and Trust
Mutual trust allows us to develop and innovate. To achieve mutual trust, we establish reliability, honesty, openness and regular communication in our work.
Customer and Success Orientation
We see no conflict of interests with a relaxed, friendly working environment and professional work. Happiness in the workplace, ambition and continual development are the prerequisites for perfect software solutions and satisfied customers.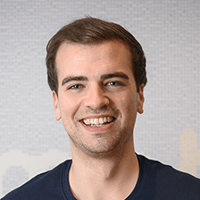 Andrew O'Connell
Product Management
"I began to develop my career with TimeTac a few years ago. What started as a short internship lured me into a full-time position, where I have thus been able to progress further into a senior role. My potential was nurtured and fulfilled due to the learnedness of my colleagues and the opportunities I was provided with from the very beginning. Coupled with the culture here at TimeTac, the past few years have been a very enjoyable and rewarding experience."
"What makes my job at TimeTac so exciting is that every customer has unique requirements and I get the chance to help them find solutions. It's very diversified by nature, but I can always rely on the team around me who is working hard and doing their best to make TimeTac even better."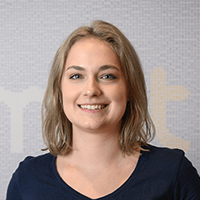 Lisa Madler
Sales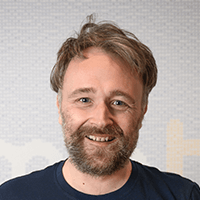 Matthias Jäger
Marketing
"What I appreciate the most about TimeTac is that we are working on a family of products that is constantly being improved and expanded. This is an exciting task that never ends. As far as teamwork and leadership are concerned I am very satisfied and looking forward to our next releases."
Application Process – Here's how it works
Online Application
Apply for one of the advertised positions found above or send us a prospective application if none of the current openings match your ideal role. Applications should be concise yet persuasive. Please remember to include any supporting documents with your cover letter such as your CV or anything else we could find beneficial. Please remember to include a potential start date as well!
Applications via e-mail will receive an automatic confirmation that they were received.
Selection Process
An HR representative and respective team leader will look through your application and accompanying documents. You may be asked to provide further documentation if necessary.
If we like what we see, then we will get in touch with you via phone to arrange an interview in person, or online if you are located abroad.
Interview
You'll be invited to our main office in Graz to talk through the role, find out more about our company and to have a discussion about how you would fit into our organisation.
Optional 2nd interview
You may be asked to come by for a second interview within the next couple of weeks following your initial interview. Depending on your role, we may wish to offer a couple of exercises to see how you would work in certain scenarios.
We will also talk in more detail about finer points, such as details about the employment contract.
International applicants will be asked to come to the office in Austria for this stage as well.
Contract
If the previous steps went well and you would like to become part of our successful team, then we'll offer you the job. The next step will be to draw up a contract and get the paperwork out of the way.
Yes, we do. We offer internships of a minimum of 3 months' duration. We can happily discuss longer internships as well.
We also advertise jobs on a part-time basis, accompanied by our policy and attitude towards flexible working hours, creating great opportunities for student jobs alongside current studies.If you are interested in a role for the purpose of a bachelor or master thesis, then please do get in touch.
Providing software solutions involves developing a product, selling a product and providing support for a product. Our business resultantly covers many areas. If you don't see an appropriate role in the vacancies above, then do not hesitate to get in touch and let us know what you can do. We might have a role for you.
If you don't see an appropriate job opening above, get in touch and let us know what you are looking for. You may have a skill that we want. Internship applications are ideally received 2-3 months ahead of the proposed start date.
In your application, please include a covering letter and CV, as well as a proposed start date and duration of the internship. If you are applying for a student job, then please state the number of hours per week that you are realistically capable of working.
Of course. Feel free to get in touch. We can happily answer questions in German or English via e-mail or telephone.
Are you interested?
Send your application via email to jobs@timetac.com. We are looking forward to hearing from you.
Apply now!