Become Part of Our Team at TimeTac
See open job positions and learn about our company culture.
Meet Our Highly Motivated Team
TimeTac is a continually growing and innovative software company focusing on developing and providing web-based and mobile time tracking solutions. We maintain a modern, open corporate culture with a strong vision and a great working atmosphere that encourages creative thinking. The products of TimeTac are among some of the leading cloud applications in the categories of time tracking and absence planning solutions.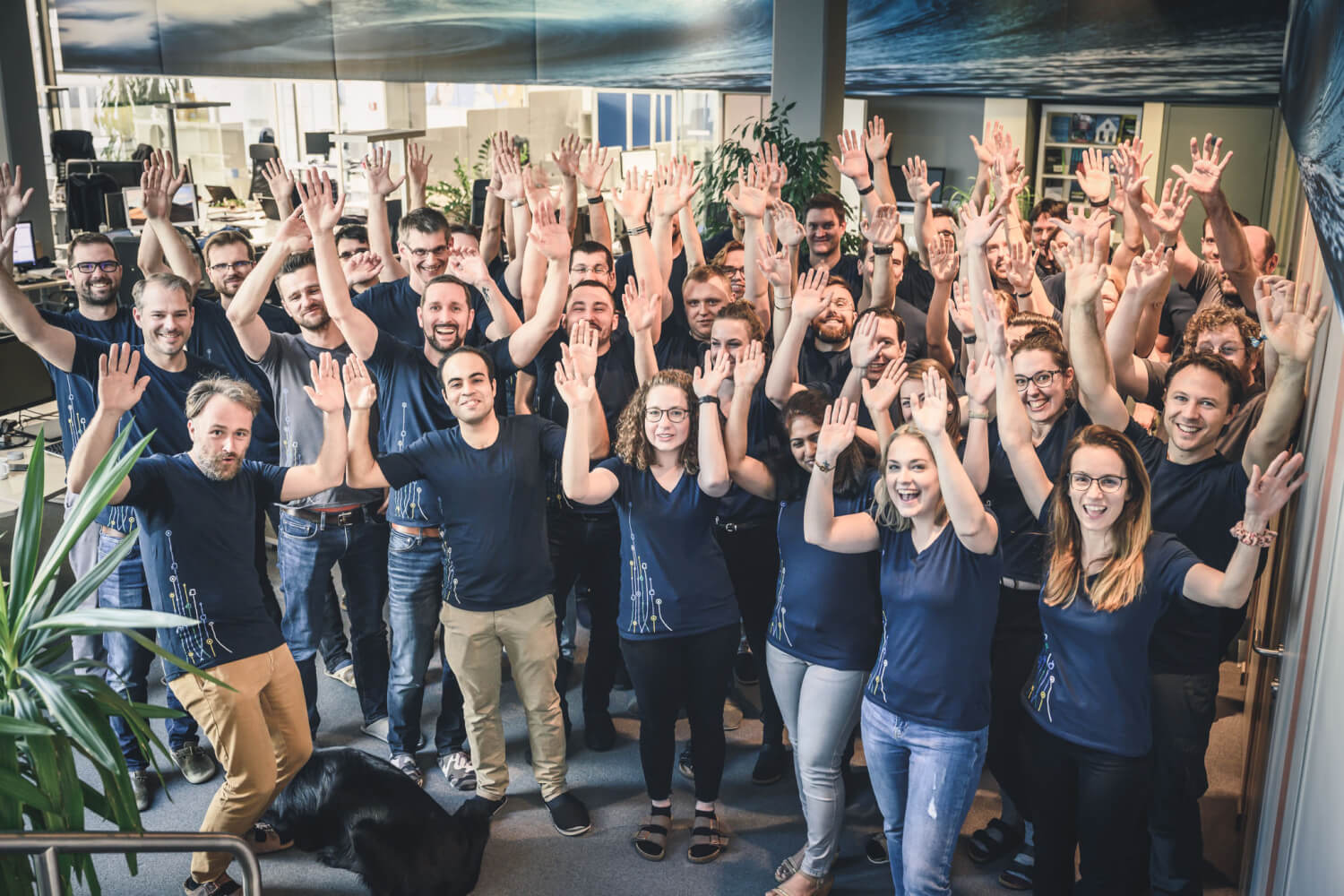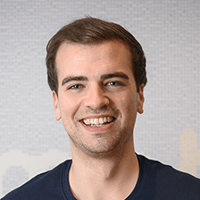 Andrew O'Connell
Product Management
"I began to develop my career with TimeTac a few years ago. What started as a short internship lured me into a full-time position, where I have thus been able to progress further into a senior role. My potential was nurtured and fulfilled due to the learnedness of my colleagues and the opportunities I was provided with from the very beginning. Coupled with the culture here at TimeTac, the past few years have been a very enjoyable and rewarding experience."
"What makes my job at TimeTac so exciting is that every customer has unique requirements and I get the chance to help them find solutions. It's very diversified by nature, but I can always rely on the team around me who is working hard and doing their best to make TimeTac even better."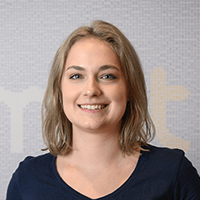 Lisa Madler
Sales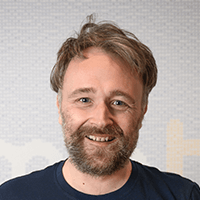 Matthias Jäger
Marketing
"What I appreciate the most about TimeTac is that we are working on a family of products that is constantly being improved and expanded. This is an exciting task that never ends. As far as teamwork and leadership are concerned I am very satisfied and looking forward to our next releases."
Are You Interested?
Send us your application now. We are looking forward to hearing from you.
Apply Now!