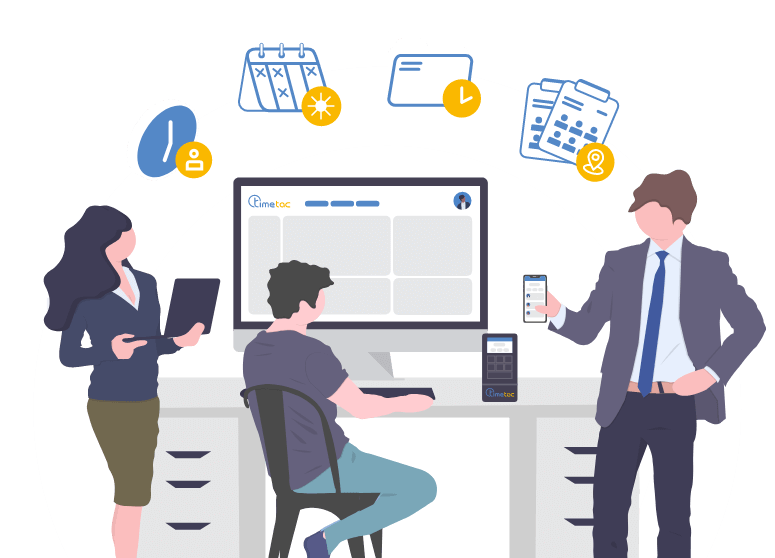 Time and Attendance System
One Flexible Attendance Tracking Solution No Matter Where You Are
All-in-one solution or flexibly combine: choose according to your needs
Keep compliant: manage flexitime, overtime, holidays and absences
Increase productivity: import data and streamline your payroll
Web-based flexible access: via terminal, PC/Mac, smartphone or tablet
30 Days Free Trial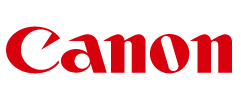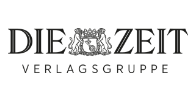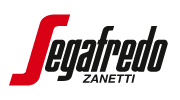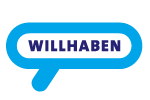 Employee Time Tracking
Get real-time visibility into your workforce.
Track employee attendance, absences, shortfall of hours and overtime. TimeTac's easy and user-friendly time and attendance software is suitable for any industry and helps you track working hours and breaks accurately and via multiple devices – independent of location and time. Minimize your administrative expenses with automatic timesheet reports, avoid mistakes and easily import data into payroll accounting. We offer a seamless integration with other systems which allows you to easily synchronize data between our system and other applications.
More on Employee Time Tracking
Leave Management
Quickly manage holidays and time off.
Keep track of your team's vacation and sick days, manage your team's absences and have a daily, monthly, and yearly overview of employee holidays. Easily define other types of absences or periods when vacation leave is restricted. Our cloud based leave planner lets you tackle leave requests with ease and provides you with templates of public holidays for any country. No more untreated requests, simply set a substitute manager and leave no pending requests. Annual holiday entitlement is being automatically calculated.
More on Leave Management
Integration
TimeTac fits perfectly into your existing infrastructure and becomes the ideal partner that lets you track time via any system.
More on Integration and our API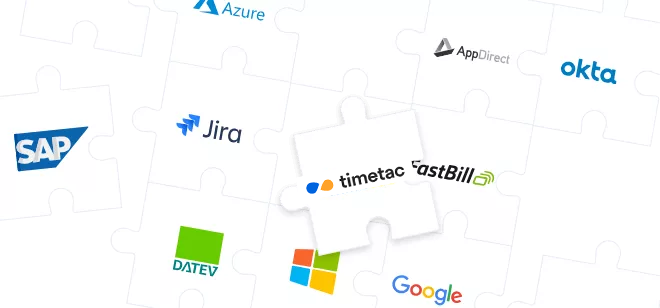 Project Time Tracking
Keep track on project progress.
Accurately track time on projects, tasks, and customers anytime, anywhere. Structure projects flexibly and efficiently, set subprojects and tasks while making sure that all legal requirements are met. Get an overview of your costs versus revenues and assess project profitability. Get complete real-time visibility into project status with detailed reports.
More on Project Time Tracking
The most important benefits of our time tracking software solution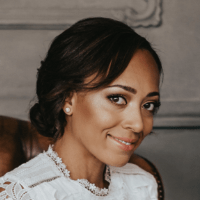 "TimeTac is flexible and adapts perfectly to our needs. The service is extremely fast and uncomplicated, we are absolutely satisfied. We would highly recommend TimeTac!"
Prisca Naescher
, HR Business Partner, Samsung
Free Trial
Fill out this short form and receive your free trial account.
30 day free trial, with no obligation
Data from the trial phase can be kept if you decide to purchase
No credit card required for the trial
No need to worry: your trial account will automatically expire
Data protection: your data will not be passed to third-parties