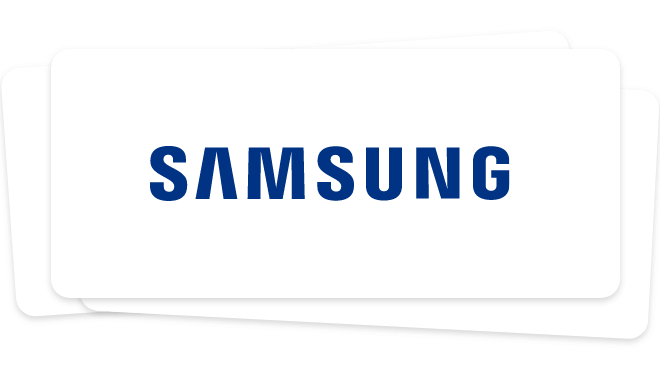 TimeTac Case Study
---
Samsung gained valuable insights with TimeTac and reduced the effort in the HR department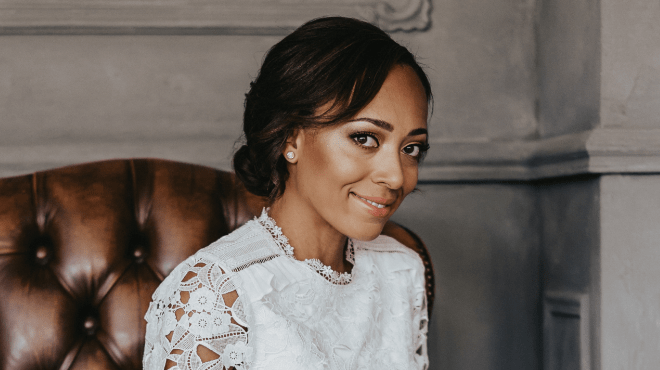 Prisca Naescher
HR Business Partner
"TimeTac is flexible and adapts perfectly to our needs. The service is exceptionally fast and straightforward. We are very satisfied and highly recommend TimeTac!"
About the Company
Samsung Electronics Switzerland, with around 200 employees, is the local branch of the major Korean corporation. The Swiss site in Zurich develops and sells mobile communications products such as smartphones and tablets and household appliances such as televisions, monitors, refrigerators, and washing machines. Learn more at https://www.samsung.com/ch/
Key Data

Industry
Electronics Company


Needs Analysis
Several working time models and frequent changes in workloads
Insight into working hours, overtime, and absences for team leaders and HR
Simple time tracking system and easy to use for administrators
Easy management of holidays, weekly hours, leave days other absences
Goals
Quick adaption and modification of weekly hours and holiday entitlements
Overview of teams for supervisors and HR
Adjustments with little effort and independently implementable for HR
Automatic calculation of weekly hours, leave days, and other absences
Challenges
Reduce Administrative Effort - Maintain an Overview
With more than 200 employees, the challenge for Samsung was to manage many different working time models and constantly changing employee workloads. The constant changes involved complex calculations and corrections of weekly hours and holiday entitlements and were therefore very costly and time-consuming for HR to manage.
To date, supervisors had no insight into their employees' performance or whether they were overworked. Therefore, management and HR needed an up-to-date, simple, and quick overview and control of employees' weekly hours, holiday entitlements, and overtime.
It was very important to Samsung's HR management that the time tracking system is self-explanatory. The solution had to be easy to use for the system's administrators and accessible for all employees according to their working requirements.
The previous model for time tracking was outdated in terms of design and clarity. The system was inflexible in its handling and did not allow individual adjustments or detailed reports.
The Solution
Flexible Time Tracking for More Efficiency
To meet these challenges, Samsung needed a modern and flexible time tracking system.
TimeTac offers Samsung the possibility of creating individual working time models and adjusting them again with little effort should there be changes in workloads. The software automatically adjusts weekly hours and holiday entitlements after the working time models have been changed.
The dynamics of the company thus cause significantly less administrative effort. Corrections can also be made independently by the HR department, which in turn saves time. If an employee receives extra leave days, for example, a sales employee is on-the-go for business on Sundays, then leave days can be credited easily and quickly with TimeTac. The sales employee submits a request online in TimeTac's Leave Management, which can be approved online with just a few clicks and automatically tracked in TimeTac as a leave day.
Personalization reduces the effort: Samsung's HR department can credit hours to several employees at the same time if they were at a trade fair together, for example. This way, leave days do not have to be credited to each employee.
The problem that team leaders and supervisors had no overview of their employees' performance and working hours was also perfectly solved with TimeTac. Employees track their working hours via browser and terminal in real-time. Supervisors can see in the TimeTac's status overview which employee is working or absent and why. In addition, TimeTac's automatically calculated timesheet report gives them an insight into the overtime and working time balance at any time and enables supervisors to see how busy their employees are.
With the help of precise reports, Samsung's HR management can keep track of overtime, leave days, and other absences and react quickly with little effort. Samsung requires monthly reports of overtime in particular, as well as a holiday entitlement overview. Claims need to be handled differently for internal and external employees. Samsung can quickly distinguish and filter these with TimeTac.
In the design and handling of the system, TimeTac meets Samsung's requirements. The self-explanatory time tracking system allows administrators and employees to use the system without any training effort.
The Result
Attractive Design - Easy Handling - Prompt and Uncomplicated Service and Support
Prisca Naescher: "After gaining experience with numerous time tracking and leave management tools, TimeTac has proven to be the most flexible and suitable system for our needs. The service is exceptionally fast and straightforward, and using the tool from an admin and user perspective is very convenient and easy. We are absolutely satisfied and highly recommend TimeTac!"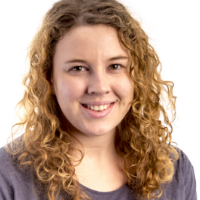 Viktoria Fingerhut
Runtastic
"As an innovative and fast-growing company, we have found an ideal partner for Employee Time Tracking and Leave Management in TimeTac. Our employees use TimeTac daily to track breaks and working hours and request leave days or other absences. The management of different working time models and always up-to-date employee reports are ideal for our managers."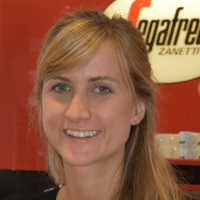 Sarah Aichinger
Segafredo
"Before placing an order, providers promise you a lot - great support, smooth onboarding, complete cost transparency, and simplicity. But with TimeTac, that's all genuinely the case. We were online super fast and without complications. The support is simply outstanding! Time tracking and leave management - easier than ever."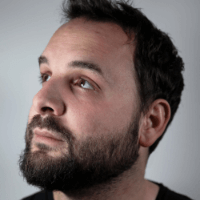 Florian Bolka
Director of Technology
"With the help of TimeTac, we were finally able to leave behind our paperwork and our impractical time tracking via Excel. The entire organization appreciates the transparency in the daily time tracking and leave management."
Free Trial
Fill out this short form and receive your free trial account.
30 day free trial, with no obligation
Data from the trial phase can be kept if you decide to purchase
No credit card required for the trial
No need to worry: your trial account will automatically expire
Data protection: your data will not be passed to third-parties