Time Tracking for Architects and Engineering Companies
Track Project Times Transparently and Traceably
Accurate to the second: track time assigned to projects
Available on all devices: PC/Mac and mobile via app
Plan and manage projects efficiently
Live project controlling and numerous report options
Always accessible thanks to the cloud solution
30 Days Free Trial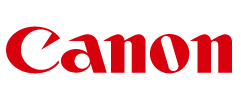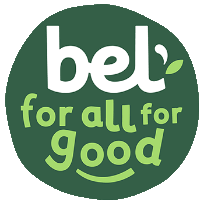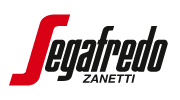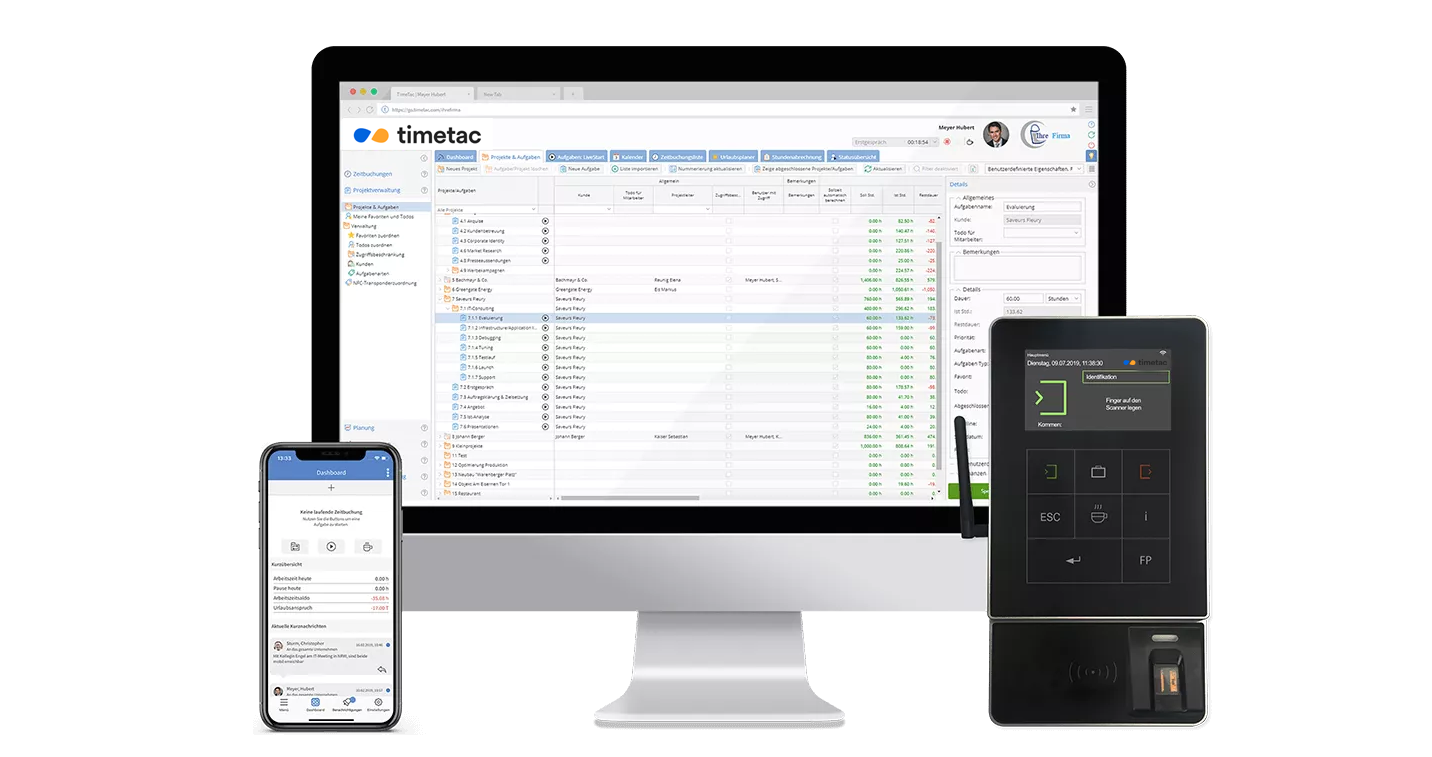 Assign Working Hours to Projects and Clients - In the Office and on the Road
Track and manage working time in the architecture office and create accurate performance records for your clients.
If employees work on several projects simultaneously and sometimes outside the office, it is not easy to keep track as an employer or project manager. TimeTac Time Tracking for Architects makes it easier for you to manage and visualize your resources in the architecture office. The software allows you to track working hours for individual projects or clients in real-time or retrospectively. You can quickly invoice projects and create accurate performance records. In addition to time tracking via PC/Mac, working hours can also be tracked via our mobile time tracking app.
Partner for Architects & Engineers
We offer more than a software - technical operation, free support, onboarding service, and training on demand.
More about Our Services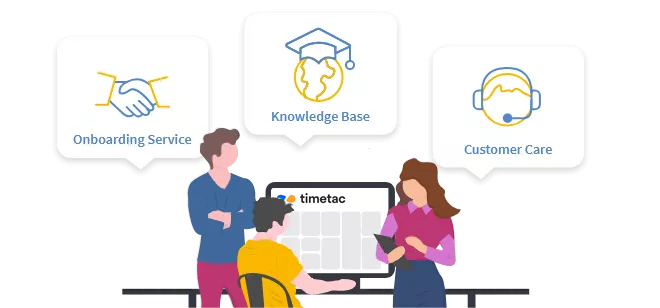 Plan and Optimize Projects Efficiently
TimeTac's project management functions mean relief for your employees and control for you.
TimeTac's project time tracking gives you, as an architect, an overview of your orders and employees. The clear structure gives you insight into the development of your projects. Recognize the need for action immediately and coordinate your employees and other resources accordingly. You receive detailed project reports for on-time and correct payroll and invoicing.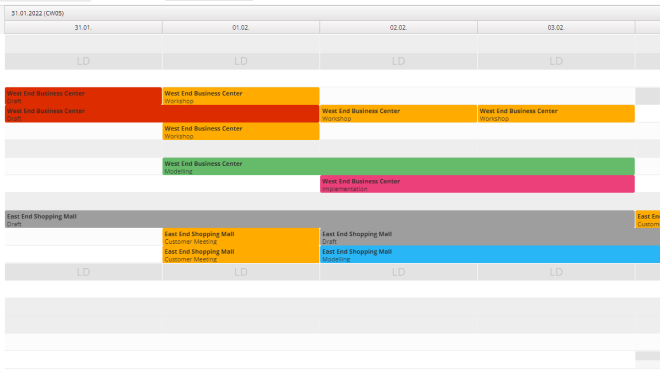 Plan and display tasks clearly
Keep an Eye on Projects and Resources!
Maintain an overview in all planning phases. Whether your engineers are recording time in the office or on the construction site, they can map all data in real-time with our software.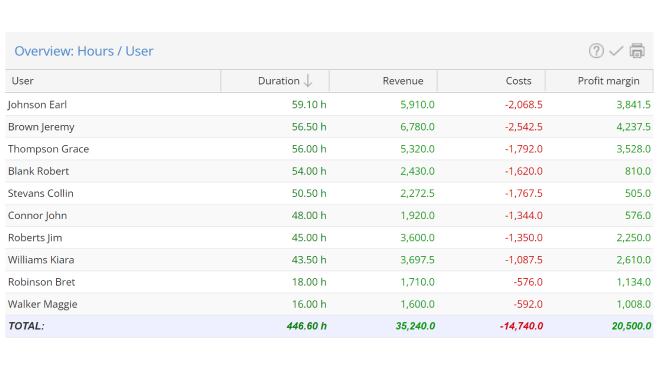 Evaluate project hours for example per employee
Keep an Overview of Your Projects
Monitor and control projects live. TimeTac provides you with daily updated evaluations for your project control.
TimeTac's time tracking software is the ideal tool for monitoring and controlling your projects. Thanks to real-time time tracking, your evaluations contain the most up-to-date values. You can create reports with just a few clicks and immediately see which projects are profitable or exceed the budget. Based on your predefined cost rates and budgets, a target/actual comparison can be performed. You learn about deviations as they occur. Benefit: Fast reaction time and control over your projects and their profitability.
Simplify Personnel Management in the Architecture Office
Relieve your administration and keep track of your employees' absences.
With working time recording, you manage all employment contracts and working time models. Working hours are calculated automatically, which enables precise and speedy payroll accounting. The software checks the working hours for legal requirements and warns you of violations of the Working Hours Act. In combination with the TimeTac Leave Management, your employees can track their absence time. Their absence time is automatically taken into account in the hourly payroll. In addition, TimeTac calculates the current vacation entitlement, and you process vacation and absence requests quickly and clearly with the help of release workflows.
Track Time Anytime, Anywhere, from Any Device
What Makes Our Time Tracking Solution So Beneficial for Your Business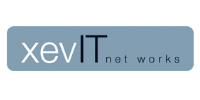 Stephan Kirchmann, CEO
, xevIT GmbH
"TimeTac's Leave Management and Project Time Tracking support us massively in tracking the working hours and is very well accepted by the employees."
Free Trial
Fill out this short form and receive your free trial account.
30 day free trial, with no obligation
Data from the trial phase can be kept if you decide to purchase
No credit card required for the trial
No need to worry: your trial account will automatically expire
Data protection: your data will not be passed to third-parties