Time Tracking for Craftsmen
Record Working Hours Easily and Accurately and Always Keep an Overview
Simple & accurate time tracking via computer, clocking in machine, smartphone
Save personnel costs; stay legally compliant
Transparency through GPS location data and live time tracking
Efficiently manage leave days and other absences with workflows
30 Days Free Trial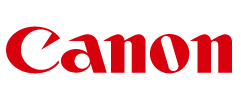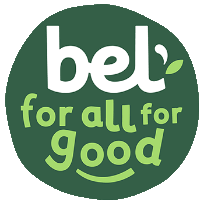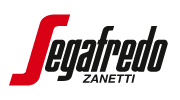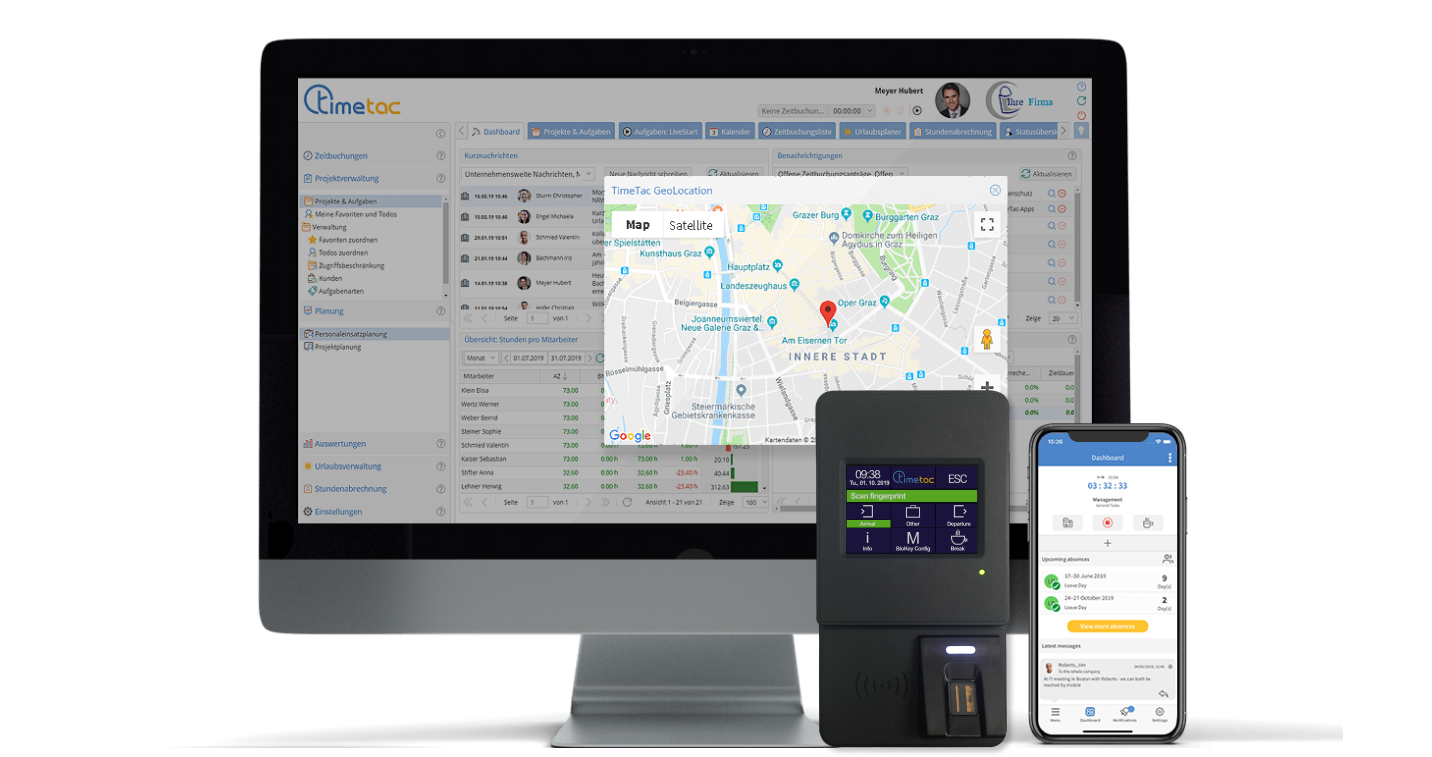 Time Tracking for Artisans: Never Again Lose Valuable Working Time
Track working time to the second in a user-friendly way and independent of the customer's location.
Artisans often work from different locations. Carrying timesheets to each job site causes effort, inaccurate data and delayed billing. TimeTac's time tracking solution adapts to the individual requirements of your business: Your employees track working time in real-time via computer and clocking in machine, or mobile on the smartphone and assign their working time directly to projects or tasks. Thanks to web access, you have a 24/7 overview and invoice on time.
GDPR Compliant
Our time tracking software complies with the GDPR. Extensive security measures and server locations in the EU ensure maximum security for your data.
More on Security and Data Protection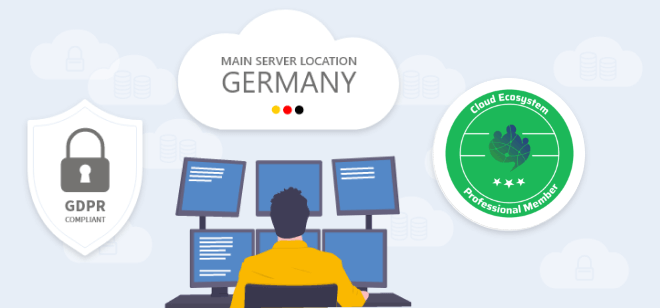 Keep Control over Your Orders and Projects
Organize your orders clearly and utilize your resources ideally with TimeTac.
With TimeTac, you structure your orders clearly and simplify the planning of all tasks. Plan your personnel resources for future periods and utilize your personnel resources optimally. In TimeTac, you can easily create plan entries. These are available to your employees after your approval in the TimeTac calendar or mobile in the time tracking app. Quickly check whether your projects progress as planned and how much working time employees spend on a specific task. Easily keep an overview of your orders.
Gain More Time for Your Core Tasks - Your Craft - From Now On
Minimize administrative tasks. TimeTac saves you effort and time in personnel administration.
TimeTac helps you manage working time efficiently and on time and meet all the legal requirements. The time tracking software automatically creates timesheets using defined working time models. You can assign bonuses, overtime entitlements and minimum wage requirements to employees using templates in the software. Easily create reports with a simple click and export them directly to other payroll accounting or invoicing systems.
Easily and Efficiently Track Working Hours and Projects.
Discover time tracking for the craft sector. Quickly and flexibly track time with stationary clocking in machines, mobile apps and our modern web app.
Stay Up-To-Date with GPS and Live Data
With TimeTac, you get valuable insights into attendance and absences as well as into the progress of your orders.
In the status overview, you can check which of your employees are present and which projects they are working on. Using GPS, you can also track the location for the start and end of the timestamp. View and evaluate all tracked time data simultaneously through real-time synchronization. You can efficiently control and plan resources and projects based on these detailed insights. Easily create transparent reports with just a few clicks and select a wide range of parameters.
We Offer Comprehensive Service
With free support, optional onboarding service, training and webinars, we offer your business a time tracking solution that is more than just software.
More about Our Services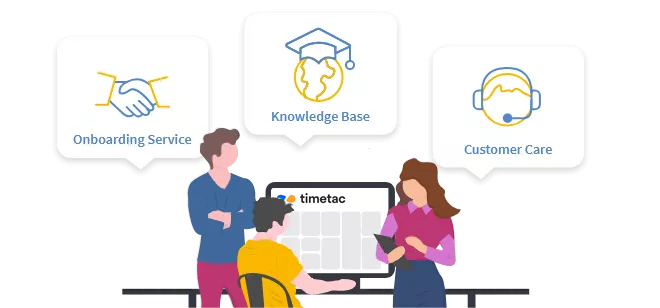 Manage Leave Days and Other Absences Efficiently from Now On
With TimeTac, you can plan ahead with a clear overview of your employees' absence times.
Combine Employee Time Tracking with TimeTac 's Leave Management. TimeTac automatically calculates the holiday entitlement, which you and your respective employees can view at any time. Your employees can easily submit requests for leave days or other absences online. Digital workflows facilitate the processing time of all requests in the company. Approved absences are clearly displayed in the calendar, allowing you to identify staff shortages immediately. Benefit from maximum planning possibilities and reduced administrative effort for your business.
Track Time Anytime, Anywhere, from Any Device
Benefit from Numerous Advantages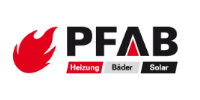 Doris Pfab
, Pfab Heizungsbau GmbH
"For us, as a craft business, time management means a transparent and uncomplicated mobile time tracking solution. Different surcharges for emergency services or the flexible and individual working times of our approximately 20 employees are managed competently, clearly and securely with TimeTac."
Free Trial
Fill out this short form and receive your free trial account.
30 day free trial, with no obligation
Data from the trial phase can be kept if you decide to purchase
No credit card required for the trial
No need to worry: your trial account will automatically expire
Data protection: your data will not be passed to third-parties