Comprehensive Service
---
With TimeTac you have chosen a reliable partner — from the first consultation to the successful implementation and daily support.
Software including updates & further development
Technical operation & maintenance included
Free support
Onboarding service, optional
Remote training/workshops, optional on-site
Free webinars on all TimeTac modules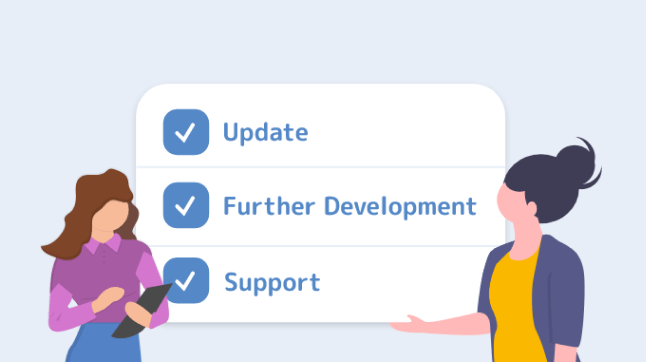 Benefit from Our Included Services
With TimeTac, software updates, further development, maintenance, and support are included in the monthly fee.
TimeTac's service includes the entire technical operation of the software, including software updates, further development, and maintenance. Therefore, you do not need to have your own IT department or outsource this service externally. Investments in computers and software licenses are also not required when using the software-as-a-service model as a cloud solution. You, therefore, have virtually no resource expenditure. On top of that, our employees will support you throughout the entire contract period and are available to answer your questions about TimeTac free of charge via e-mail or telephone hotline.
For a Successful Start - TimeTac's Onboarding Service
An employee supports you in setting up TimeTac and actively accompanies you during the implementation.
Once you have chosen TimeTac's time tracking solution, your TimeTac account needs to be configured and all necessary operational data imported. You can do this, but you don't have to do it alone. Our onboarding service staff actively supports you from the configuration to the ideal start with TimeTac in your company. This way, you introduce TimeTac in your company in a structured and organized way under professional guidance, use all TimeTac functions in the best possible way and save yourself work and time.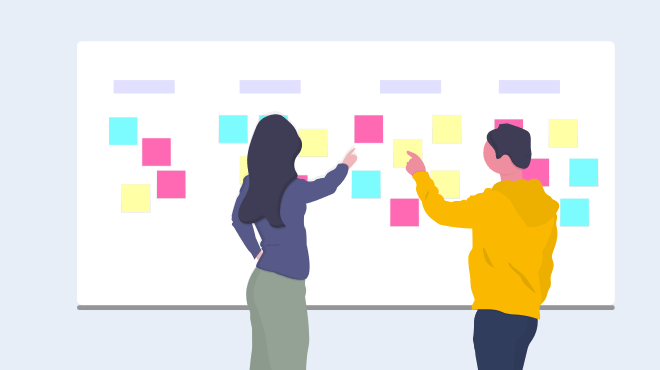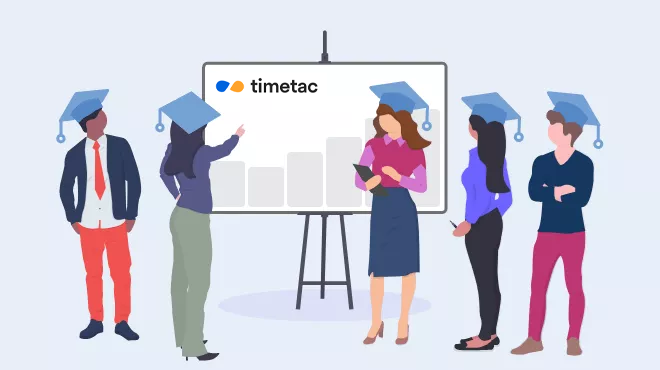 Conveniently Get To Know TimeTac in Detail
We offer comprehensive service and will gladly take over the training of your employees.
Do you want to ensure safe handling and efficient use of the software in your company? We are happy to offer you training via a remote session to train your employees. This proven form of training allows you flexible scheduling and coordination. Optionally, we can also conduct workshops on your premises. You can also take advantage of our offer to learn more about our modules and solutions in regular webinars.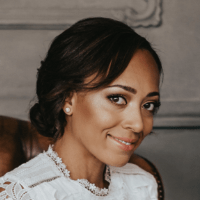 Prisca Naescher
HR Business Partner, Samsung
"TimeTac is flexible and adapts perfectly to our needs. The service is extremely fast and uncomplicated. We are absolutely satisfied. We would highly recommend TimeTac!"
Test TimeTac 30 Days Free of Charge and without Obligation
Higher Productivity. Less Administrative Work. More Transparency.
Free Trial