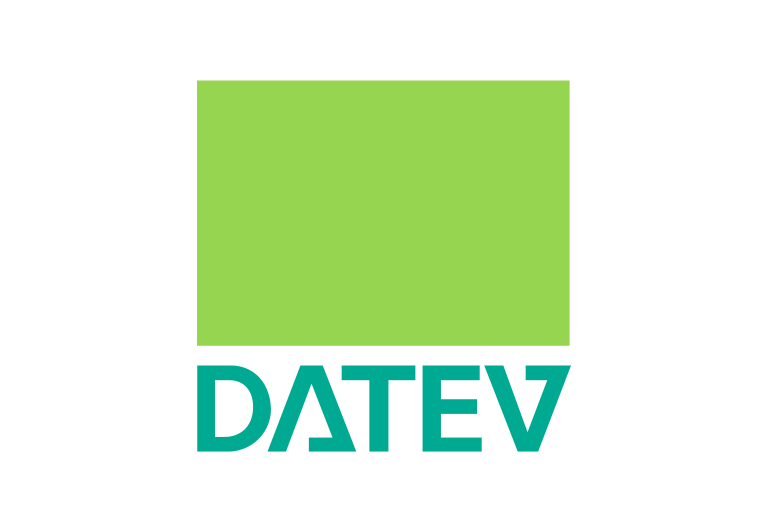 Provider:
DATEV
Category:
Payroll
Application:
DATEV Lodas
DATEV Lodas Integration
Efficiently Account For Salary and Wages Every Month
Import recorded working and absence times from TimeTac into your payroll accounting with DATEV Lodas. Efficiently and accurately account for different types of working time such as working time balances, overtime, travel time and different types of absences such as vacation or medical appointments in DATEV Lodas.
Your Benefits at a Glance
Virtually no manual work
Less error-prone thanks to automated data transfer
No manual, duplicate data entries
Always up-to-date data by means of daily evaluations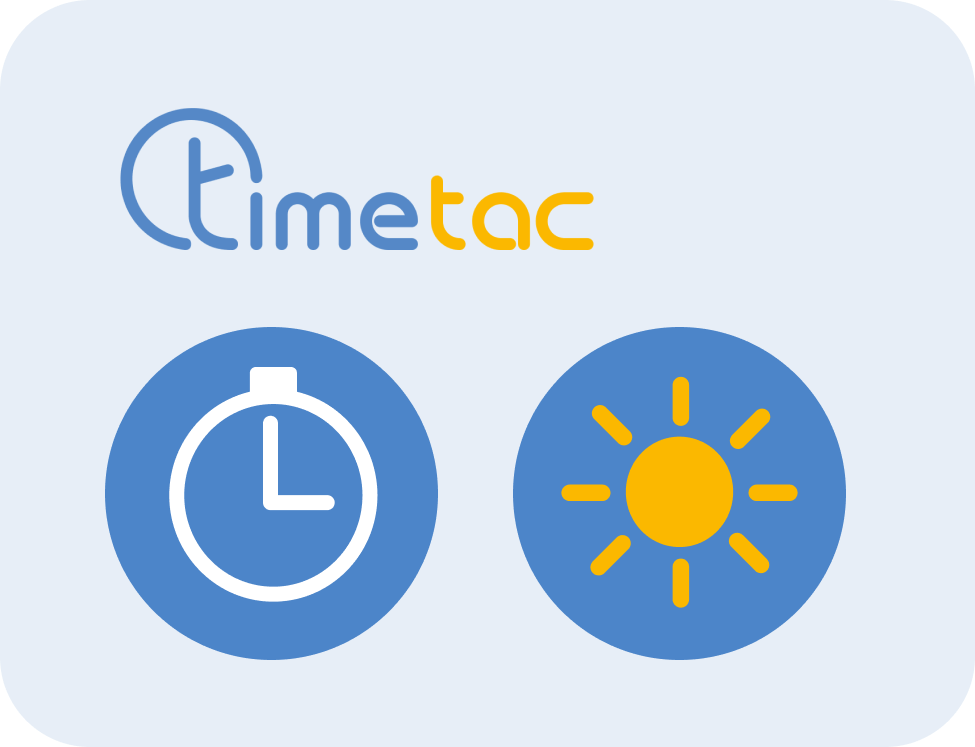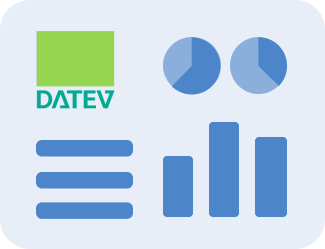 This Is What We Need from You for the Configuration
The working and absence times from TimeTac must be assigned to your company-specific wage types before exporting. To activate the interface to DATEV Lodas in your TimeTac account, proceed as follows:
Provide your client number.

Provide the wage types and default keys you need for the DATEV Lodas export.

If required, we will need to perform a custom configuration in the timesheet of your TimeTac account so that all wage types can be mapped or reported accordingly.

We take over the configuration of the account and the activation of the DATEV Lodas export for your TimeTac account.

You test the export with your payroll program.
About DATEV Lodas
With DATEV Lodas you can create payroll accounting for any number of employees. The payroll takes place via the DATEV data center. This is the physical location of the DATEV cloud. Legal changes can be applied to the program at any time. These updates are already included in the costs.
With the program, you record and manage wage data on site. The DATEV computer center takes over the processing of the data, which is saved and archived. All institutional data that you need for payroll are available up to date. Automatic filling from within the program reduces the amount of time you spend on this. With just one click, you can forward the billing-relevant data to all institutions via the cloud. The connection is fast and secure.
Efficient and secure payroll accounting
Always legally updated payroll
Electronic data transfer to all institutions via the DATEV data center
Easily account for special forms such as short-time allowance, piecework wages, construction wages and public sector wages
Pay scales, collective agreements, company agreements or salary structures can be stored in the program
About DATEV
DATEV eG is the third-largest provider of business software in Germany and is one of the major European IT service providers. The company offers software, cloud solutions and expertise for digital collaboration between SMEs and tax advisors. DATEV supports companies, the self-employed, municipalities, associations and institutions.
The range of services extends from more than 200 PC programs to cloud solutions such as online applications, data processing and archiving in the data center, outsourcing and security services. The portfolio is rounded off by consulting services and knowledge transfer offerings in Germany and other European countries.
DATEV-Payroll – About 14 million payrolls per month are created via the DATEV software. The majority of these are processed via the DATEV computing, printing and logistics center.
Payroll Accounting Made Easy!
Calculate working times efficiently and accurately from now on with our integration.
Calculate working times efficiently and accurately from now on with our integhration.