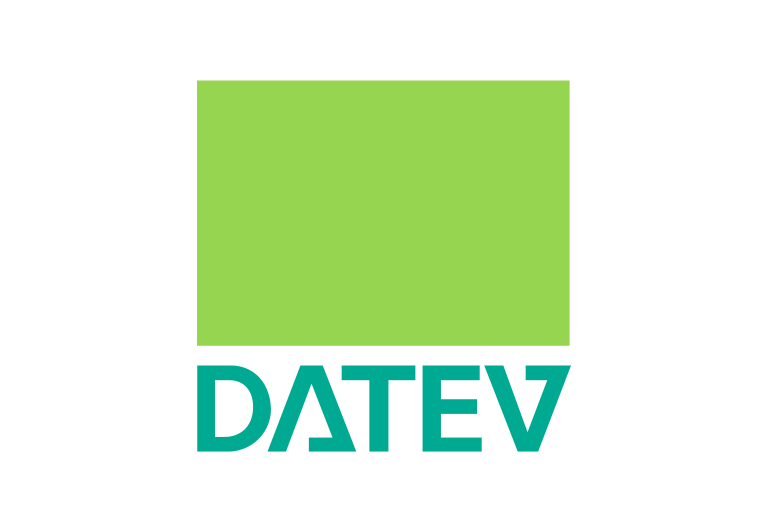 Provider:
DATEV
Category:
Payroll
Schnittstelle:
DATEV Lohn & Gehalt
Integration with DATEV Lohn & Gehalt
Efficiently Account for Salary and Wages Every Month
With the interface DATEV Lohn & Gehalt you import recorded working hours and absences from TimeTac into your payroll accounting. In this way, you account for different working times such as working time balances, overtime, travel times, and absence times such as vacation or doctor's visits with little effort in your DATEV payroll accounting.
Your Benefits at a Glance
Reduce your efforts
Low susceptibility to errors, as there is no manual transfer of data
No manual, duplicate data entries
Up-to-date data, thanks to day-by-day evaluations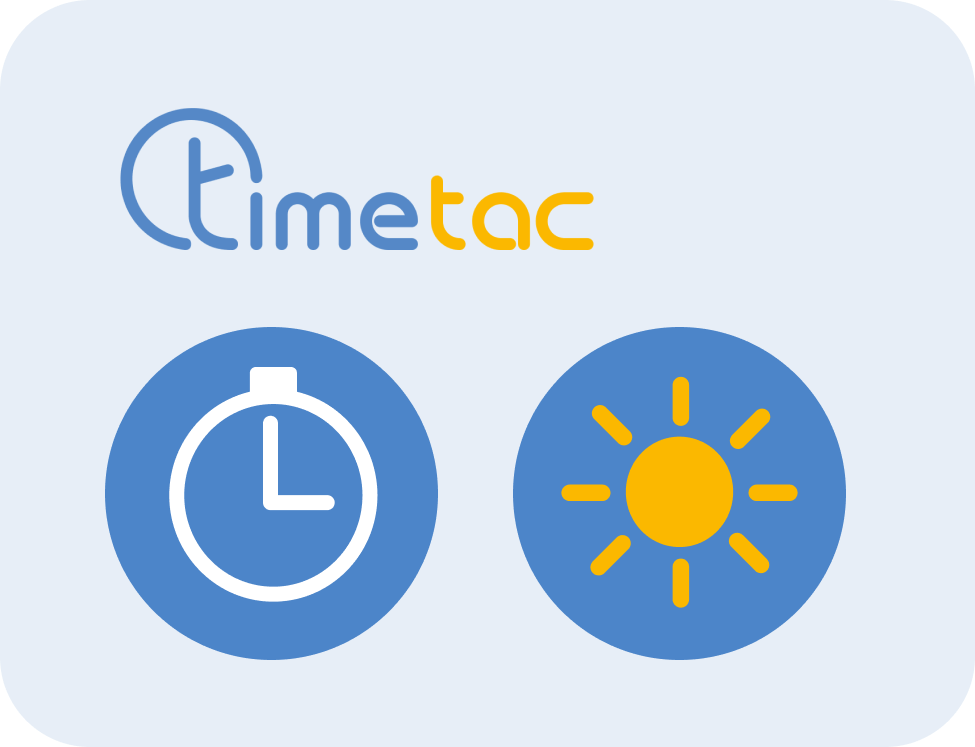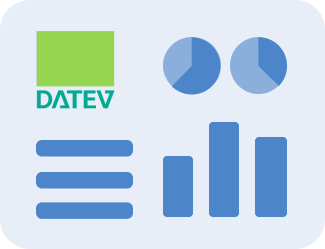 This Is What We Need From You for the Configuration
The working and absence times from TimeTac must be assigned to your company-specific wage types before exporting. To activate the DATEV interface in your TimeTac account, proceed as follows:
Provide your client number.

Let us know which wage types and default keys you need for the DATEV export.

In order to be able to report all wage types accordingly, a customer-specific configuration in the time accounting of your TimeTac account may be required.

We take over the configuration of the account and the activation of the DATEV export for your TimeTac account.

You test the export with your payroll program.
About DATEV Lohn & Gehalt
With the software DATEV Lohn & Gehalt you create payrolls on site in the company or in the law firm. In addition, you can save and archive the payrolls in the DATEV data center and print and send the payroll evaluations.
Efficient and secure payroll accounting.
Legally always up-to-date payroll accounting on the PC on site.
All data is transmitted electronically via the DATEV computer center at the click of a mouse.
About DATEV
DATEV eG is the third-largest provider of business software in Germany and is one of the major European IT service providers. The company offers software, cloud solutions and expertise for digital collaboration between SMEs and tax advisors. DATEV supports companies, the self-employed, municipalities, associations and institutions.
The range of services extends from more than 200 PC programs to cloud solutions such as online applications, data processing and archiving in the data center, outsourcing and security services. The portfolio is rounded off by consulting services and knowledge transfer offerings in Germany and other European countries.
DATEV-Payroll – About 14 million payrolls per month are created via the DATEV software. The majority of these are processed via the DATEV computing, printing and logistics center.
Payroll Made Easy!
Import data automatically and error-free with our integration.
Import data automatically and error-free with our integration.