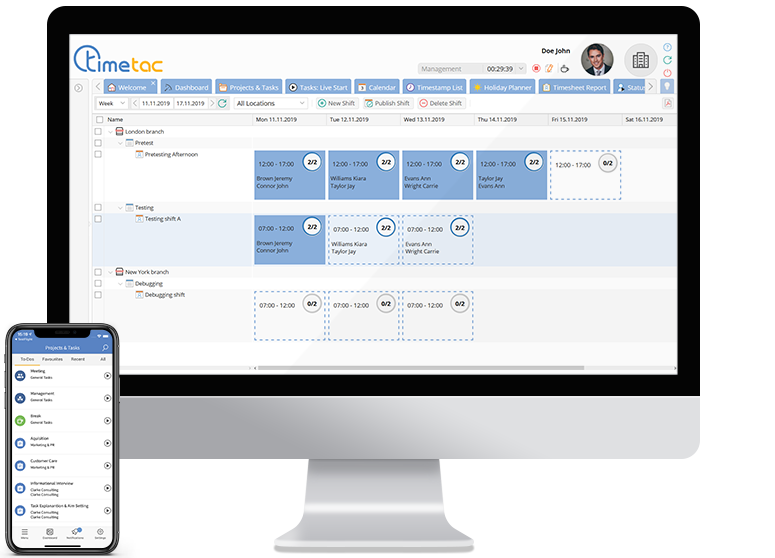 Shift Planner & Employee Scheduling Software
Easily Plan and Assign Shifts
Easily create shift plans, assign employees to tasks and locations
Keep an overview of staff schedules and available employees
Efficiently reschedule employees within a few clicks
Always available, retrieve shift plans even when you're on-the-go
30 Days Free Trial









Shift Planning Online
---
Allocate Employees to Shifts and Assign Various Tasks and Locations
Easy Shift Planner
Schedule your staff online and quickly react to changes.
Flexibly plan your resources web-based from the comfort of your PC. Allocate employees to daily or weekly shift plans. Quickly react to any changes and reschedule your employees' shifts. Keep an overview of all shifts or review all created shifts by date, location, allocated employees and tasks. Keep track of employee hours and keep compliant with workspace laws.
Effectively Plan and Manage Shifts
Define working departments, locations, tasks, and working days and create shift templates for future use.
Choose the number of employees you need for this particular shift and allocate available employees to a shift with just a few clicks. In case of changes in employee availability you can easily edit created shifts. Shifts which you would like to use repeatedly can be easily saved as shift templates and are, thus, available to you for future use. Employees can look up their shift plans directly in the TimeTac calendar wherever they are.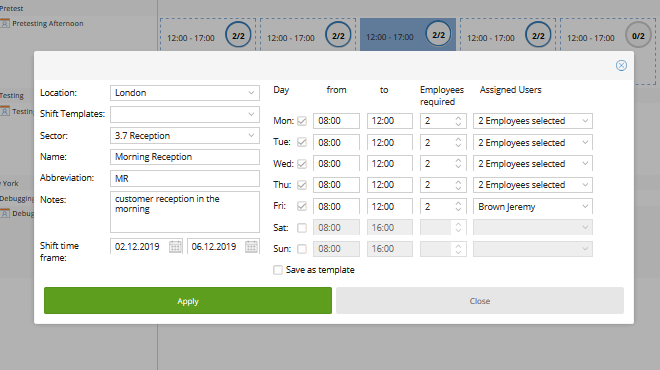 Easily create shift templates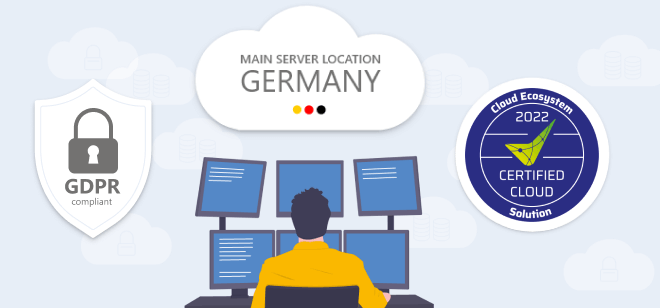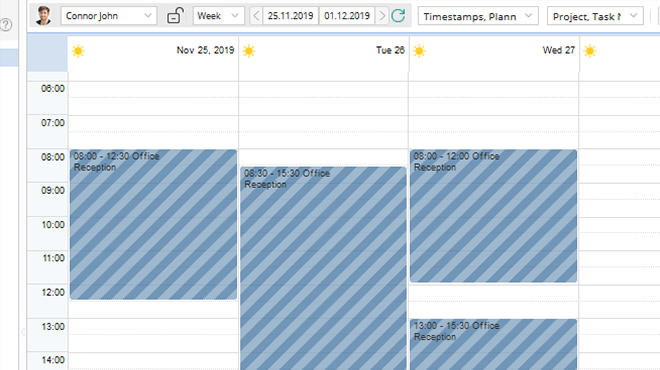 Flexible employee scheduling
Flexible Staff Scheduling
TimeTac's Shift Planner as an add-on to Employee Time Tracking and Project Time Tracking.
Employees can easily track their time with TimeTac's web-based time tracking software via any PC, TimeTac Time Clocks, or mobile via the TimeTac App. You can easily review if allocated shifts have been complied with. Employees have the option to log in their worked time later on. Employee Time Tracking allows you to check if employees are available for a particular shift so that you can optimally schedule your staff. At the same time, you remain compliant with employment laws and other regulations.
Quickly React to Staff Shortages
Easily create shift plans and efficiently reschedule shifts within a few clicks.

Choose the Modules That Fit Your Needs
Finding the Perfect Solution Together
We customize our products according to your individual needs. Take advantage of our solutions and integrate TimeTac perfectly with your other systems.
More about Our Services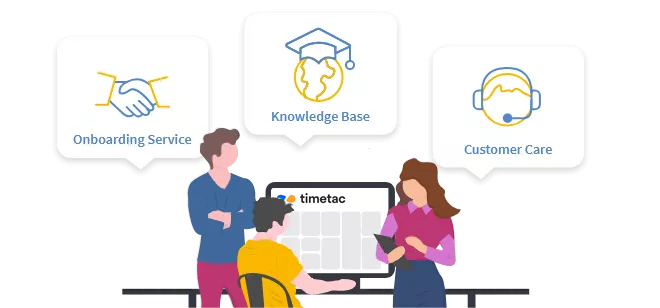 The Most Important Benefits of Our Time Tracking Software Solution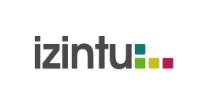 Dr. Philipp Meng
, izintu IT Services
"Simple, straightforward, fast. This is the best way to describe TimeTac. Both employee time tracking and leave management modules are intuitive to use, with an effective notification system. As an IT company, we really appreciate how easily TimeTac can be integrated into our everyday business processes."
Free Trial
Fill out this short form and receive your free trial account.
30 day free trial, with no obligation
Data from the trial phase can be kept if you decide to purchase
No credit card required for the trial
No need to worry: your trial account will automatically expire
Data protection: your data will not be passed to third-parties