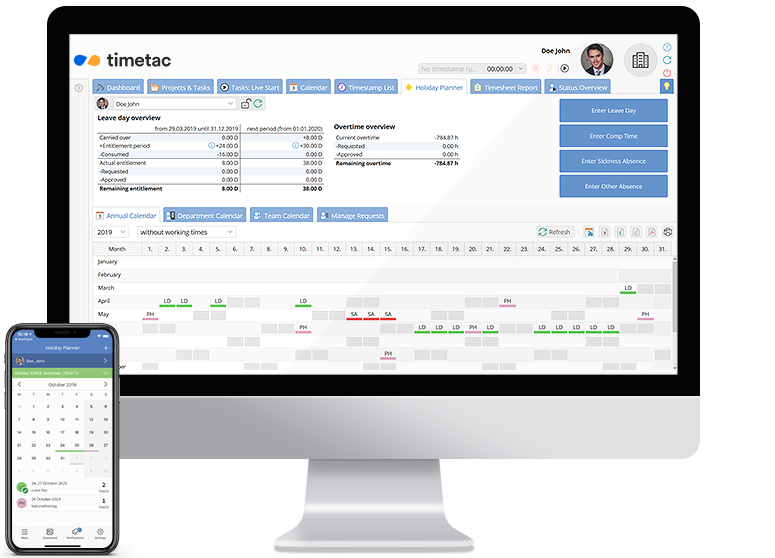 Leave Management & Staff Holiday Planner
Easily Manage Time off and Absences
No more paperwork, approve leave requests via workflows
No more untreated requests due to substitution arrangement
Everything under control, keep an overview of holidays
On-the-go leave management from your smartphone
30 Days Free Trial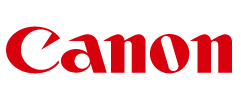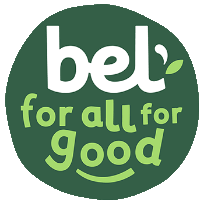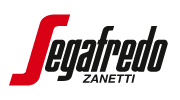 Leave Management System Online
---
Manage Leave Days and Other Absences Easily and Efficiently Online
Efficient Staff Holiday Tracker
Automatically calculate holiday entitlement and optimally plan leave days.
Manage holiday entitlements and absences online, no matter your location. TimeTac automatically calculates your employees' holiday entitlement balance and overtime balance based on your settings. You and your employees always have access to the current status of the balances. No more paperwork, online requests for leave days, and other absences operate via workflows and guarantee easy and transparent management of absences.
Your Data Is in Good Hands
Our time tracking software complies with the GDPR. Extensive security measures and server locations in the EU ensure maximum security for your data.
More on Security and Data Protection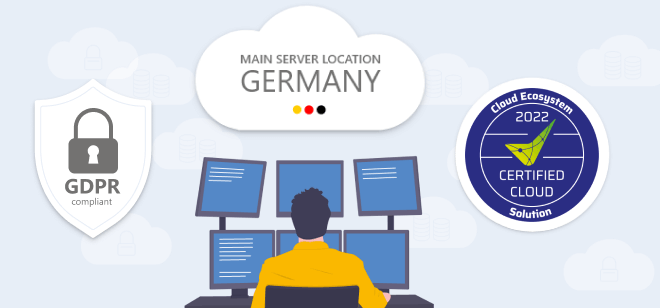 Easy Tracking of All Absences
Define different types of absences and easily determine company holidays and bans on leave.
Define and track different absences such as holidays, comp time, or sickness absence. Get an overview of planned absences and employee absence status. Choose from available templates of public holidays worldwide. Create a ban on company leave for selected employees or departments in just a few clicks. If an employee does not spend all of their allowances within a leave year, the unused amount can be automatically carried over to the following year. It is also possible to configure carried-over allowances to expire after a specific time.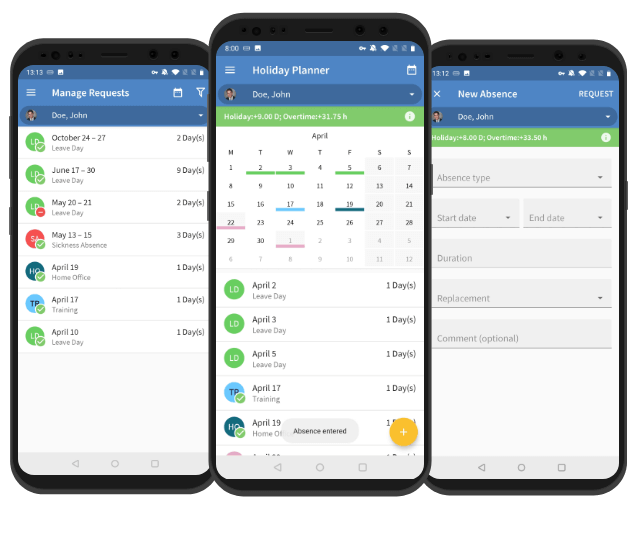 Staff Holiday Planner on the Go, Thanks to the Mobile App
Approve or manage leave requests on the app and keep an eye on staff holidays while on the move.
Track holidays and other types of absences via the app, available for Android and iOS. Keep an overview of all absences per department or team through our mobile leave planner. In combination with the TimeTac employee time tracking module, remaining vacation days and current overtime balances are automatically calculated and clearly displayed within the app. Thanks to the widget function, you can access the leave planner directly on your smartphone's home screen. If your internet connection goes offline, the app also works offline and synchronizes your data when the connection is re-established.
Seamless Integration
Integrate TimeTac directly into your existing infrastructure and easily transfer data to other systems or payroll.
More on Integration and Our API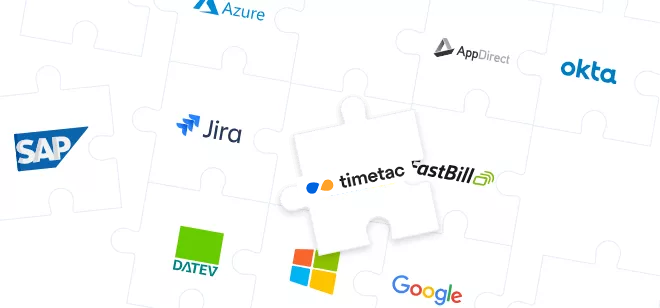 No More Unprocessed Requests
Define substitutes, benefit from approval workflows and never miss requests for leave days or other absences.
Do you want to ensure that leave requests and other absences are processed promptly, even if the managers responsible for approval are absent? Define a substitute manager. If the manager responsible is absent, substitute managers automatically receive the requests and process them. When the absence ends, responsibility is automatically deactivated. Thus, no request remains unprocessed.
Define Approval Workflows
Easily approve or reject leave days or other absence requests online with a few clicks.
Employees can quickly request leave days and other absences online. The responsible manager automatically receives a notification and decides on whether she wants to approve or decline the request depending on the availability of resources and the current status of the balances. The employee automatically receives a notification about the approval or rejection of the request. Additionally, there is the possibility of a two-stage or three-stage approval workflow.
Keep an Overview of Staff Holidays. Manage Leave Requests. Track Any Type of Absence.
We help you keep everything under control!

Keep Everything under Control
Keep an overview of absences, increase transparency and optimize absence planning.
Get a real-time overview of all working days, holidays, and planned absences through the annual, department, and team calendars. Export them to your Outlook calendar, other calendar programs, or subscribe to them online. TimeTac's Leave Management offers you numerous reports for all defined types of absences on employee and department levels for any time period. Draw reports on expected holiday entitlement balances for any time period with only one click. You can easily export your reports to Excel or PDF.
Finding the Perfect Solution Together
We provide you with outstanding support and service right from the start to help you find the all-in-one solution that fits best for your company.
More about our Services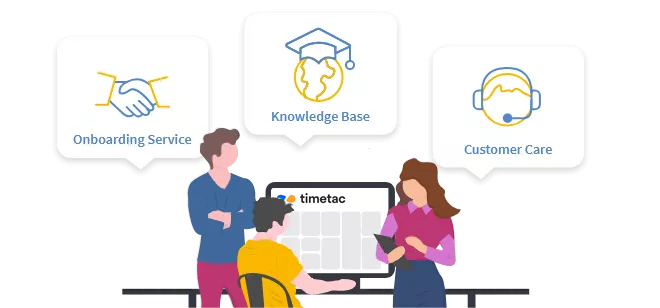 Overview of Your Employees' Leave Days and Other Absences
The Most Important Benefits of Our Time Tracking Software Solution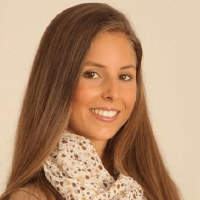 Viola Wolfisberg
HR Specialist, Bel Suisse SA
"The whole company benefits from the transparency and simplicity that TimeTac time tracking software offers. Administrative expenses have dropped significantly since we use TimeTac!"
Free Trial
Fill out this short form and receive your free trial account.
30 day free trial, with no obligation
Data from the trial phase can be kept if you decide to purchase
No credit card required for the trial
No need to worry: your trial account will automatically expire
Data protection: your data will not be passed to third-parties