4 Weeks to the Successful Start of Time Tracking
by Magdalena Fladl, 05.04.2022
A huge step forward has been made! You have decided in favor of TimeTac, and the phase of time-consuming research of various providers and solutions is already behind you. But before you can get started with time tracking, your TimeTac account needs to be set up and filled with all the necessary data. You can do this setup process all by yourself, or you can hand over most of the work to us and benefit from the experience of our onboarding team. Read more about how the onboarding service works and how we actively support you in this process in this article.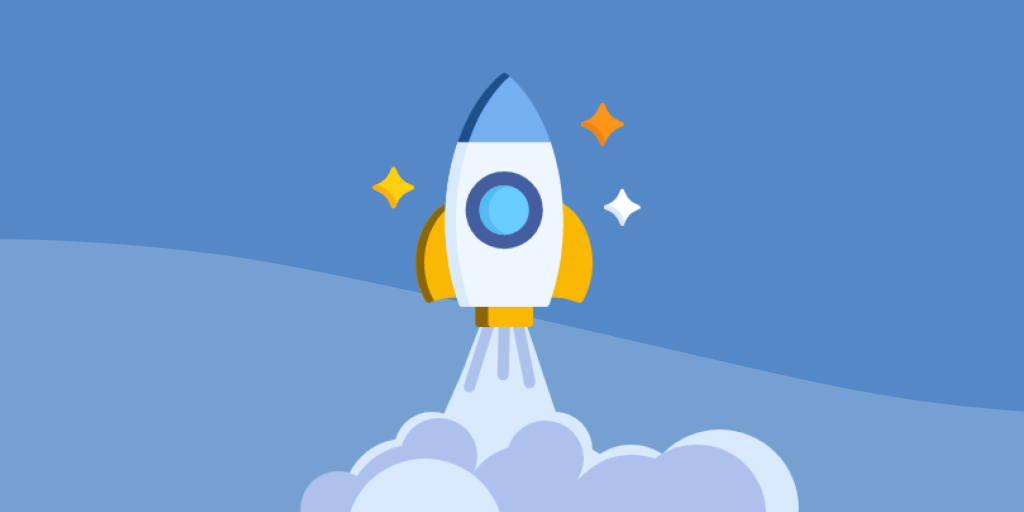 Less Effort and Optimal Adaptation Thanks to Onboarding Service
An experienced TimeTac employee guides you through the entire process in a well-structured manner. They will take care of the data import, document your individual requirements, configure your account and train your key users. Benefit from the know-how of our employees in the Onboarding Service! All functions are optimally configured for you and ready for live operation at the end.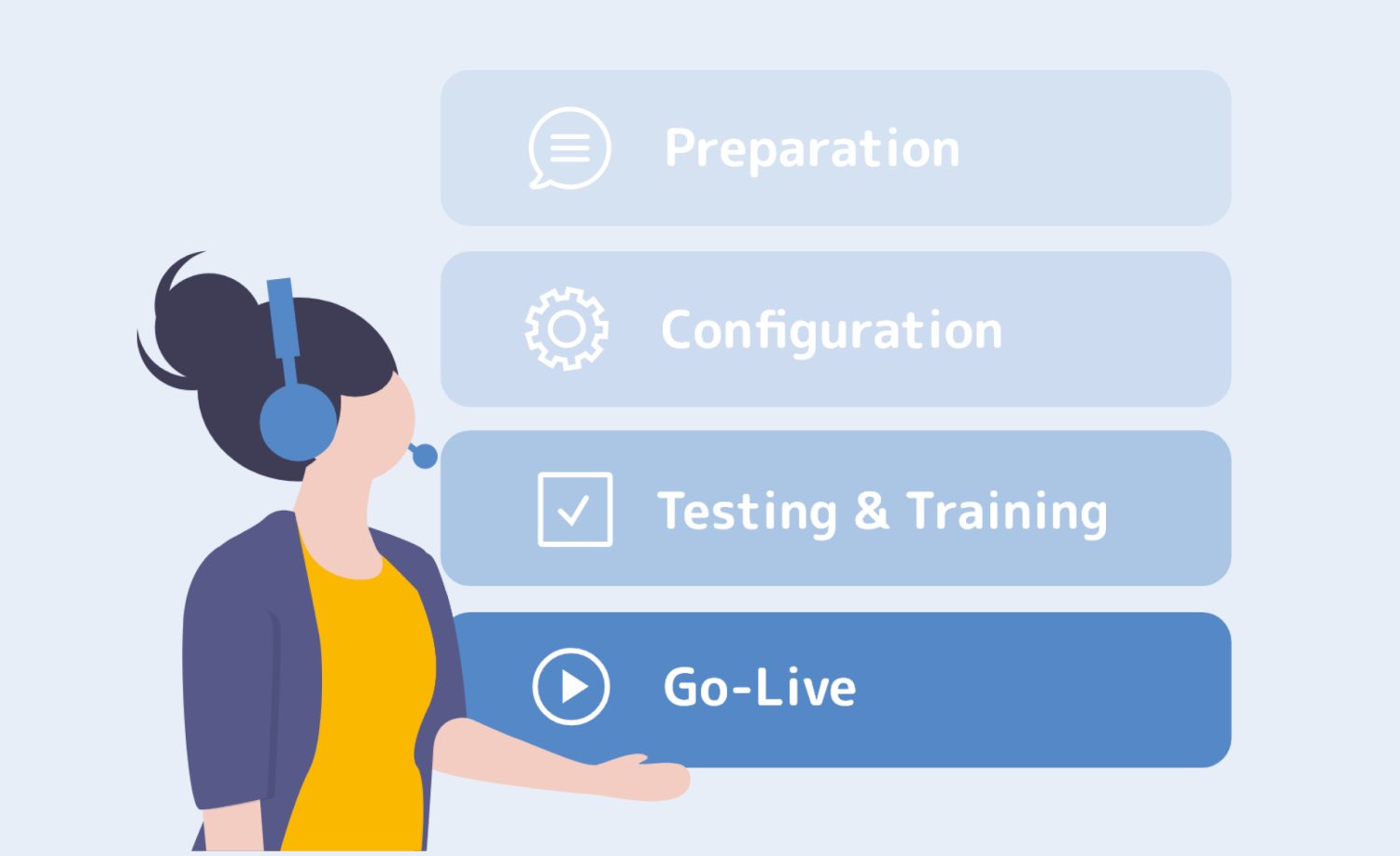 4 Phases to the Successful Start of Your Time Tracking
The onboarding process runs in four phases and ends with the successful start of TimeTac in your company. Your contact person is available to answer any questions or provide information during the entire process. On average, this process takes four weeks.
1. Preparation – Together, We Clarify Your Requirements
Before we start the onboarding process, you provide us with the contact details of your TimeTac "key users". They are responsible for the introduction and technical support of the software in the company. They are the primary contact persons regarding TimeTac.
In the first phase, we work together to clarify your operational requirements for TimeTac. In addition, you provide us with all data necessary for the operation of the time tracking system in the form of a data import file.
We check your import data and actively draw your attention to incomplete data. If all relevant data is available, we will perform the implementation for you. Here is a list of the required information to get started:
Contact details of the TimeTac key users
Clarification of operational requirements
Transfer of the data import file
Checking the import data for completeness
2. Configuration – We Set Up Your Account for You
We set up the TimeTac account based on your defined requirements in the second phase. You will receive any clocking in machines that have been ordered and preconfigured for you, including accessories such as transponder key fobs or wall mounts.
Configuration of the TimeTac account according to your defined requirements
Delivery of the ordered and fully configured TimeTac hardware
3. Test & Training – Familiarize Yourself With TimeTac
In the third phase, you familiarize yourself with TimeTac in test mode and learn how to work with it. Your primary contact person from our onboarding team will accompany you and give you feedback or support you with any questions and clarify uncertainties.
Support in case of questions and uncertainties
Training of TimeTac "key users
Control and reminder in case of missing data
4. Go-Live – You Are Ready to Start With TimeTac
The time has come! After approximately four weeks, you and your employees can start tracking working hours and absences with TimeTac. Our TimeTac Onboarding Service employee will support you for another two to four weeks until TimeTac can be used without any difficulties. After that, TimeTac's Onboarding Service ends. From this point on, our support team is available to help you with any questions you may have about TimeTac, free of charge.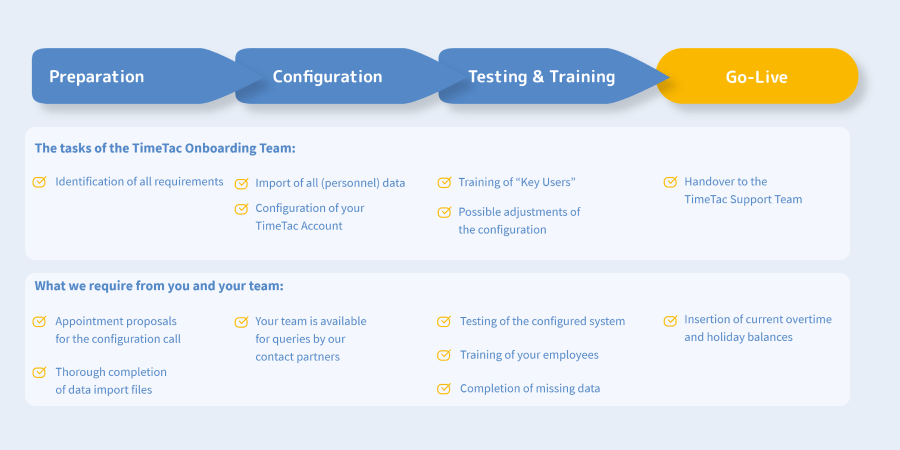 Onboarding Service: Optimally Start and Work With TimeTac
Are you interested in TimeTac's Onboarding Service?
Onboarding Service: Optimally Start and Work With TimeTac
Contact Us
Are you interested in TimeTac's Onboarding Service?