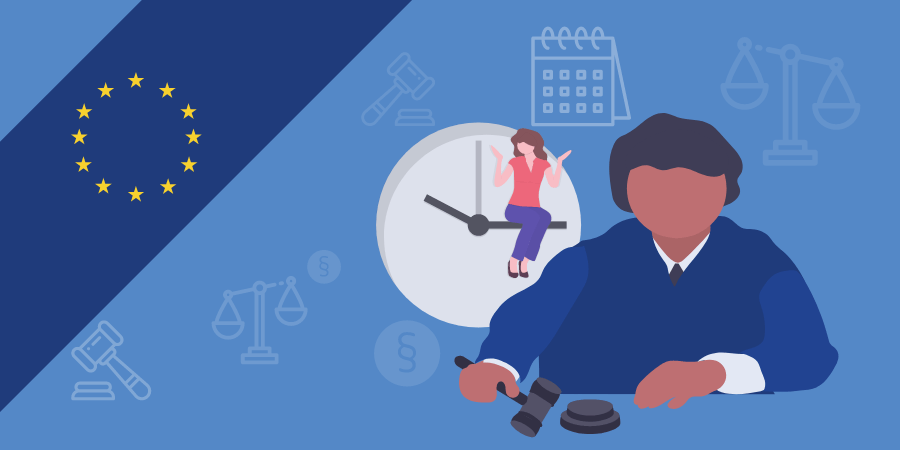 GDPR and TimeTac: How we protect your data
The European Union has taken a large step towards improving the security and protection of EU residents' personal data in the form of the General Data Protection Regulation (GDPR). Effective from 25th May 2018, it will place strict requirements on companies and employers as to how data of individuals are handled.
17.04.2018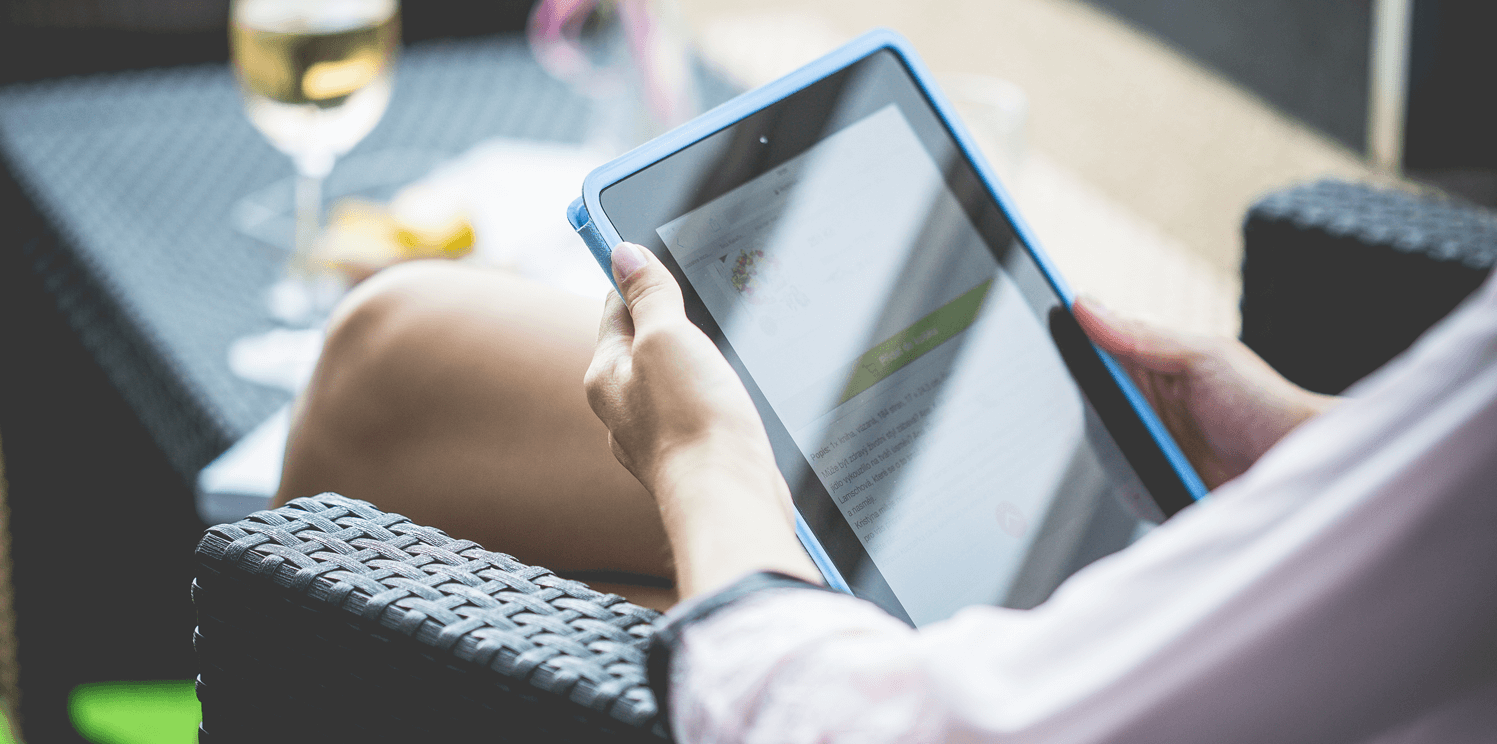 Taking Time Off – Are we expected to be available at any time?
Taking your time off and being able to fully relax and revive is important for your work-life balance - but are we able to completely disconnect from work while on vacation? Is it okay not to be available during our well-deserved vacation time and what is expected from us when we leave work?
28.07.2017
---
Categories
Most Read
Follow Us