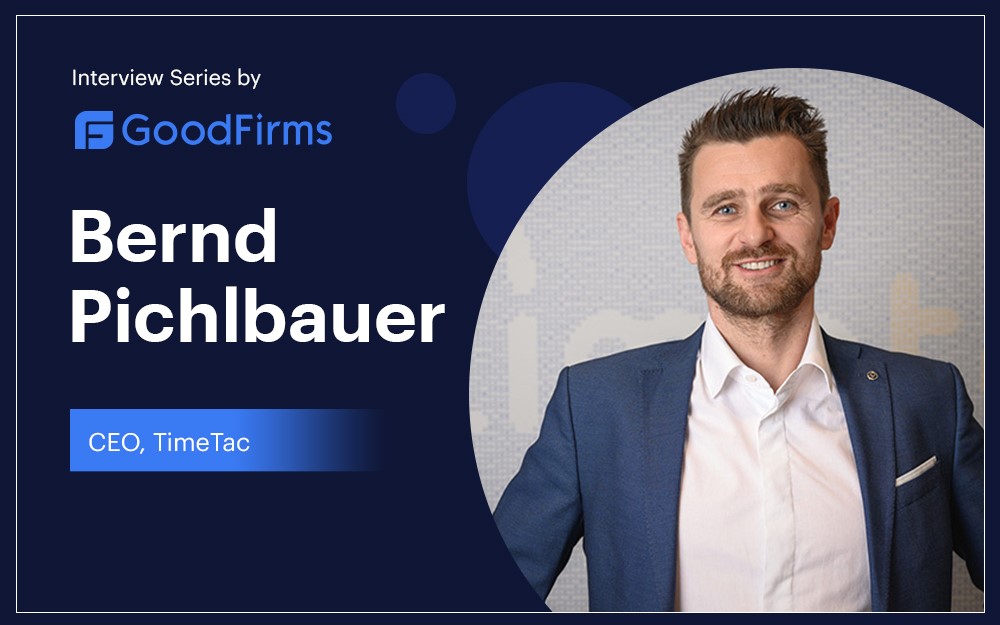 TimeTac's Founder and CEO in a GoodFirms' Interview Series
Bernd Pichlbauer, the Founder and CEO of TimeTac, shares in his interview with GoodFirms how they created this world-class time tracking software to meet the compendious needs of various industries and businesses with its extensive features, attractive interface, innovative design, and consumption-based pricing.
04.08.2022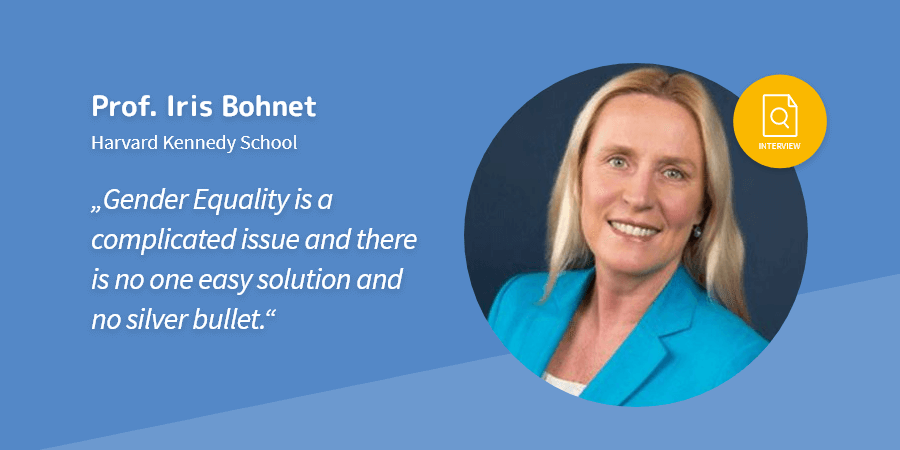 Gender Equality: Equality By Design – Expert Interview
Gender equality is a moral and a business imperative as well. Unconscious bias often holds us back but behavioral design offers a new solution. Recent research by Iris Bohnet examines behavioral design to de-bias how we live, learn and work. In her award-winning book "What Works - Gender Equality by Design" she hands us all the tools we need to make changes that have a huge impact on benefiting businesses, ...
09.02.2018
---
Categories
Most Read
Follow Us