Taking Time Off – Are we expected to be available at any time?
by Magdalena Fladl, 28.07.2017
Taking your time off and being able to fully relax and revive is important for your work-life balance - but are we able to completely disconnect from work while on vacation? Is it okay not to be available during our well-deserved vacation time and what is expected from us when we leave work?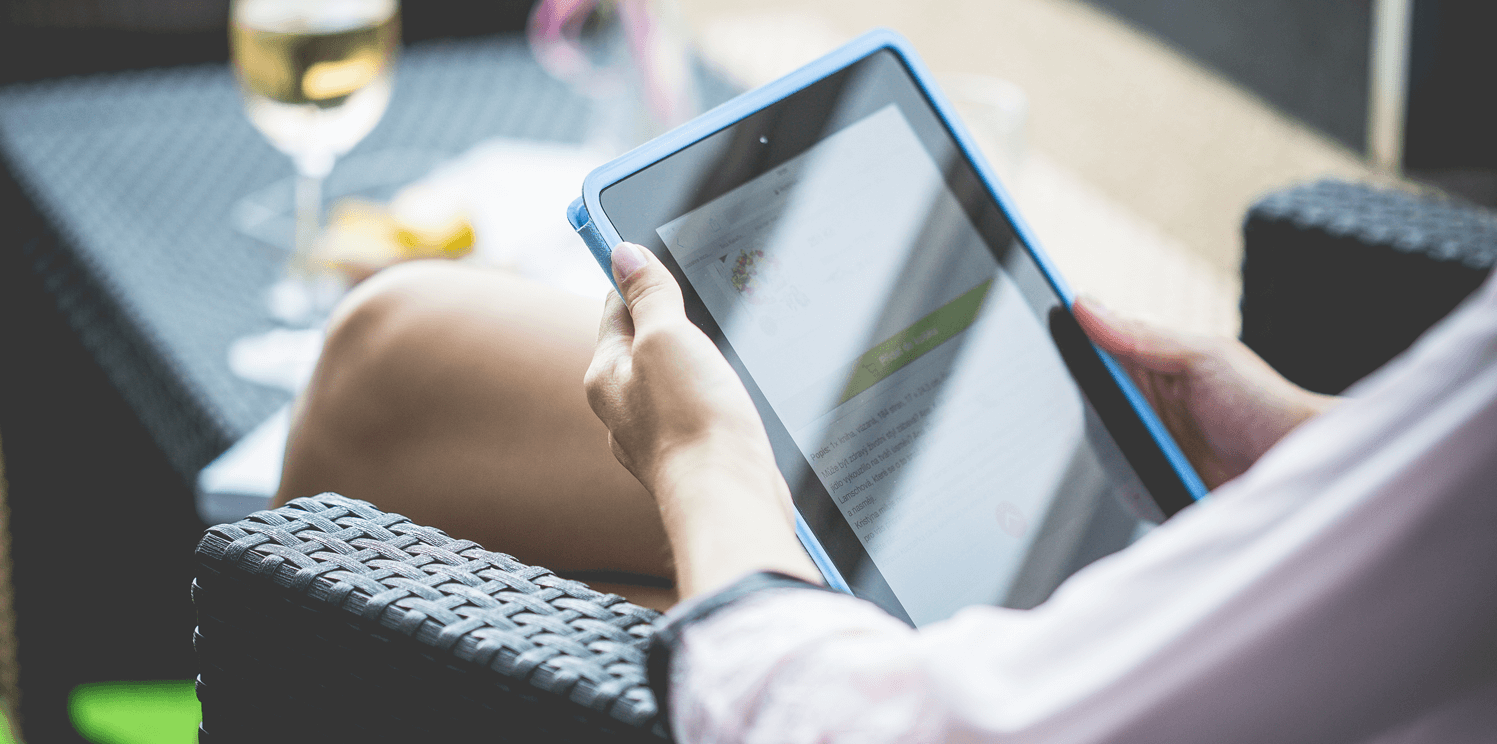 Some employers might expect you to be available 24/7 but there is no law saying you have to be available when taking time off. As an employee, are you expected to be available while you are on vacation?
In the US, occasionally called "Non-Vacation Nation", employees don't take a lot of time off. The reason for that may be that in the United States holidays and vacation days are not guaranteed to be paid. In many states there are no laws regarding holidays and vacation time off and employees are afraid that not being available during vacation time could affect their career in a negative way. If they do take some time away they make sure to be reachable throughout the whole vacation. But that doesn't only concern employees. Even heads of departments and CEO's are trying to be available during vacation time in case of emergencies.
Taking Time Off
After-hours communication is not uncommon in the modern world of work but to maintain the work-life balance it is important take some time for yourself and disconnect from work. Here are some reasons why time off of work is of great importance:
Employee Satisfaction: Taking some time off allows an employee to take care of their family and their physical and mental well-being.
Productivity: Employees who do not take enough time off are less productive and more likely to subject burnout.
Distraction: Most accidents during work happen when employees are distracted because of work issues, personal problems or tiredness and exhaustion. Vacation time off allows your employee to come back to work recharged and refocused.
Leave Management
After taking some time off of work, employees will be able to work more efficient and productive. Here are some tips on how to manage your employee's vacation time:
Vacation Blackouts: Make sure you inform your employees about a potential blackout period and when they can't schedule time-off.
Deadlines: Give a deadline for vacation requests. Especially during the holiday season numerous employees might want to take time off. Create a fair, balanced schedule and try to find compromises if necessary.
Flexibility: Instead of having your employees take time-off for personal commitments or duties, allowing them to schedule their working time flexible will be deeply appreciated.
Availability during vacation time: Create a plan and define a person in authority in case of emergencies. Make sure to draw up a time frame when you can be reached while on vacation if necessary.
Being available during time off or not is a clear choice every employer and employee has to face. Before taking vacation time it is important to define clear rules when and how your employees/your employer can reach you while on vacation and work towards an agreement. Only when you are able to disconnect from work for at least a few hours every day while you are on vacation, you will be able to fully rest and recharge for the next challenges you might have to face at work.
TimeTac Solution: Have you heard of TimeTac's Leave Management and Holiday Planner software? Online Leave Management offers you all the features that are necessary for requesting and processing annual leave and vacation. Employees can request time off within a second, which will be sent to a manager for approval. The Leave Management solution shows the employee's entitlement and other absences planned in their department. Find out more about our Leave Management and Holiday Planner software solution here: Leave Management and Holiday Planner