How Leadership 4.0 Will Evolve In The Future World Of Work
by Magdalena Fladl, 03.11.2017
The current culture of leadership styles, characterized by power positions and leadership hierarchies, is outdated. Future leadership must renounce an authoritarian style of leadership. But what is Leadership 4.0 and why do you need to know about it?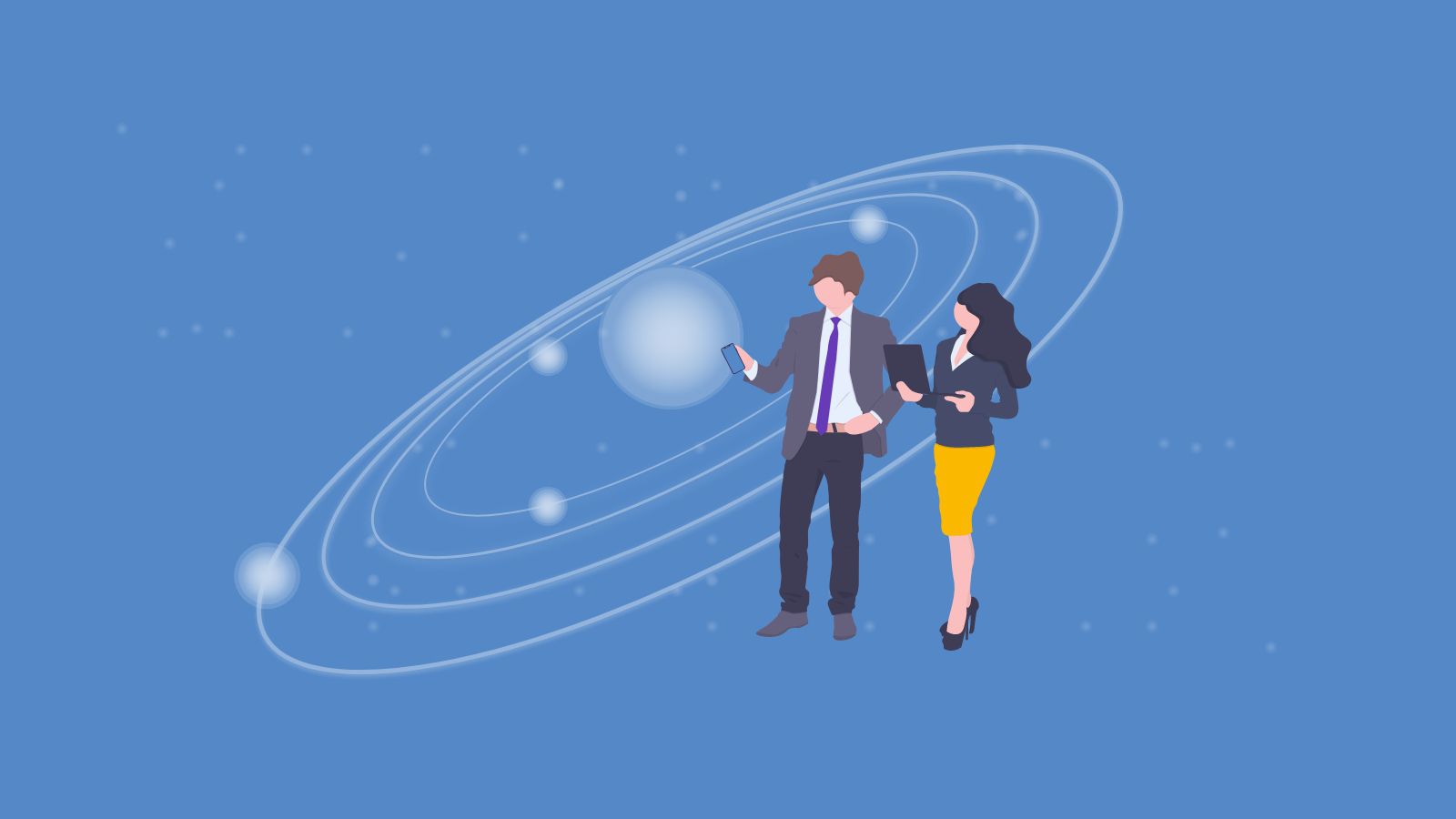 Leadership 4.0 – The answer to Industry 4.0?
"We're undergoing a technological revolution that is changing how we work, live and relate to one another. Recent studies indicate that this revolution is unlike any we have experienced before."
Leadership styles of the future must accompany and shape the societal megatrends of diversity, individualization, digitization, globalization and technologization as well as the demands of employees for more responsibility, freedom of decision, security, flexibility and integration in the company.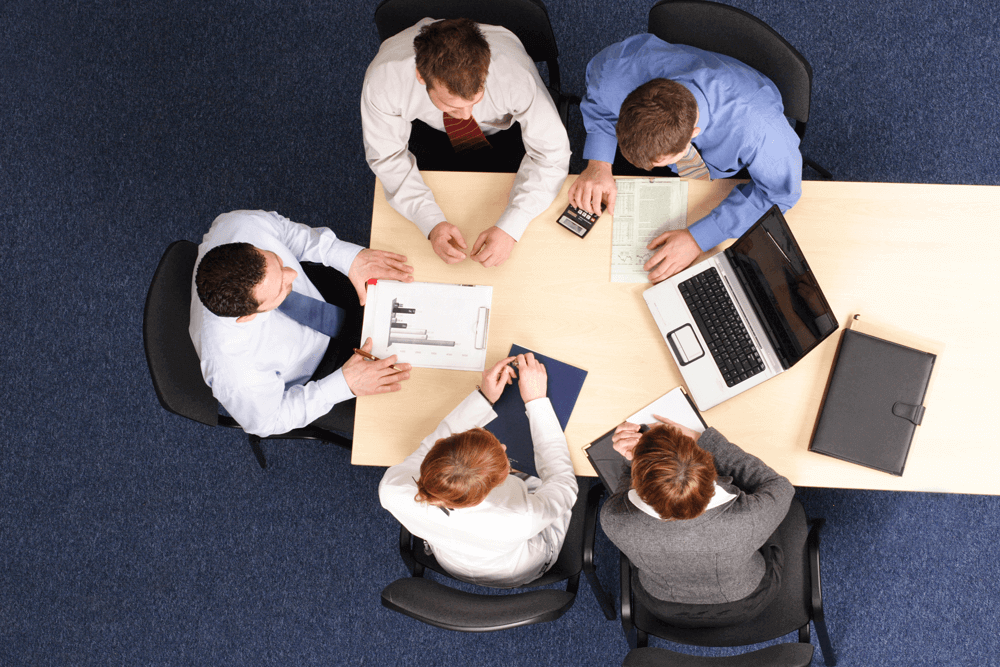 The current culture of leadership styles, characterized by power positions and leadership hierarchies, is outdated. Future leadership must renounce an authoritarian style of leadership. Demands call for dynamism, networking and also the active and empathic cooperation of managers with their specialist staff. However, there will never be a leadership style to fit every business as every company operates differently. Here are the most common styles of leadership:
Transformational Leadership
Transformational Leadership is a style of leadership where a leader works with subordinates to identify needed change and they typically inspire staff through effective communication. Leadership expert James McGregor Burns defined this style of leadership as "a process where leaders and their followers raise each other to higher levels of morality and motivation." However, some "blue-sky thinkers" may require detail-oriented managers to implement their strategic visions.
Autocratic Leadership
Autocratic leaders (extreme version of transactional leadership) have significant control over the staff but they rarely accept suggestions or share power, which workers don't appreciate. This often leads to a high rate of absenteeism and lack of creativity due to the strategic direction which comes from a single person.
Laissez-Faire Leadership
"Laissez-faire – Let them do." This leadership style where leaders are characterized by their hands-off approach, can be effective in jobs and workplaces where you have to be creative or employees are inexperienced.
Democratic Leadership
Leaders often ask for suggestions from employees before they make a final decision. This leadership style is also known as a participative leadership. In these environments employees usually report higher levels of job satisfaction and they are a great benefit for the company. The downside to the democratic leadership style is that the process usually takes a lot longer and is unlikely to function in working environments where you have to make quick decisions.
Charismatic Leadership
Transformational Leadership and Charismatic Leadership are similar to each other as both of them rely on positivity and personality of the leader. Leaders build confidence in a team. However, this style is said to be the less favorite, mostly because the success of projects is closely linked to the leader's' presence.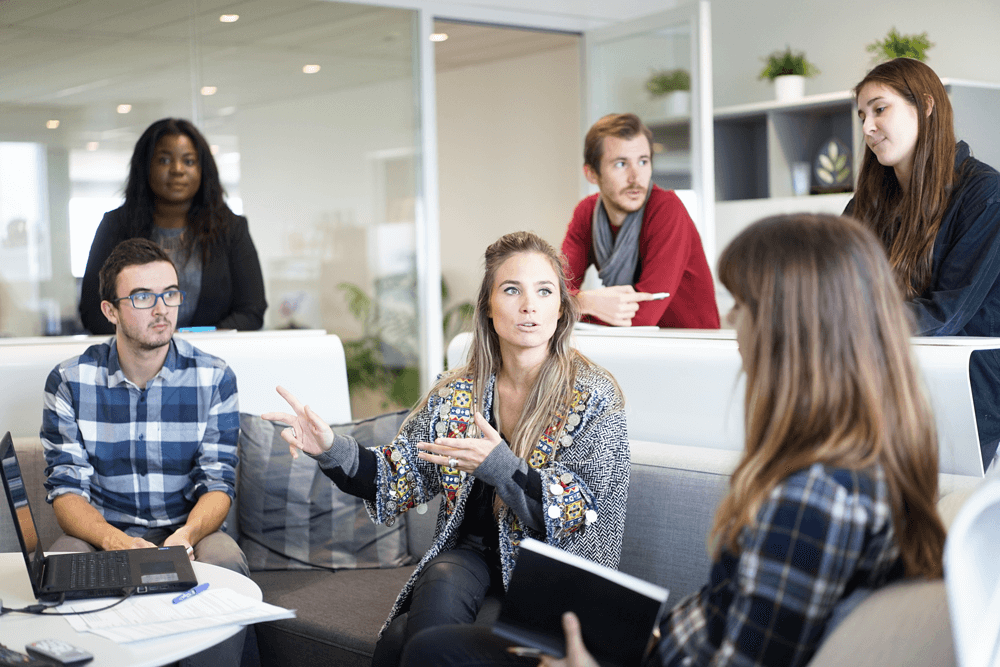 In contrast to conventional leadership types, what is leadership 4.0 precisely? Organizations will have to prepare strategically and operationally for the structural change of the industry in the future. The industry will change at the organizational level (macro leadership) as well as personnel training and management (micro leadership).
Digitization
Digitization is transforming business models and team collaboration. Sustainable executives are required to adapt to change and be able to manage it. Networking, openness, participation and trust is considered to be the basis for a good leadership culture. In addition to traditional management challenges, a leader must have strong communication skills, which of course requires digital literacy. Digital technologies enable faster, more flexible and more communicative work in many areas.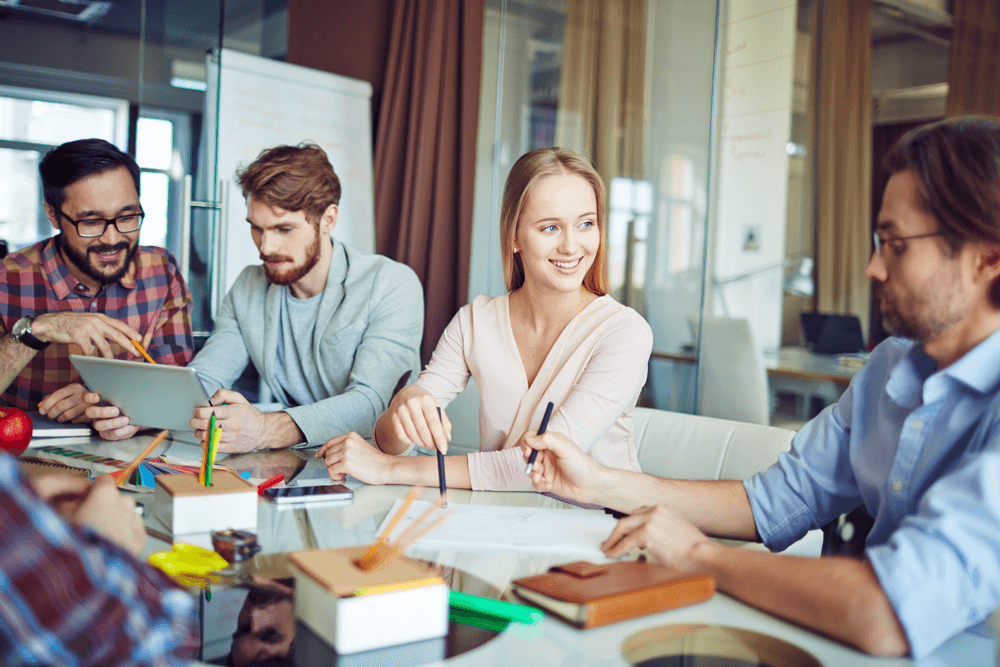 Time Tracking Software Solution
You would like to manage flexible and mobile forms of work at your company and efficiently implement resources and work processes? You want to organize communication and collaboration in distributed teams? TimeTac supports you with web-based and mobile time recording systems. Find out more about our Time Tracking Software Solution and how it can benefit your business in many ways.
Start your Free Trial here: TimeTac Free Trial