Planning Advice for Time Management at a Glance
by Andrew O'Connell, 19.04.2016
Fact 1: Our brains work like a sieve. Fact 2: In order to fill the holes, somebody invented the pen and the calendar and the Smartphone and, and, and. No wonder our time planning sometimes gets out of hand! Whoever wants to avoid having bits of paper everywhere is wise to carefully choose their planning […]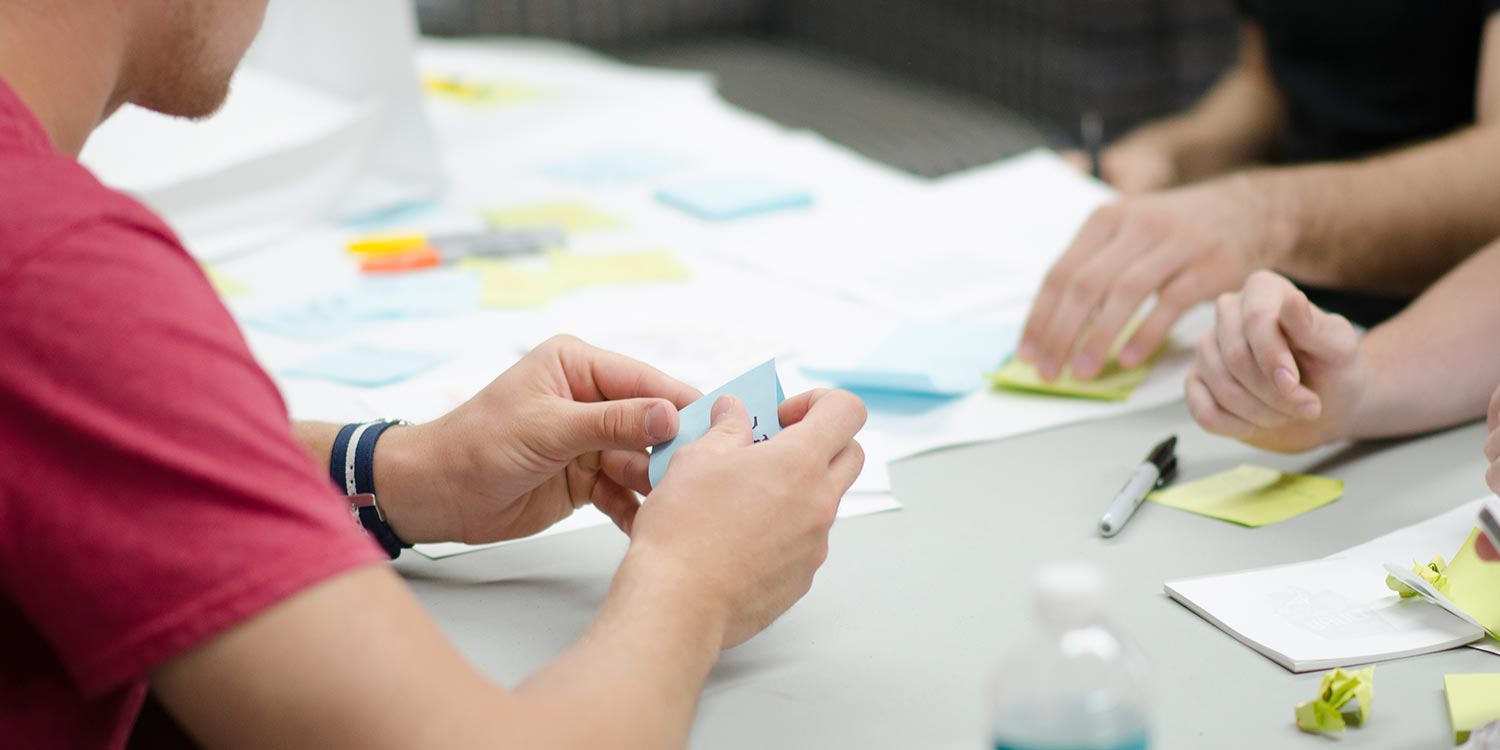 Fact 1: Our brains work like a sieve. Fact 2: In order to fill the holes, somebody invented the pen and the calendar and the Smartphone and, and, and. No wonder our time planning sometimes gets out of hand! Whoever wants to avoid having bits of paper everywhere is wise to carefully choose their planning aid. In order to help you find the method that works best for you, we have put a small list together below. It is important to keep your personal preferences in mind when deciding which method works best for you, because only then will you be able to optimally integrate your choice into your daily working life.
Manual Planning Methods
… lie at the prehistoric core of time management. The most popular are: You can never have too many to-do lists! They are one of the clearest techniques used for retaining short pieces of information and pending to-dos. Although, in practice they are not suitable for long-term planning; your list will turn chaotic if you try and retain contact details or other long-term pieces of information. Another disadvantage may be when you need to amend your list, as corrections can negatively influence the readability and clarity of your list. Tip: Instead of noting your to-dos on numerous amounts of script, opt for a note book – they are the sure way to keep your bits of paper in check. Calendars are one of the basic tools used for successful time management. However, it can not be said often enough: calendars are there to keep track of important dates and should therefore not be used for noting down complex tasks and to-dos. If you need a system for managing your tasks then you could stick your to-do list on top of the calendar. This is a sufficient technique for many, because they find that at the vey latest their project planning falls into place once the task has actually begun. Self-organisers allow you to professionally organise your appointments and assignments, giving you clear insight into your time management. Planning with self-organisers is more time-consuming and thus takes slightly longer to adapt to than other small techniques.
Electronic Time Management Systems
… have, in comparison to manual planing systems, some significant adavantages. The most important are:
Simple maintenance: the entering and copying of appointments and tasks is straightforward and quick.
Swift searching and arranging of data
Good readability and unproblematic adjustments
Reminder options for pending projects, automatic deference of appointment overlaps etc.
Opportunity to save data securely and encrypted
All information can be easily printed
Fundamentally, all manual tools can be found in electronic software programmes. The software TimeTac has variety of tools which are particularly good for managing your time management. You are able to use the programme from a Smartphone or computer for example, and the software is well-known for its user friendliness. There has never been a better time to try a free, 30 day test version of TimeTac!