Home Office: How to Convince your Manager
by Andrew O'Connell, 26.01.2016
So you think you're ready to work from the home office? Unfortunately it's rarely your choice to make such decisions. How you can convince your colleagues and managers to allow you to work from the home office, and to ensure that they don't regret that decision once you're there is what we are going to discuss! […]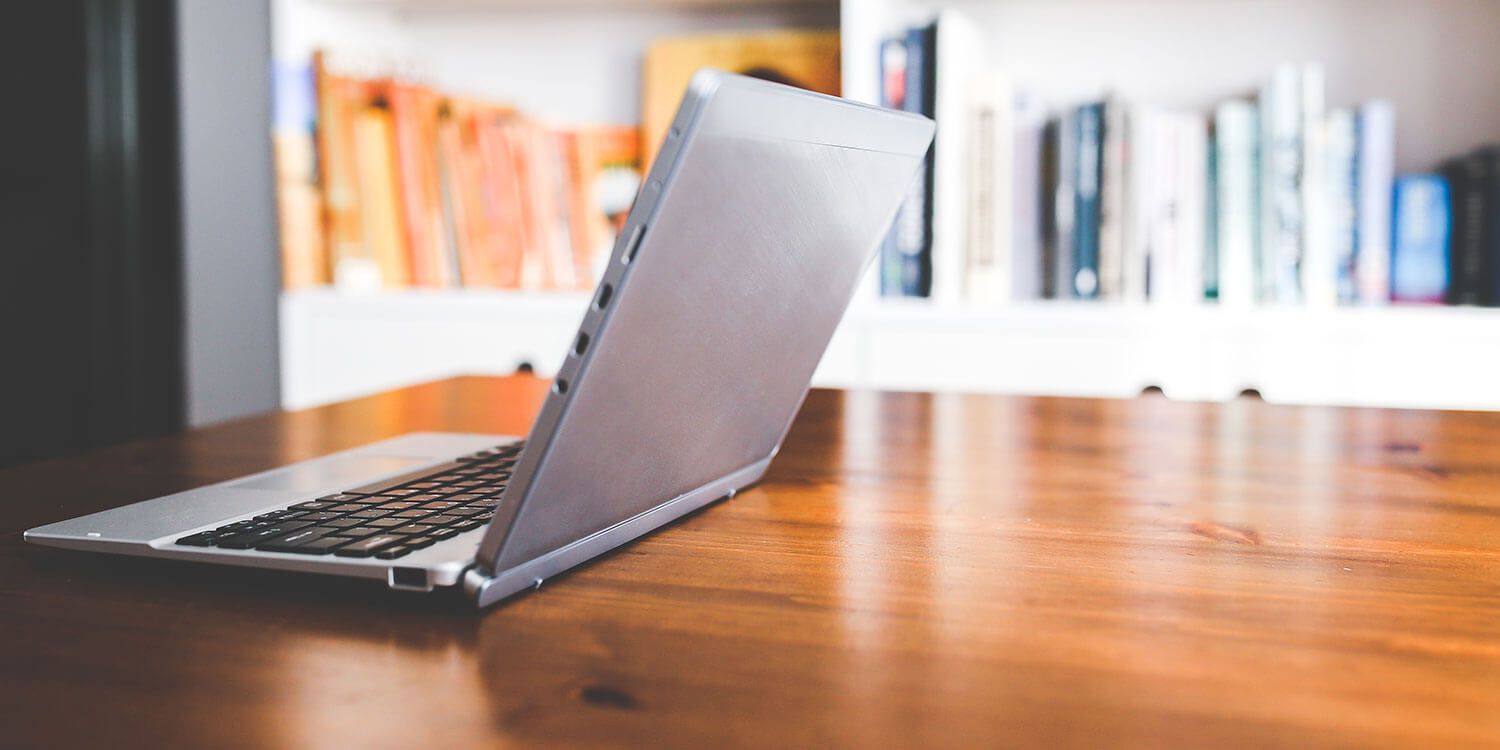 So you think you're ready to work from the home office? Unfortunately it's rarely your choice to make such decisions. How you can convince your colleagues and managers to allow you to work from the home office, and to ensure that they don't regret that decision once you're there is what we are going to discuss!
Don't jump in the Deep End
Don't ask your boss to work from home. That could possibly be the worst thing imaginable to do. When the daily routine of a manager involves resolving problems and maintaining control over their department, hearing the words "home office" will set off alarm bells. The idea of releasing an employee's leash can be a daunting task for a manager; they fear that communication will be ineffective, working priorities will be lost, other employees won't be able to seek help and that they won't be able to monitor progress. The first steps involve convincing a manager of the benefits of the home office, and that you are a capable employee… hopefully you are.
Is it Realistic?
Can the work you do be measured from the home office? This question is vital. For entrepreneurs, freelancers and other jobs that are not salaried, working at home is often be the norm. The effort that they put into their daily working routine often has a direct impact on their income. Not everyone has this working relationship between input and output however. If you offer technical or customer support which relies on intrinsic knowledge for example, then this is an example of a job that can be completed from a home office. The customer will receive the same level of service, regardless of where the employee is stationed. Look through your daily routine, targets and goals set by your company; long term and short term. Will your manager believe that these are realistically achievable and measurable from outside the office?
Start out Easy
Once you've explained the benefits of the home office to your manager, don't ask to work at home full time. It's quite possible that they won't like it, and realistically, you might not adapt to such an extreme change so rapidly. Suggest that you work at home when the weather is too bad to commute, or when the children are sick. These opening months are your chance to prove your worth; show your boss that you can work independently from the home office. When the time approaches to ask for more time at the home office, be willing to negotiate and settle for slightly less than you expected. Being too strongly opinionated in what you want will most likely break the deal.
From Sick Days to Home Office
How do I move from having just occasional days in the home office to working more frequently at home? As previously mentioned, the time you have at home during those initial months is vital. Be extremely conscious of your productivity during this time; have a structured plan of what needs to be completed that day and stick to it. Use the time which you normally use for commuting to your advantage; tie up any lose ends or e-mails that have gone amiss, contact colleagues to let them know what progress you have made, or even start your plan for the next day. One of the biggest fears of a manager is the lack of communication from the home office. Always being obtainable during the working day via telephone or a messaging platform is essential; they should be able to call on you as easily as walking down the corridor and knocking on your door. Check in and out with your boss at the beginning and end of each day, as if you were at the office. This act of courtesy goes a long a way; your boss will also have the chance to briefly ask you about progress and maintain an overview.
Networking from the Home Office. Is it possible?
Yes, but it's not a replacement for face to face contact in the office. "It's not what you know, it's who you know" is a fair realisation of most career paths, so opportunities for networking cannot be missed. One method to help alleviate this is to simply visit the office now and then; a working week that balances home and office is ideal. You maintain the productivity and tranquillity that you developed in the home office, while maintaining the collaboration effort in the office. Being around your colleagues and bosses allows you to understand each other better, increases chances of receiving an invite to that vital business lunch and keeps you in contention for that promotion. Pair that with your proven, effective working record from the home office and you're sure to be on the right path. As Sharlyn Lauby, author of HR Bartender states, it is essential to know your boss. If you don't know your boss, then ask them how they work. Find out how often they would like to be contacted when you're in your home office; learn when to contact them as well. She states how everyone, even managers, is different. You need to know whether to telephone your boss on their commute home, to e-mail them during the day, or whether to meet them at 6am for a coffee; contact them on their terms, and you will be making progress. Regardless of how you approach working from the home office, understand that it will take time and effort to become part of a normal routine. If you don't do it right, then the home office can be incredibly difficult to manage. However, follow a plan, follow the rules, and the home office will follow suit. Experience of the home office? How did you convince your boss? What are the greatest challenges that you face on a daily basis?