HR Manager in the Modern World of Work
by Magdalena Fladl, 26.04.2019
HR departments don't look like they did decades ago - and there is a good reason for that. Technology has changed the world in general as well as the world of work and continues to do so. There are a lot of new tasks and challenges HR managers have to face and various new skills and qualities that are required.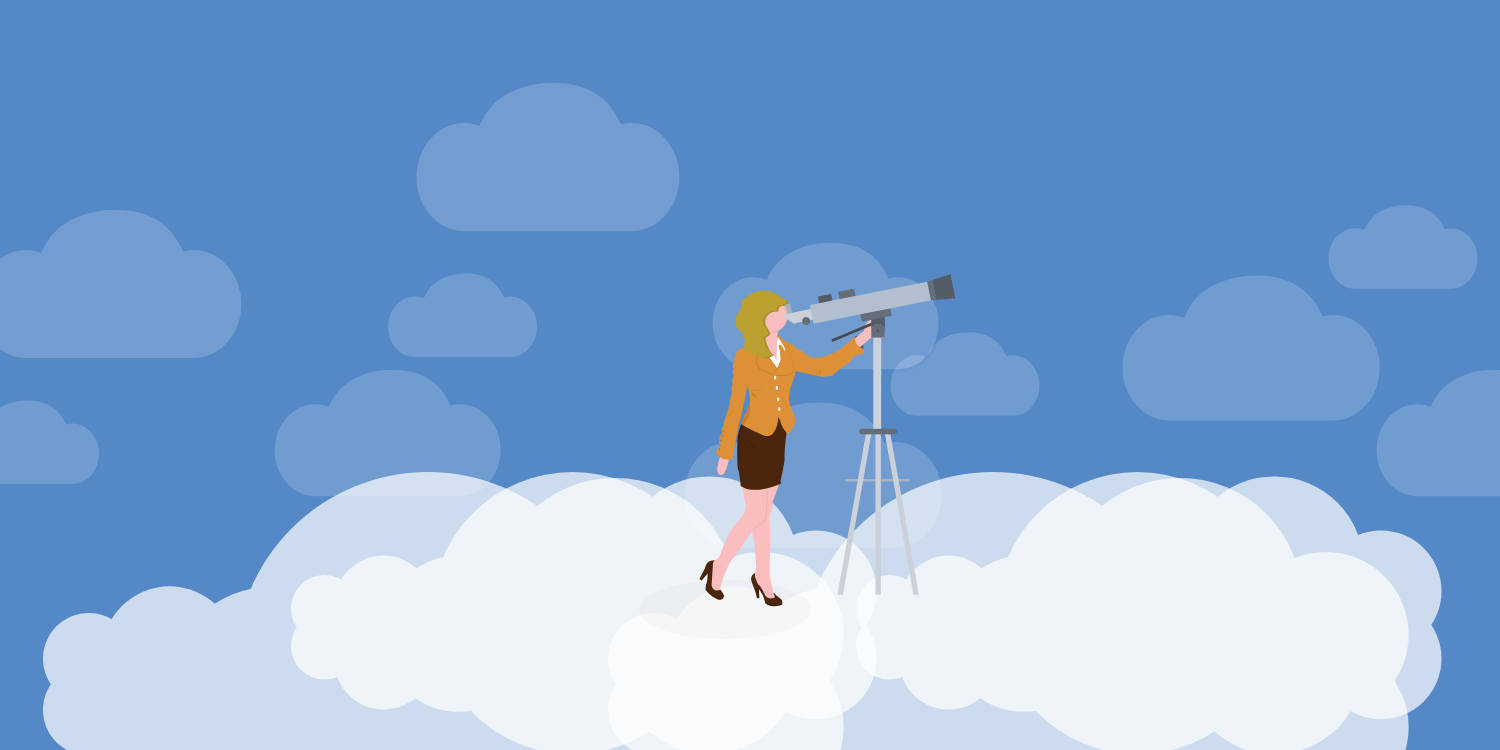 The Modern HR Manager
As an HR manager in the modern world of work, you work very closely with business management. You say goodbye to operational tasks and make a valuable contribution to strategic decisions. You share responsibility for the business strategy, align the HR department accordingly and ensure that the goals will be achieved effectively. The role of the HR manager also includes identifying and eliminating risks in the HR area.
In addition, you deal with topics such as digitization, leadership, organization and employer branding which is not only important for the HR department but for the entire company. You will be given a growing responsibility over the corporate culture, which you will try to continuously improve through your expertise. The tasks of the HR manager are also determined by the cooperation with employee representatives.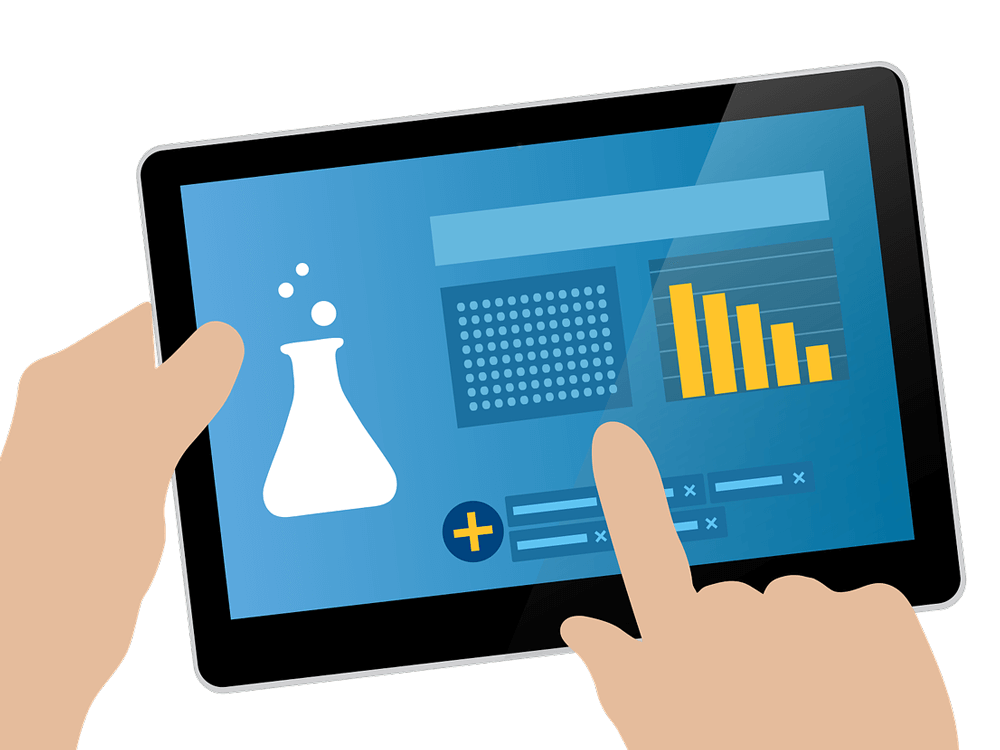 Necessary Skills
As a modern HR manager, you need various qualities and skills in order to undertake and accomplish those tasks.
Business Sense: You translate critical business topics into HR goals and HR strategies.
Leadership Skills: You represent your field of work convincingly. You lead, inspire and develop your team.
Change management competence: You anticipate social factors for the different generations, life phases and diversity in the corporate context and design contemporary working conditions and general conditions.
Project Management
Solution orientation: You come up with new approaches to solve challenges and problems.
Networking Skills: You are an excellent networker with internal and external activities.
Communication skills
Analysis and presentation skills: You are making use of data analyses, key figures and forecasts – they show developments, opportunities and risks that arise from the HR's point of view and point out where the priority and the need for action lies.
How You Will Become a Successful HR Manager in the Modern World of Work:
In order to master the various tasks of the modern HR manager, you have to make skillful use of your skills: Act as a confident leader and motivate and develop your team. Delegate the right tasks to the right employees. In this way, you help an individual to reach their full potential and take more responsibility.
Use a participative leadership style to ensure that your team can participate in strategic processes and actively influence overall goals as well. To a large extent, your success depends on the composition of your team, as well as its motivation and competences.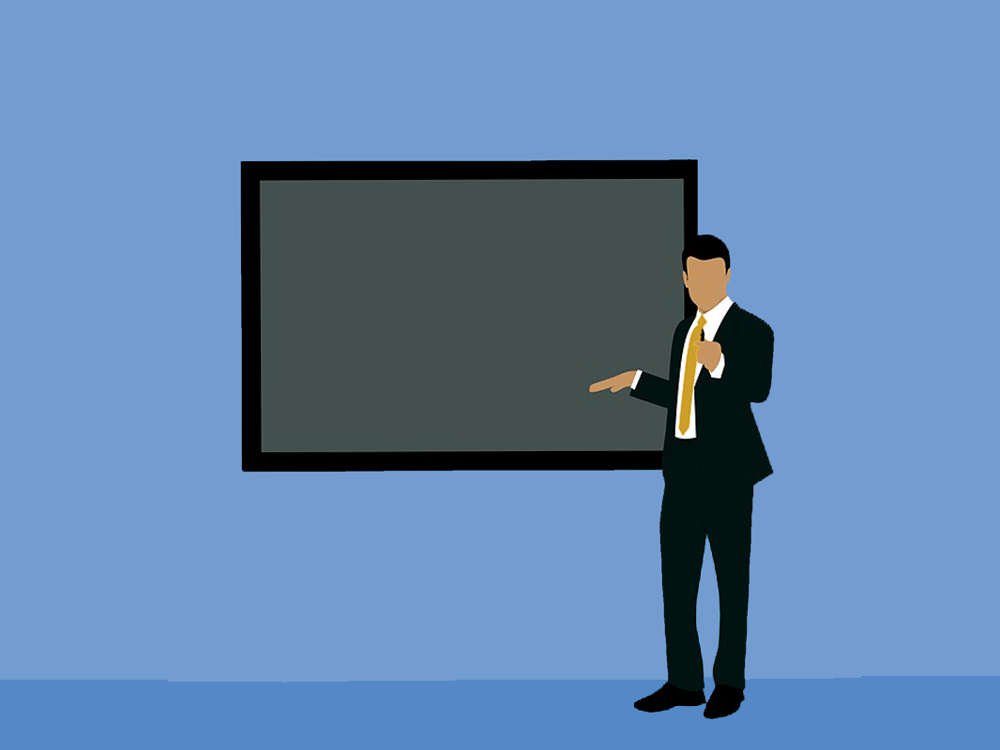 The HR department should define certain processes of various tasks in advance and thus increase efficiency. Basic functions, such as employee hourly billing, could also be managed automatically by using a software. In addition, the environment and the team members must allow professional cooperation and communication among each other.
The modern HR manager is entrusted with a lot of new tasks – primarily in the strategic area. The responsibility of the role increases and therefore requires new skills such as business sense, leadership skills and communication skills. As a modern HR manager, you must ensure that concrete results are achieved. You have to support your team as well as the efficiency of the working environment in the HR department.
TimeTac Solution
TimeTac's modern Time Tracking Software supports you in tracking and managing working time and simplifies personnel management for your HR department. Employees' working hours are evaluated on a daily basis. In combination with TimeTac's  Leave Management and Holiday Planner Software, the HR department can easily manage absences of various types for all employees.
Detailed statistics and reports of total working hours including absence days, holidays and overtime are created automatically and can be exported directly to a payroll accounting system or other programs. The approval of leave requests also becomes a simplified process as they can be managed with just one click. As a modern HR manager, you create efficient processes for your team.
Time for the Important Things
Your software simplifies your work life and makes time for the important things: employees.
TimeTac bietet ein einfaches nutzerfreundliches System.