Make Every Second Count – How Time Tracking Can Benefit Your Business
by Magdalena Fladl, 11.10.2017
Isn't it time for you to reflect whether your time is spent well or not? Find out why both, personally and business-wise, tracking time is of great importance and how it can benefit your business in many ways.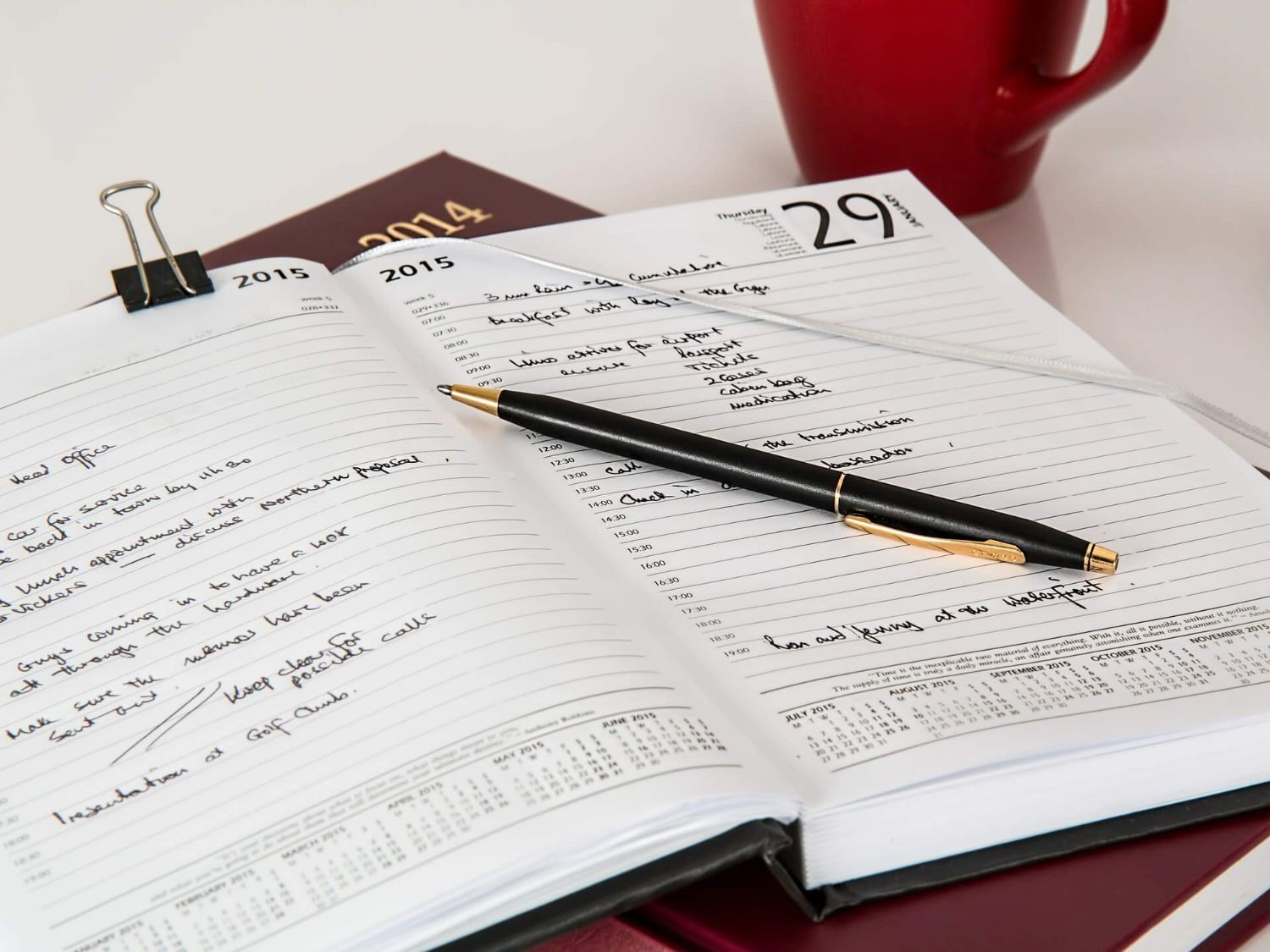 Remember to track your time – You've probably heard it before. Nowadays Time Tracking is of great importance. It shows you how you spend your time personally and business-wise. Time tracking allows you to figure out whether a specific task is important enough to spend that much time on it or if you could use your time more efficiently.
Time Tracking gives you an insight on what you could change for the better, how you could plan and work more efficiently or if you should re-organize something. Sometimes smaller projects and tasks take up a lot of time and effort but are not profitable enough. It is time for you to begin to reflect whether you are spending your time well or not.
Benefits of Time Tracking
Business Insights
Personal Insights
Monitoring Employee Attendance
Recording of Project Hours
Ensuring breaks are taken
Detailed Statistics and Reports
Reflect and Adapt Accordingly
Observe the past and plan the future
Manage Time Off and Compensatory Overtime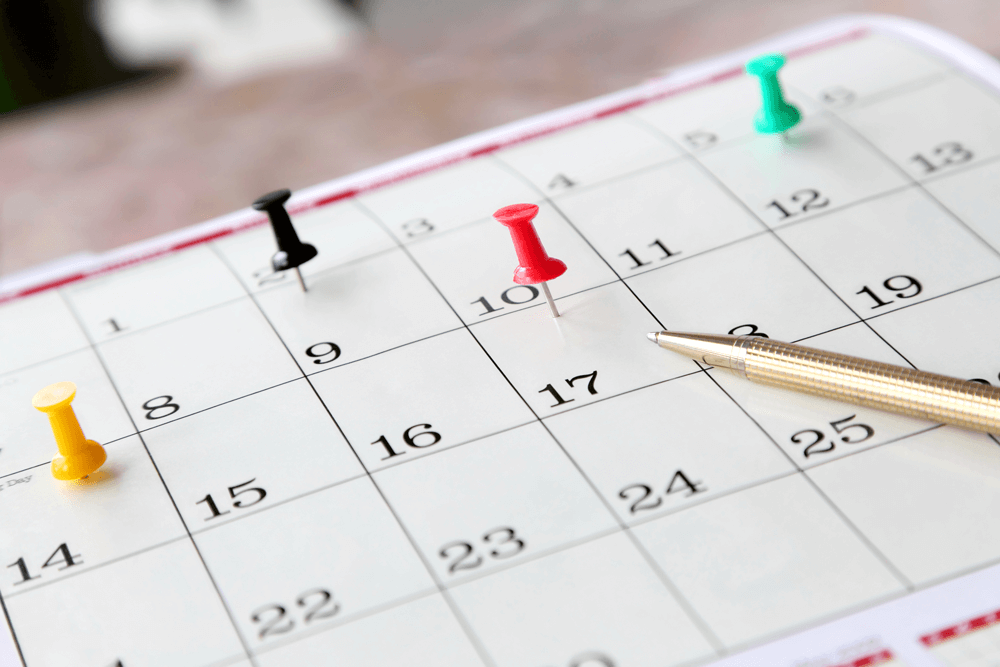 The Road to Ultimate Productivity
The insights you get when you're tracking your time allow you to rearrange what is necessary. Maybe you spent too much time on a project which isn't going to benefit your business or you spent too much time on checking your inbox.
Least-Productive Behaviors and Distractions
Inbox: Emails take up too much time during work. People spend almost 25 percent of the work day checking emails.
Multitasking: Productivity usually drops 40 percent when people are trying to get more than one task done at the same time
Offline and Online Disruptors: Coworkers, Phone Calls and Informal Meeting, Social Media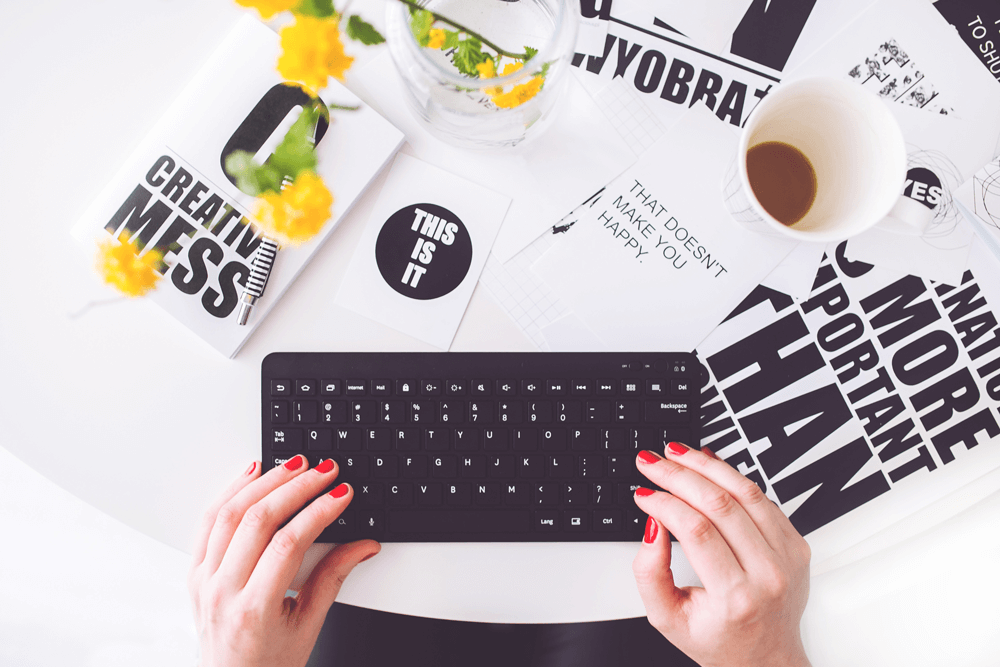 Employee Time Tracking
Do you need an overview of your employees' attendance, absences, additional hours, shortfall of hours and overtime? You want to make sure your employees are paid the correct amount of money for working overtime? Find out more about our Employee Time Tracking Software and how it can benefit your business in many ways.
Start your Free Trial here: TimeTac Free Trial
Project Time Tracking
Recording of your project hours: Project Time Tracking from TimeTac allows you to create detailed project and task structures, so you can see exactly how much time is spent on each activity.
Detailed statistics and reports: TimeTac offers reliable and accurate reports where you can see how much time is spent on specific projects and tasks, by different departments and employees, for time frames ranging from one day to one year.
TimeTac offers a Project Time Tracking software solution for more convenient project planning. Find out more about TimeTac's Project Time Tracking software here: Project Time Tracking
Leave Management
Online Leave Management offers you all the features that are necessary for requesting and processing annual leave and vacation. Employees can request time off within a second – Managers will receive the request for approval. TimeTac's Leave Management solution shows the employee's entitlement and other absences planned in their department.
Find out more about TimeTac's Leave Management and Holiday Planner software solution here: Leave Management and Holiday Planner