Employee Engagement Focus 2016
by Gabriele Kaier, 31.10.2016
As more and more companies look to build a more engaged workforce, workspaces become more and more important. They seekto design great workspaces, provide flexible benefits and create great corporate cultures to drive higher engagement. But, what are the key elements that drive engagement today? Check out 6 ways how companies can create great engaging […]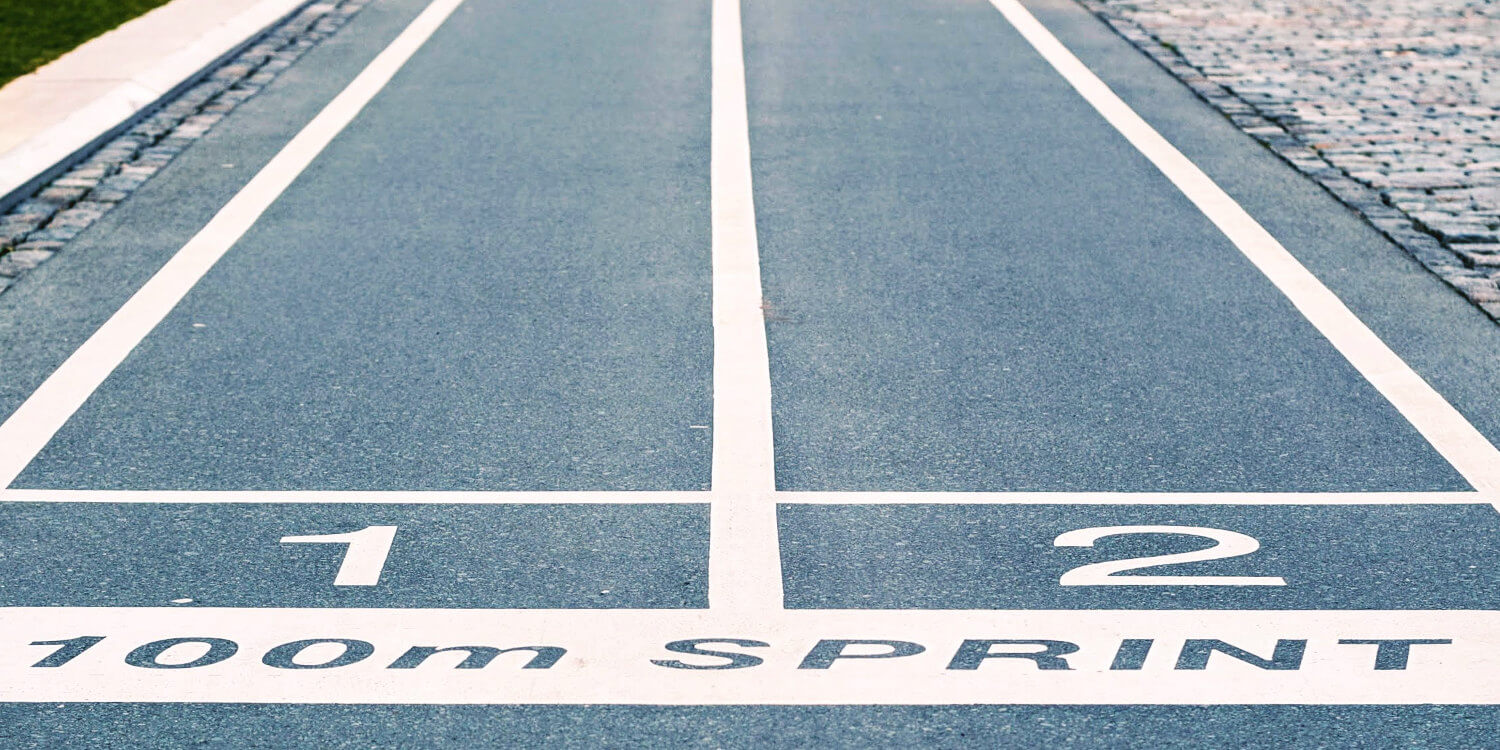 As more and more companies look to build a more engaged workforce, workspaces become more and more important. They seekto design great workspaces, provide flexible benefits and create great corporate cultures to drive higher engagement. But, what are the key elements that drive engagement today? Check out 6 ways how companies can create great engaging workplaces. 48 percent of respondents to this year´s Global Human Capital Trend 2016 report identified employee engagement as very important. The demands and expectations of today´s workforce require a more flexible, employee-centric work environment. There is a strong focus on listening to employees, workforce-health and well-being, job-redesign and an enterprise-wide analysis of all dimensions of employee engagement.  
The focus on engagement is driven by three outstanding factors:
1. There is an intense competition for talented Millennials, who are less loyal to organisations than ever before. 2. There is a need for companies to attract workers with technological and other specialized skills, asevery company digitizes its business 3. Acompany´s employment brand is now open and transparent  
Everything seems to be changing at once:
Employee demands are changing: Employees place higher premium on flexibility, creativity and purpose at work
The structure of companies is changing: There is a greater emphasis on empowered teams and team leadership
The nature of careers is also changing: Employees change jobs more rapidly, therefore employers must provide development more quickly, move people more regularly, provide continuous cycles of promotion, and give employees more tools to manage their own careers.
  The report showed, when employees feel empowered and have a sense of ownership for their jobs, they are more likely to have higher levels of engagement.  
"An always on" and feedback-based approach
There are some new tools in the marketplace that allow employees to give anonymous feedback to rate managers, executives, and about everything else at work on a near-real-time basis. This creates a true "listening environment" and a thoughtful use of such tools give leaders a critical insight into what's working and what's not working in the company. This movement to an always on and feedback-based approach is growing rapidly. Many companies are adapting to more complex employee demands by listening more closely, trying new approaches, and actively addressing operational problems.  
What are the key elements that drive engagement today?
Meaningful work
Hands-on management
A positive work environment
Opportunities for growth and
trust in organizational leadership
  Engagement is finally more than ever driven by topics as "mission", "values" and "contribution to society". The survey showed, that employees value "culture" and "career growth" twice as important as"compensation and benefits" when selecting an employer. Culture and work environment have become the new drivers of employment brand and employee passion. So the new model for "listening to employees" must be coupled with a focus on "vision" and "values" in leadership as well.  
6 ways you can start creating great workplaces:
1. Redefine engagement: Reach down to the team and individual levels to foster employees doing work they love to do. 2. Create a sense of passion, purpose and mission: Focus intently on driving meaning, purpose, and passion among your employees. 3. Create, measure and monitor engagement on all three levels: at the organization, team and individual levels. 4. Make your managers accountable for engagement efforts: Link compensation to engagement, by connecting team leaders' compensation to their team members' engagement. 5. Find out and learn, what it would take for an employee to stay at a company. Consider "stay" interviews instead of "exit"-interviews to find out why employees are leaving. 6. Your engagement effort has to be "always on": Leading engagement programs is shifting from a transactional, once-a-year mind-set, to an "always on," continuous listening approach to monitoring engagement.   Organizations that want a passionate workforce should work proactively and "always on" through extensive data use and analysis" on engagement. It is not an issue merely for HR but for the entire executive team. Asking continuously why your employees would commit to working at the organisation for any length of time and what you can do to make your organisation more attractive are the key elements to a higher engagement. Surveys are important in determining levels of engagement, but it fundamentally comes back to the question of exerting a continuous attraction for workers in the open talent economy.