Ryanair: Absence Management Issues Result In Cancelling 2100 Flights
by Magdalena Fladl, 21.09.2017
Another proof that Leave Management is of great importance: 2100 flights have been cancelled! The Irish airline RYANAIR cancels thousands of flights due to personnel and air traffic control issues, after admitting that they "messed up" at planning pilot holidays.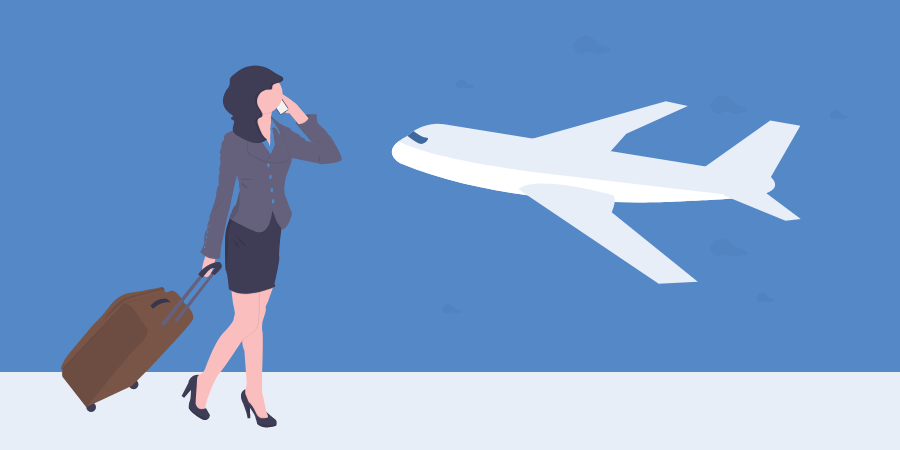 Ryanair cancelled about 50 flights per day (2% of flights) for the next six weeks, after admitting to a "mess-up" on pilot rostering. 18 Million ticket holders are now wondering whether their holiday plans will be ruined or not. Apparently the Irish airline is trying to improve its system-wide punctuality. What flight routes are affected by those cancellations is not clear yet. Ryanair confirmed to contact the customers directly and offer them alternative flights or full refunds.
However, the punctuality of ryanair flights has fallen from 90% to below 80% just in the first two weeks of September. Unforeseen circumstances such as weather disruptions, ATC (Air Traffic Control) capacity delays and strikes and increased holiday allocations to pilots and cabin crew caused the lack of punctuality. After moving to allocate annual leave during a 9 month transition period (April – December 2017) ryanair wants to move the airline's holiday year (April – March) to a calendar year (January – December) starting January 1st 2018.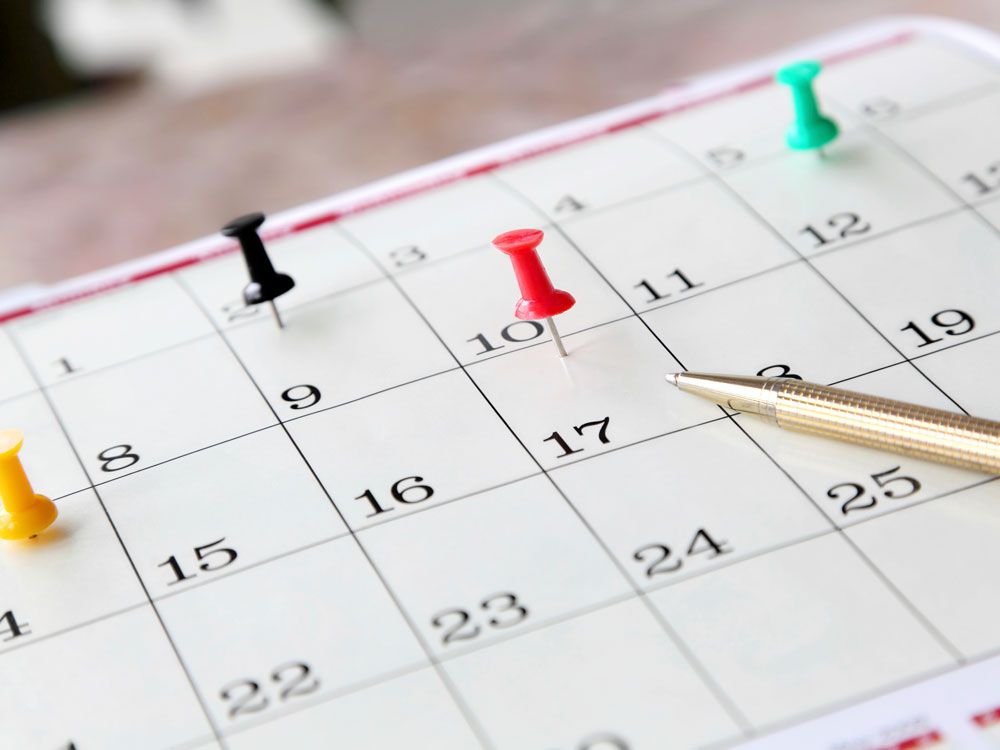 Robin Kiely, Head of Communications:
"By cancelling less than 2% of our flying programme over the next six weeks, (until our winter schedule starts in early November) we can improve the operational resilience of our schedules and restore punctuality to our annualised target of 90%."
"We apologise sincerely to the small number of customers affected by these cancellations, and will be doing our utmost to arrange alternative flights and/or full refunds for them."
Ryanair is Europe's largest airline by passenger numbers
They had to face a wave of anger from customers lately due to its sudden announcement of flight cancellations. The airline admitted that there were sufficient pilots to staff flights. Unfortunately there are not enough pilots to deal with unforeseen issues and avoid flight delays. Pilots had been offered bonuses of up to €12.000 ($14.290) for 10 additional days of working in order to lower the shortage. However, pilots rejected the offer and asked for new contracts and better working conditions instead.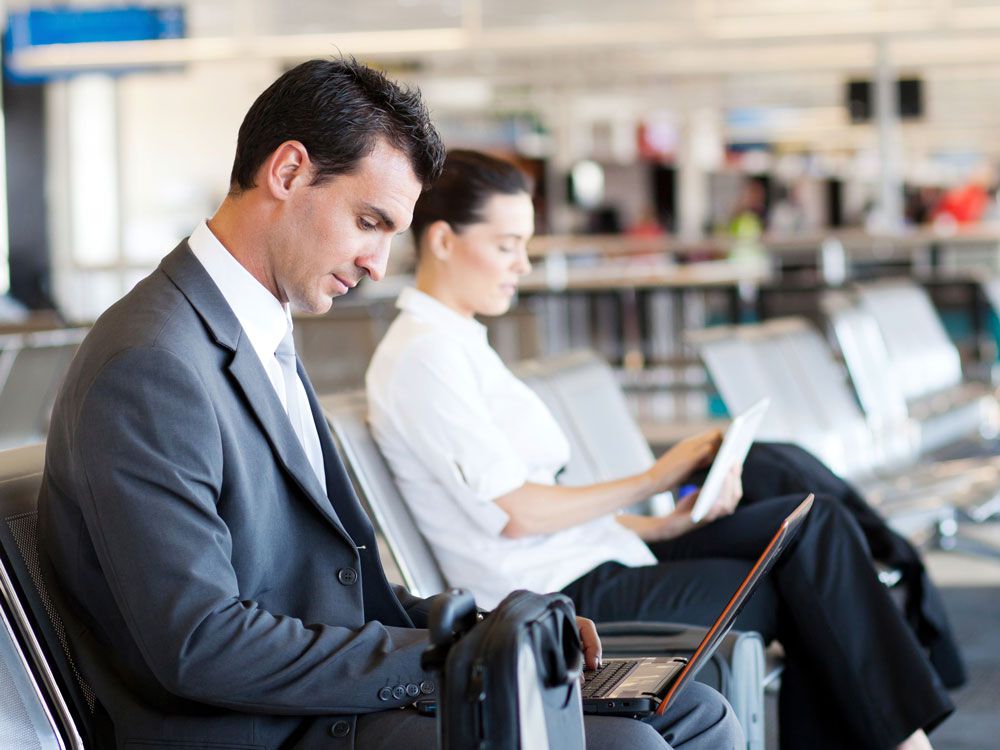 Absence Management
What did Ryanair really "mess up"? Having a reliable Absence or Leave Management system is of great importance in order for a business to succeed. Poor Absence Management may affect your business in a negative way. There are a lot of points to consider when it comes to Leave Management: 
TimeTac Solution
Have you heard of TimeTac's Leave Management and Holiday Planner software? Online Management of abscences offers you all the features that are necessary for requesting and processing annual absence and vacation. Employees can request time off within a second and managers will receive a notification for approval. The  solution shows the employee's entitlement and other absences planned in their department. Find out more about TimeTac and how it can benefit your business here: Leave Management and Holiday Planner