The 9 Most Exciting Home Office Jobs
by Andrew O'Connell, 02.03.2015
Do you want to earn a comfortable living from home?!? Call us! we have THE job for you!" Here is our pick of the nine most exciting jobs which can be carried out from home… 1. Online Journalist/Author/Professional Blogger Writing can be performed in any part of the world and a change of scenery can […]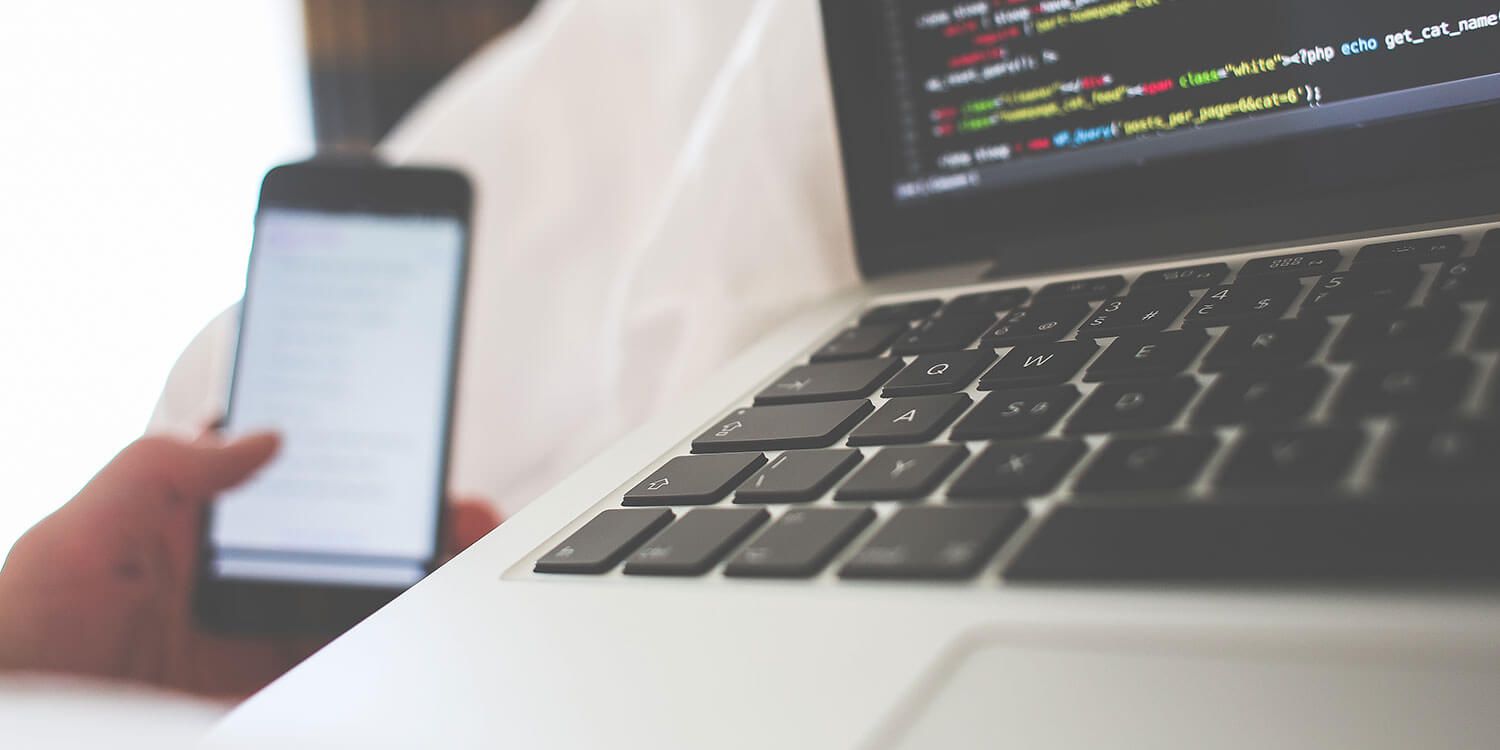 Do you want to earn a comfortable living from home?!? Call us! we have THE job for you!" Here is our pick of the nine most exciting jobs which can be carried out from home…
1. Online Journalist/Author/Professional Blogger
Writing can be performed in any part of the world and a change of scenery can have a dramatic impact upon creativity, which is what Goethe proved on his trips to Italy. The American professional blogger and travelling journalist Chris Guillebeau shows you how you could make a living online.
2. Online Marketing Experts
Search engine optimisation, keyword advertising, e-mail marketing, social media marketing: all of these tasks fall into the category of online marketing. In particular, small and medium-sized businesses with an online presence particularly enjoy outsourcing these activities to experts. Are you one of these companies? If so, then expect successful business chances as online marketing is becoming an evermore fundamental part of every business, regardless of company size or industry. (Think online marketing could be an area for you? Take a look at our current vacancies!)
3. Language Teachers
How about teaching over the internet? Thanks to tools such as Skype and Google Hangouts, even conversational lessons are possible. E-learning platforms like Moodle are particularly useful as they can be used for creating language exercises, learning diaries and much more.
4. Web Designer
The IT sector is clearly the sector with the most suitable jobs for Home Office. Website design, development, coding, maintenance and usability testing are the main tasks of a web designer. All you need is a laptop, the internet and client requests – it truly is the ideal job that can be carried out world-wide. The same goes for all other types of programming, e.g. software development.
5. Translator
Whoever is able to speak several languages fluently and can not only translate documents and audio data, but also takes cultural differences into account in their work, is the ideal candidate for translating. Companies are always searching for employees with translating skills and it is not unusual that they simply do not find any suitable candidates. The most obvious solution: seeking online translators.
6. Lecturer
Strictly speaking, the editorial report is currently being threatened of becoming extinct. Fewer and fewer professional lecturers are being employed on a fixed basis, who proof-read and improve their texts, style and contentwise. The advantage: this job description change has made it significantly easier for lecturers to work from home.
7. Graphic Designer
Graphic design is a classic freelance job as it is only dependent on a few external factors. Their daily duties include print production, layouts, illustrations, drafts, typography, drawing, desktop publishing, animation, model design, packaging and raster displays.
8. Virtual Assistant and Online Consultants
Advisors are, by definition, in an area of expertise where they are rewarded with payment for passing on their knowledge to others. Companies seek out advisors when they want to improve their business processes or are unable to tackle an issue with their own resources. The good thing about this is that receiving advice via telephone, e-mail and video conferencing are becoming more and more popular as means of delivery. The job description of a virtual assistant is still relatively new and thus not yet clearly defined. Virtual assistants can theoretically do everything from advising others to supervising websites and blogs, as well as taking responsibility for the e-mail correspondence of their clients. As a matter of fact, their concrete activities are mostly dependent on the wishes of their clients.
9. Professional Gamer
Outstanding hand-eye coordination, quick reactions and the love for computer games are all top requirements for this job. Programmers normally start their career as an ambitious amateur gamer and then with some luck join a clan, and if they are particularly good, they will be able to live from this profession. Their job can be carried out from just about any location which is computer friendly; training and winning competitions are two main priorities on their to-do list. So they were our top 9 most exciting home office jobs, but this list is by no means complete – there are simply just too many jobs out there which can be carried out from all over the world thanks to the internet. Unfortunately, not all are exciting, but in any case we still have room for a number 10…any ideas?