Social Media and the World of Business – How to stay professional
by Magdalena Fladl, 31.08.2017
The workplace landscape has been changing. Social Media platforms give you access to pretty much every information you need to know about someone before hiring them. How can we stay professional in the business world where the influence of social media has been increasing?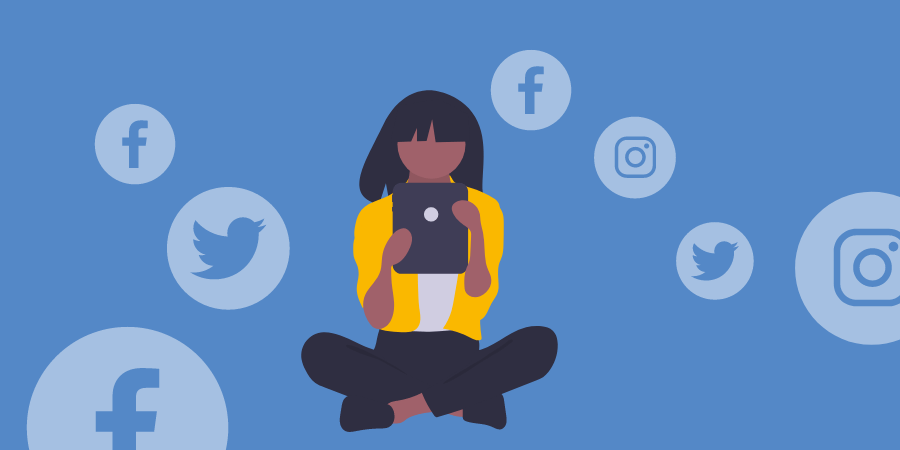 Social Media
For entrepreneurs, young and old, the use of Social Media has been increasing vastly over the last few years. It became important for companies to be present on social media platforms. According to a statistic (2016, Wordstream), LinkedIn has over 450 million users and almost 23 percent of the world's population uses Facebook frequently. There are many factors to consider when using social media platforms in order to move your career forward and not hinder your career.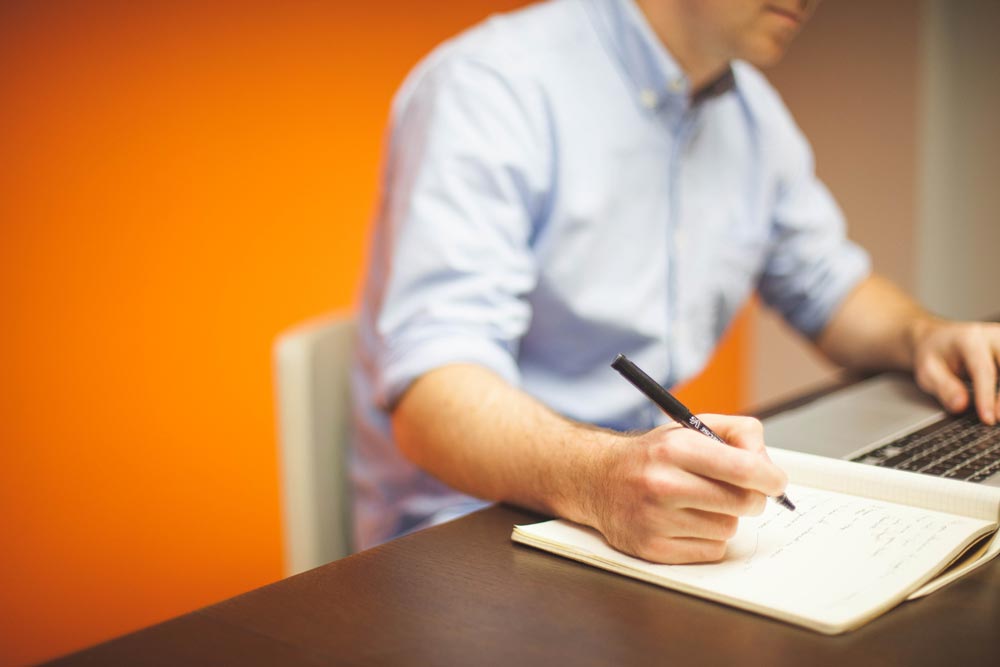 How you can stay professional
Communication
Connecting with business partners on private social media accounts can cause issues at times. It also comes off unprofessional to mix up your private life with your business life. The best way to avoid that is to keep your personal life private and separated from your life at work.
Content
Manage your social media accounts carefully. Posting unprofessional content may affect your image at work. Everything can be accessed somehow. Delete unprofessional posts from the past and be careful with what you post on your social media accounts in the future.
Privacy
Social media platforms allow everybody to see the information given on your account. Take care of privacy settings – make your account accessible for friends only.
Office
Be careful about how you perform during working hours. An open and friendly atmosphere with colleagues is important and help you be more optimistic about work but don't forget to keep it professional. Open office layouts and relaxed dress codes can easily fool you – Keep in mind that you are still working for a company and you are expected to act professionally.