Successful Performance Reviews laid bare
by Andrew O'Connell, 17.11.2015
"My office in 5 minutes please?" Performance reviews are due, but you're not prepared. An absolute no-no. Avoid disappointment on both sides by preparing well for each individual employee. Set yourself goals and build a conversation structure. Before the performance review, note down the most important points for discussion so that you don't deviate too […]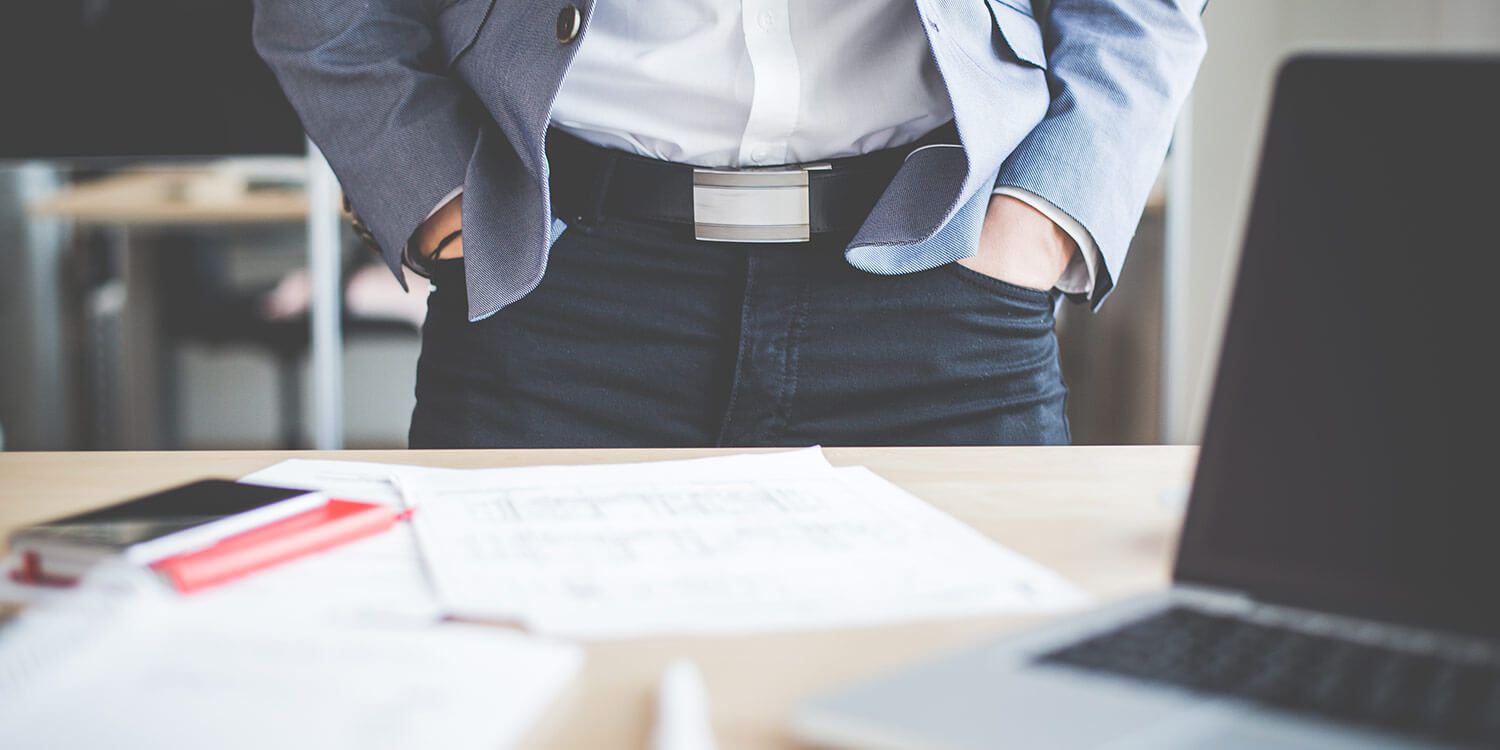 "My office in 5 minutes please?" Performance reviews are due, but you're not prepared. An absolute no-no. Avoid disappointment on both sides by preparing well for each individual employee. Set yourself goals and build a conversation structure. Before the performance review, note down the most important points for discussion so that you don't deviate too much. Focus the review upon the employee's conduct in the past year, as well as their competencies. Your employees should then leave the room happy at the end of the discussion. "How are you?" Creative a positive atmosphere by using an informal introduction; many people will arrive at these reviews with a high level of anxiety. Be prepared that the review can take an unexpected turn at any time, but with the right preparation, you can be sure that the situation will not be a challenge to you.
Be Critical
Make sure you pack your critical socks. A performance review doesn't just focus on the positives. Problems must be discussed, even if it isn't going to be enjoyable; a performance review is a better time than ever to bring the issues into mutual waters. It's sensible to ask here, but remember to be careful of the order that you mention points! Begin with the positives of the employee, and then move towards the errors and room for improvements. It doesn't matter whether it is praise or criticism; never let the employee leave the room without knowing where they can improve.
Make a Deal upon SMART Targets
Specific: What do you exactly want to achieve with your employee? Measurable: It must be measurable, if and when the target could be achieved. Attainable: Your employee must also believe that the target can be achieved, and can recognize a personal achievement in achieving such a target. Relevant: Inform your employee of why the target is important for them and what they can actually achieve by completing it. The target should be attainable with just a bit of a struggle, but don't set completely unobtainable targets. Your employee should want to leave and begin striving for that goal immediately. Timely: To be able to prove success, set a date for the target to be achieved by.
After the Performance Review
Some weeks after the performance review, you can find out the current status of the target through the feedback of your employee. If you believe that agreed targets are not being sufficed, or they are being completely ignored; don't wait until the next performance review. Remind and motivate your employees again!