Time To Be Productive – A Successful End Of The Year
by Magdalena Fladl, 29.11.2017
As the days get shorter and colder we are facing the most beautiful but busiest time of the year. It surely is hard to stay focused and productive during such a busy time, but we are always expected to produce great results. What can you do to set yourself up for a productive and well-organized season?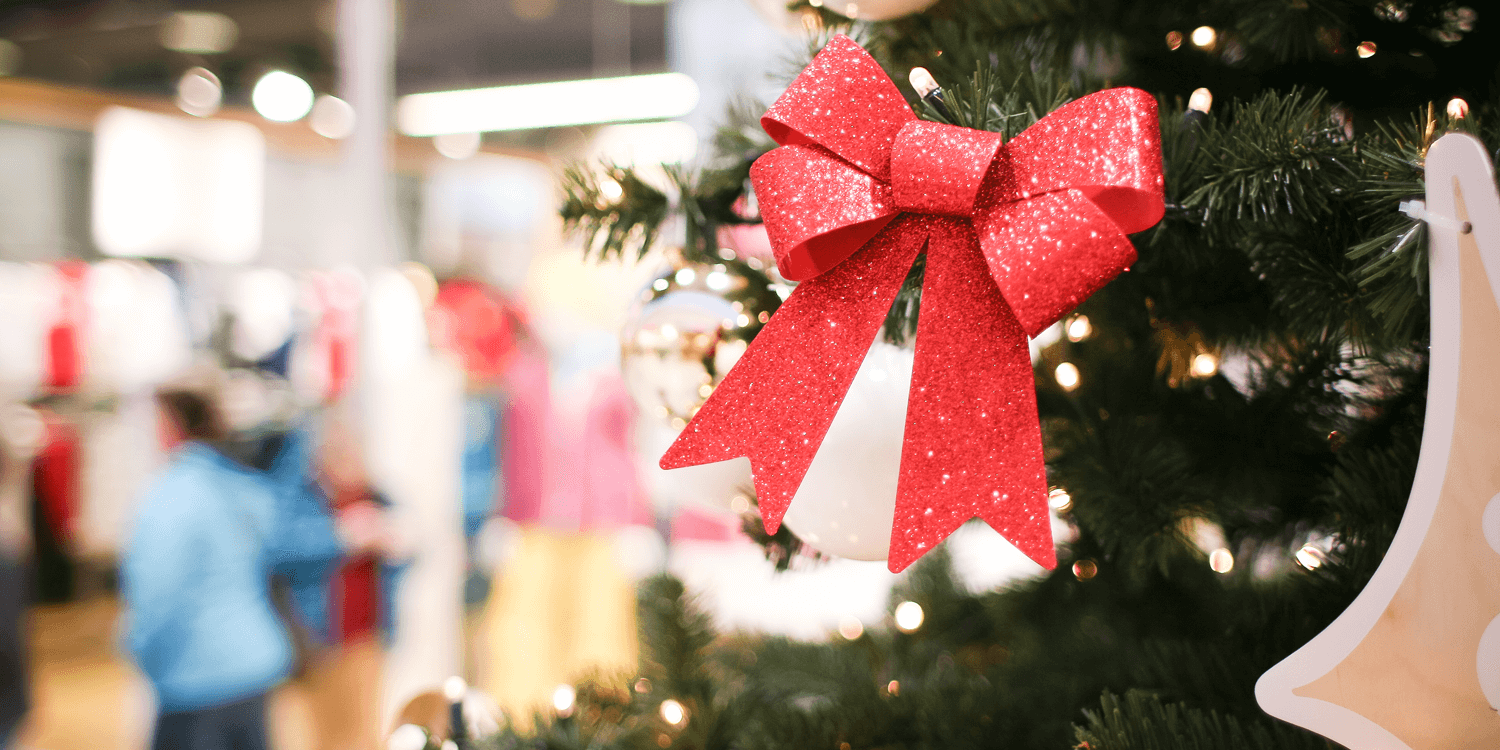 What time is it? It's that time of the year again – Everybody is busy. We just got back from a short summer break, the fall season just started and suddenly it's almost the end of the year. Sales goals and revenue targets are to be met by the end of the year, new projects start and it's about to be the most beautiful but busiest time of the year for most of us. It's important though to stay productive towards the end of the year just like the rest of the year.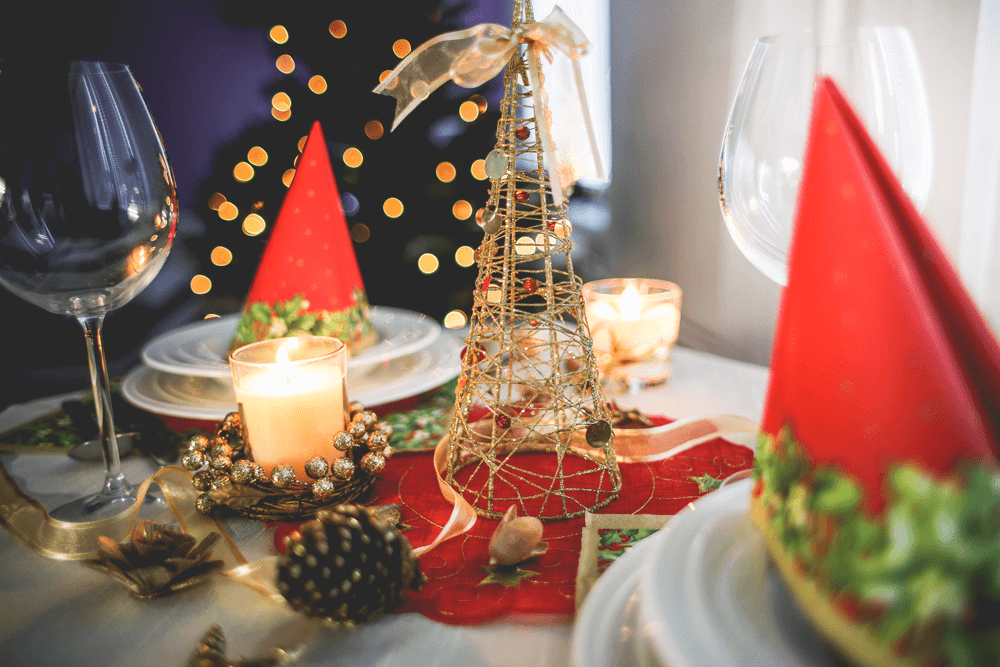 It's a busy time so you need to be organized. Create a well-organized schedule and try not to accomplish everything at once. Stay in the present moment and focus on projects step by step. Being focused on the end goal only makes the way to achieve that longer and harder.
Time For New Beginnings
If you think you've messed up a lot last year because you broke your New Year's resolutions only a few days after making them or you didn't spend your time organized and productive at work? Then it's time to start your year over whether it's January 1st or not. Let go of the stereotypical "all-or-nothing" – kind of thought of New Year's resolutions and work on it step by step throughout the year.
Time To Set Priorities
At times small projects or tasks take up a lot of time and effort though they are not profitable enough. Maybe you could use your time more efficiently spending it on working on other tasks that might be more profitable. Thus it is time for you to start making every second count and reflect whether you are spending your working time well or not.
Time To Plan New Projects
Projects need a solid plan and structure. There is no need of micromanaging every field of the project though. The best way to succeed is detailed and organized planning in the first place, followed by setting realistic time schedules and goals to achieve step by step. Planning is an ongoing process. In case anything doesn't turn out the way it was planned you need to adjust everything to the changes and replan.
Time To Be A Team
Surely enough you've heard it before. Teamwork is one of the most important factors in a company, whether it concerns a leading company or a small start up business. A team that works well together often achieves more notable success than others who don't. Success is always dependent on teamwork. Also being part of a team makes being at work so much easier and more fun. Maybe it's the right time to connect with others and show some support during that busy time of the year.
Time To Make Every Second Count
Use your time wisely. You've probably heard it before. Tracking your working hours allows you to be more organized. It shows you how you could plan and work more efficiently and if you should consider re-organizing something.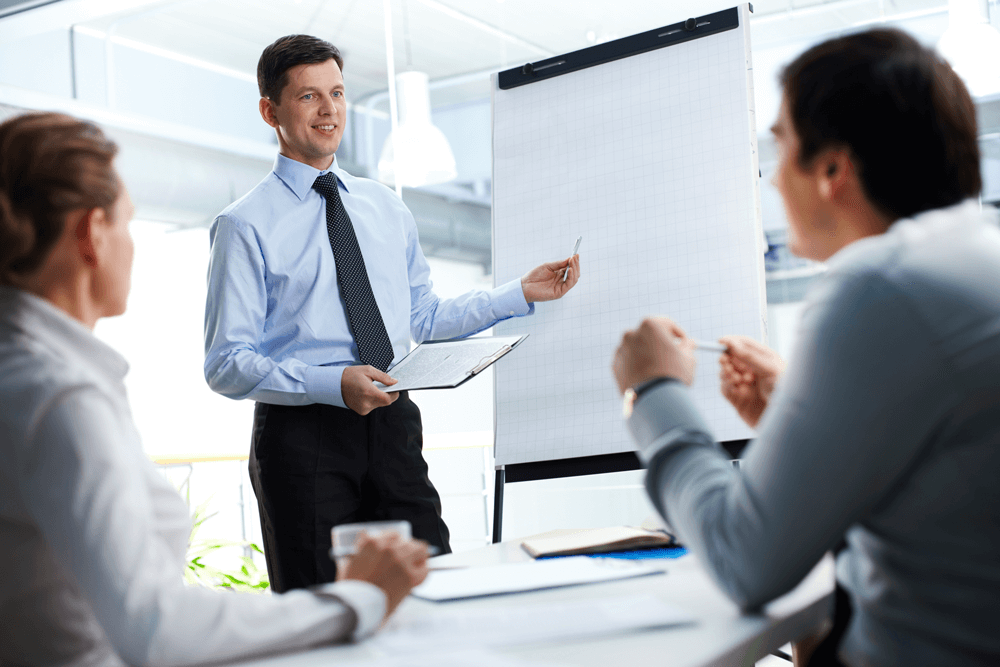 How TimeTac Can Benefit Your Business During This Busy Season?
Project Time Tracking
TimeTac offers a Project Time Tracking software solution for more convenient project planning and recording of projects hours. During this busy time of the year it is important to be organized. TimeTac offers reliable and accurate reports where you can see how much time is spent on each project and specific tasks and allows you to create detailed project and task structures.
Leave Management
Christmas is almost here and everybody is looking forward to a short break before the new year at work begins. For easier and stress-free planning of your employees' time off TimeTac's Leave Management and Holiday Planner software offers you all the necessary features for requesting and processing annual leave and vacation. Employees can request time off within a second and the request will be sent to a manager for approval. Find out more about how TimeTac can benefit your business and try TimeTac for free: TimeTac Free Trial.