TimeTac Wishes Happy Holidays
by Magdalena Fladl, 21.12.2021
The year is coming to an end, and time seems to fly in these last days of December. This year, we all got used to remote working and online meetings and bravely faced the challenges this form of collaboration brings along. We want to thank our loyal customers and dedicated employees for their excellent cooperation and development in 2021. We also want to think about and give back to less fortunate people during the pandemic and Christmas season.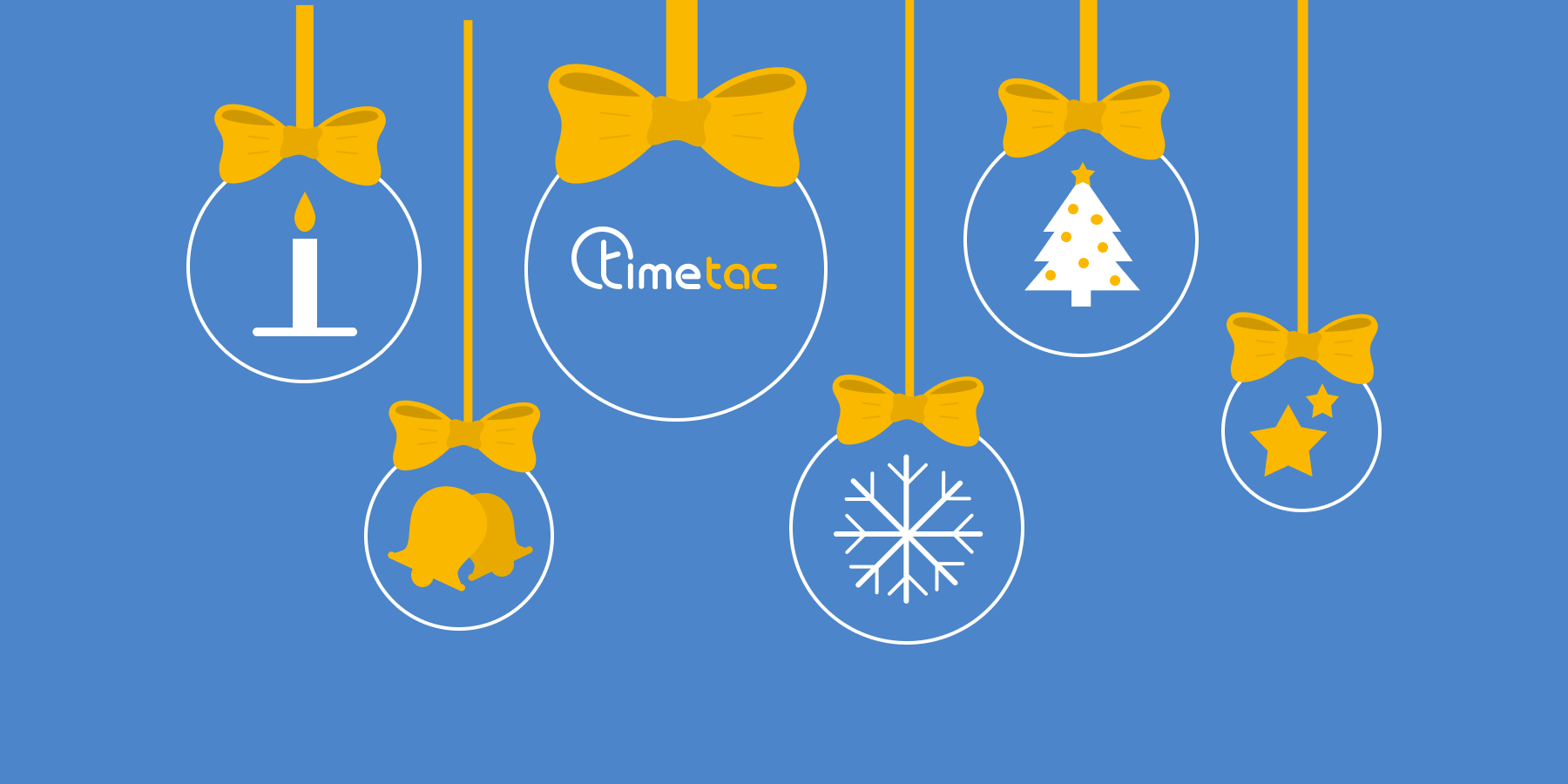 A healthy 2022!
This year, the pandemic challenged companies and employees once again. We hope that you have all come through this year well and, above all, healthy!
Like probably most companies, we have had to cancel the company Christmas party for the safety of our employees. Even though it is a great pity that we cannot get together and celebrate with each other in the usual way, we do not want to forget that people in other countries have to live under much more difficult and challenging conditions than we do. Therefore, we donate the € 3,000 budget intended for our Christmas party to the organization Médecins Sans Frontières (Doctors Without Borders) for medical aid in crisis areas.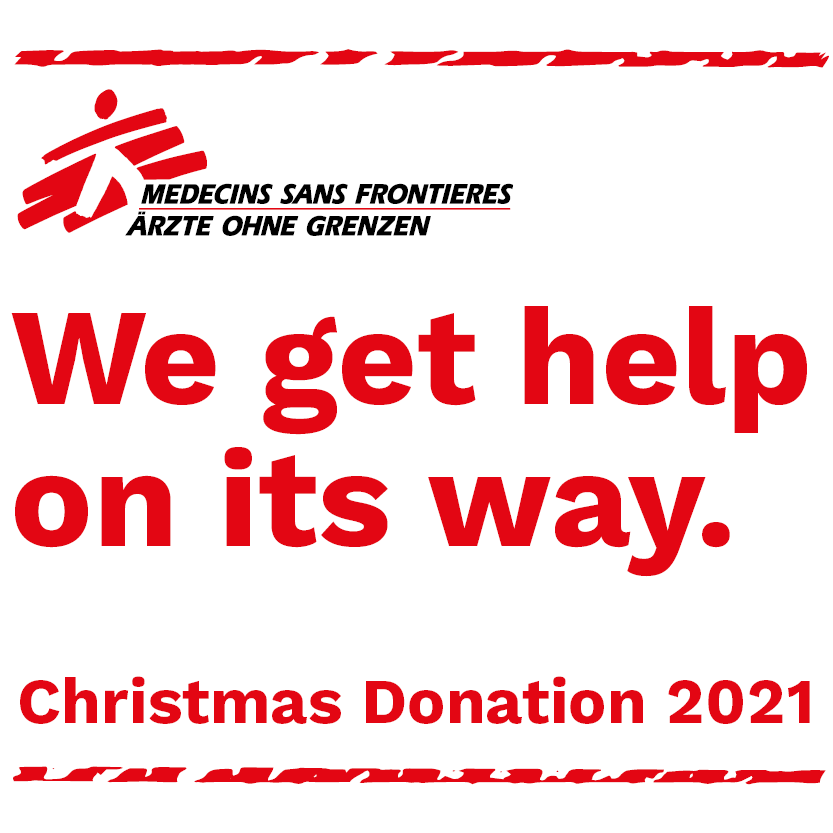 © Ärzte ohne Grenzen
The holidays are a great challenge for families who are not so well off, especially when the most important thing in life – health – is missing. It is, therefore, very important to us to support additionally the great work of the Styrian Childhood Cancer Organisation with € 3,000 again this year.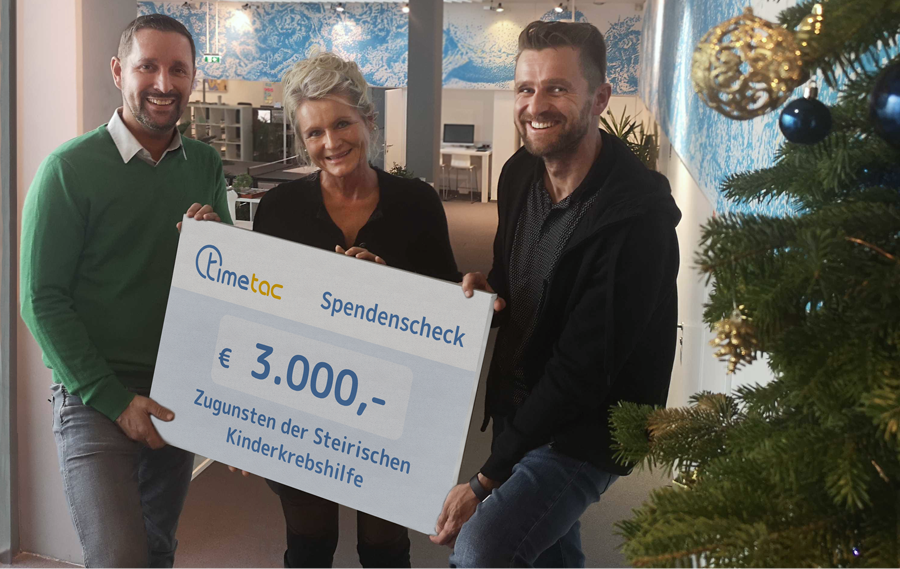 DGKS Doris Prasch from the Styrian Childhood Cancer Organisation, Bernd Pichlbauer and Michael Hermann from TimeTac
(All participants in the photo are tested!)
We hope that you and your employees will be able to spend a happy Holiday Season with your loved ones and wish you lots of strength and motivation for the New Year!
Thank you for your loyalty and trust this year! We look forward to continuing to support you in your daily work.
Stay healthy!
Your TimeTac Team