TimeTac presents Key Topics at CeBIT 2017!
By Maria Xanthaki, 13.03.2017, Approx. 5 min reading time.
We will be presenting two lectures at this year's CeBIT in Hanover! Our experts will be happy to advise you about the unique possibilities a modern time tracking solution can offer!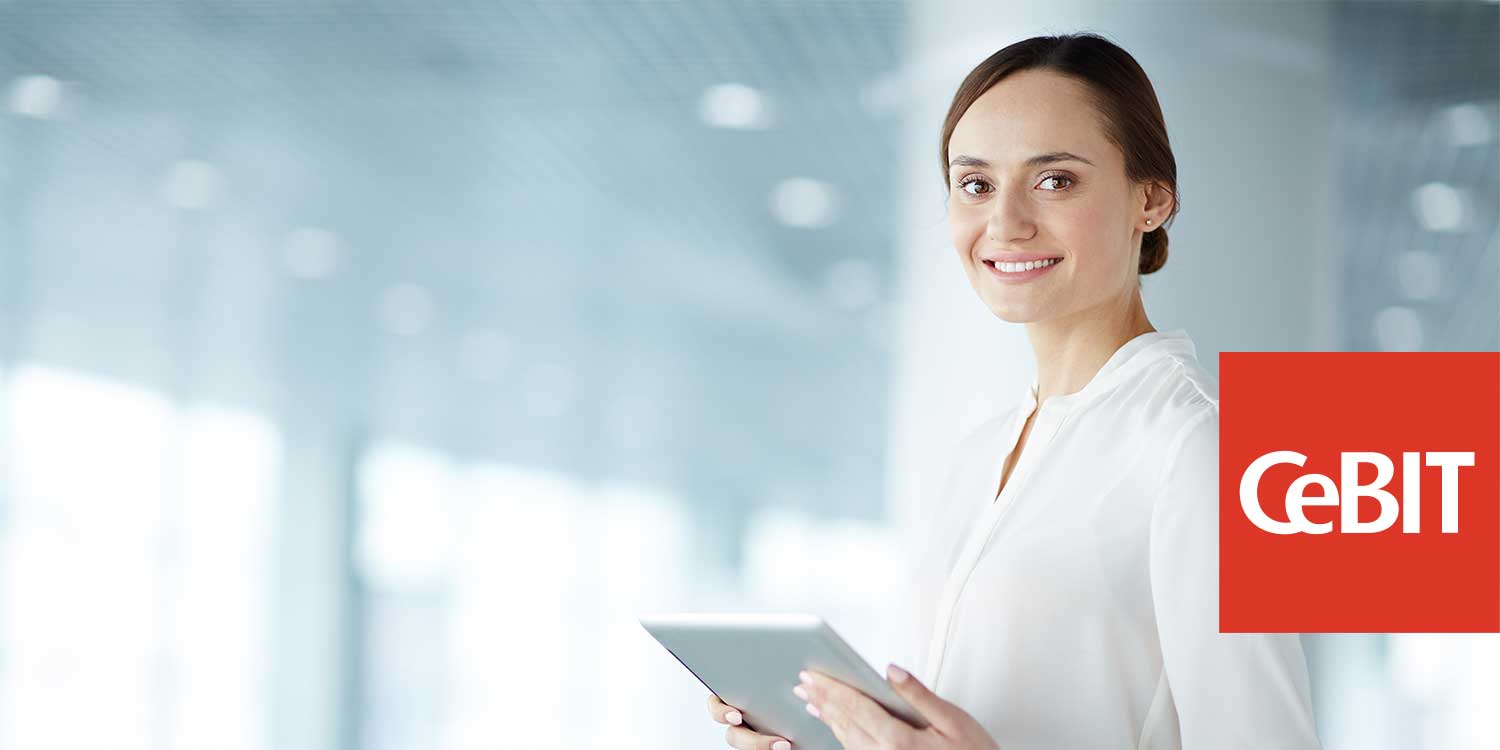 We will be presenting two lectures at this year's CeBIT in Hanover! TimeTac will be exhibiting at the HR Solution Park in Hanover at this year's CeBIT. Our experts will be happy to advise you about the unique possibilities a modern time tracking solution can offer.
Time tracking offers a myriad of benefits for your business!
Join us for two special and up-to-date topics relevant to the HR sector. In the first lecture, we show you how a modern time tracking solution can seamlessly support HR in their daily operations. In the second lecture, you will be amazed with the state-of-the-art innovative tools you can easily use to track employee hours, suitable across all operational areas.
1. Lecture on 21.03.2017:
The advantages of a modern time tracking solution for HR and HR management
Date: 21.03.2017, 13:15 to 13:40 Location: Hall 5, Stand A13 Are you struggling with an enormous amount of administrative work? Learn how to simplify the collection and optimize the management of working hours and absences with a modern time tracking software. You will also learn how a modern software solution optimally adapts to your operational processes and can be perfectly integrated into your daily routine. This improves workplace efficiency and data accuracy while empowers employees as they have access to their own information. Last but not least, you will experience how a modern time recording solution can provide you with key figures such as performance evaluation of your employees and departments at the touch of a button so that you can have instant access to the most meaningful HR metrics. TimeTac can support you in your daily routine – see how!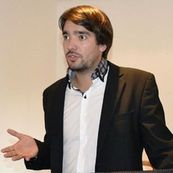 Speaker: Michael Kogler, Sales Director DACH, TimeTac GmbH Language: German Event series: HR Speakers'Corner / HR-Roundtable Focus: ERP, HR & Commerce, Job & Career
2. Lecture on 23.03.2017:
Time recording with fun factor – use of modern end devices such as ZEI ° and smartphones
Date: 23.03.2017, 11.30 to 11:55 Location: Hall 5, Stand A13 Time tracking: Useful feature or necessity? Time tracking is a necessity for businesses that need to adhere to legal requirements or for professionals who bill by the hour. In addition, a time recording system can support internal controlling and considerably simplify data transfer and export to a payroll system. Despite these and many more captivating advantages, for us in TimeTac, it is a matter of concern a time tracking software to be as easy and intuitive as possible. Every work situation has its own particular requirements. At Timetac, we take this into account and we offer you a variety of clocking terminals for different environments as well as a mobile application designed to run on mobile devices such as smartphones and tablets. And recently, a more playful and chic version, the brand new timekeeping cube Timeular ZEI °. With our modern solutions, we make it as easy and comfortable as possible for your employees to collect and manage the necessary data at all times. This not only improves tracking accuracy and enables immediate data availability, and thus transparency, but also enhances employee satisfaction and empowerment. And because each company has different operational needs, thus, time management requirements, we are happy to show you which tailor-made time tracking solution is the optimal for you.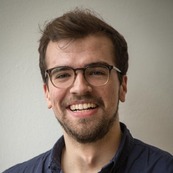 Speaker: Andrew O'Connell, International Sales and Marketing Manager, TimeTac GmbH Language: English Event series: HR Speakers'Corner / HR-RoundTable Focus: ERP, HR & Commerce, Internet of Things Visit us directly at the booth: hall 5, booth A13 / 7. Get to know TimeTac personally and get all the latest information for the perfect time management solution. TimeTac GmbH headquarters are in Graz. We are engaged in the development and distribution of web-based and mobile time tracking software solutions for businesses. We offer solutions for employee time tracking, project time tracking, absence and leave management, and shift planning. Over 1,000 companies with more than 40,000 users worldwide already use TimeTac. Are you as well interested in finding the optimal time tracking solution? Contact us, we are looking forward to receiving your inquiry!