TimeTac-Updates 2016: A new Interface and many new features and changes
by Gabriele Kaier, 04.08.2016
An improved interface and an increased feature set help to make the daily grind even easier and much simpler.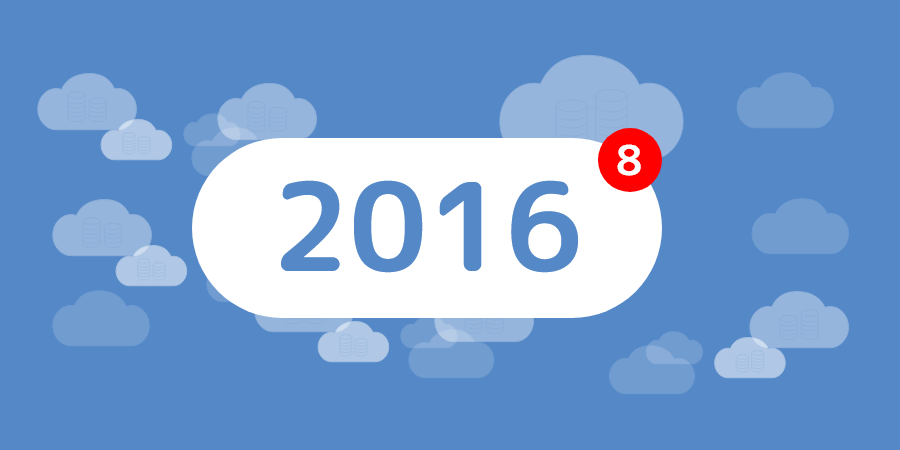 In addition to a more modern appearance, you can find a lot of new features and changes to make working with TimeTac more comfortable and easier.
Here is a brief summary of the updates from all TimeTac products
:
A new Header with Time Tracking Quick-Start/Stopp and profile image
We've given you an improved set of time tracking controls. See your currently running task and duration at a glimpse. You can quickly change task via the dropdown menu. Finally, the new break button: quickly switch to tracking your break times. Finished? Click the button again to start the previous task once more.

Further new additions:
A profile image, which is displayed in various areas and reports of TimeTac

Your User Settings have also moved from the Dashboard to within this image.

Your Refresh, Help and Logout buttons have been moved slightly, to be found next to the new profile image.


TimeTac is now available for use in Italian and French
Each user can specify their own language preferences within their User Settings.


Overview with Employee and Date Filters
The filtering options for employees and time frames have been relocated to a central focal point for easier navigation. You can also directly search within this employee filter too.

Quick-Info on Departments and Responsibilities
Easily and quickly see who is in which department and whose requests a particular manager is responsible for with a simple hover . You can also enable or disable departments with a simple click.

A few minor structural changes for more convenience
All reports are now located within a "Reports" menu. In the "Settings" menu you can find now "Report Permissions", "Work Schedules" and "Public Holidays".


In addition to these changes, there are some special features for the different TimeTac products:
New only for Employee Time Tracking: Create Tasks
You can now create up to 10 tasks to track time on. This gives you a better overview as to where employee time is being invested. If you wish, you can assign these tasks as favourites and to-dos for employees.


New for Project Time Tracking:
 

Side-menu for project details

All settings relating to individual projects and tasks are now located in a side-menu on the right of the display. Select the relevant project or task from the hierarchy and the related data for the selected item will be displayed in the side panel.

 

New for Leave Management: Optimised Holiday Planner
You can now access the Department and Annual Calendars directly within the Holiday Planner.

Click on an absence request in the calendar display to view the request details and process it with ease. Multiple absences on a single day now have an improved display. New features and improved images make your holiday planing much easier:
Specify company closures for specific departments or the whole organisation with ease.

Absence Requests can be made directly within the Department and Annual Calendars  

Multiple absences on a single day now have an improved display.

The new dropdown allows you to switch between a single month display and an overlapping display.

Optional: You can now define a replacement for when you are requesting time off.
Still not a TimeTac customer?
Test TimeTac with the free demo version and convince yourself how TimeTac can simplify your time tracking and reporting.