Workplace Stress – Tips on how to deal with stress in a healthy way
by Magdalena Fladl, 18.08.2017
Even if you love what you do, everyone has to experience work-related stress at some point in their career. Stress has various origins. Here are the most common sources of stress and how to deal with stress at your workplace.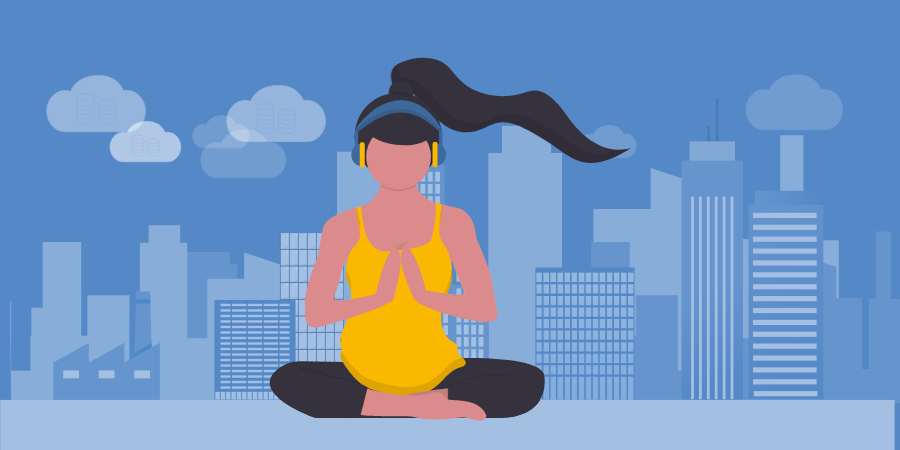 Stress at work and your health
Unfortunately, stress in your work environment doesn't disappear when your work day ends. This can affect your health- and wellbeing enormously.
Common causes of stressful situations at work
Tense work atmosphere
Undefined tasks/organizational issues
Pressure to meet highest expectations at all time
Excessive workloads
Lack of support from colleagues
Overtime because of staff cutbacks
Low salary
8 Signs – How stress affects your physical and emotional health
Headache
Fatigue
Problems with sleeping
Problems with concentrating
Losing interest in work
Anxiousness
Depression
Social Withdrawal
Main source of stress
Try to track down what stresses you the most and find a way to reduce the stress caused by this issue. Take a step back and find your own way to relax. This could be a walk in the park during lunch break or a meditation at home.
Recharge
Don't waste your vacation time! Nowadays, we seem to be available 24/7 – but we don't need to be! Establish boundaries: Keep your work-related time on your phone while on vacation to a minimum. Take your time off to recover from the stress, recharge and prepare for what's coming next.
Talk your way out of stress
Excessive workloads and expectations set too high often cause a lot of stress, as well as toxic work environments. When there's a lack of support from colleagues and other issues that cause you stress, the best way to reduce your stress level is to talk to your supervisor about it – honestly and open. Whether there were misunderstandings or organizational issues – having an open conversation about what bothers you and causes you stress may help to melt the stress away.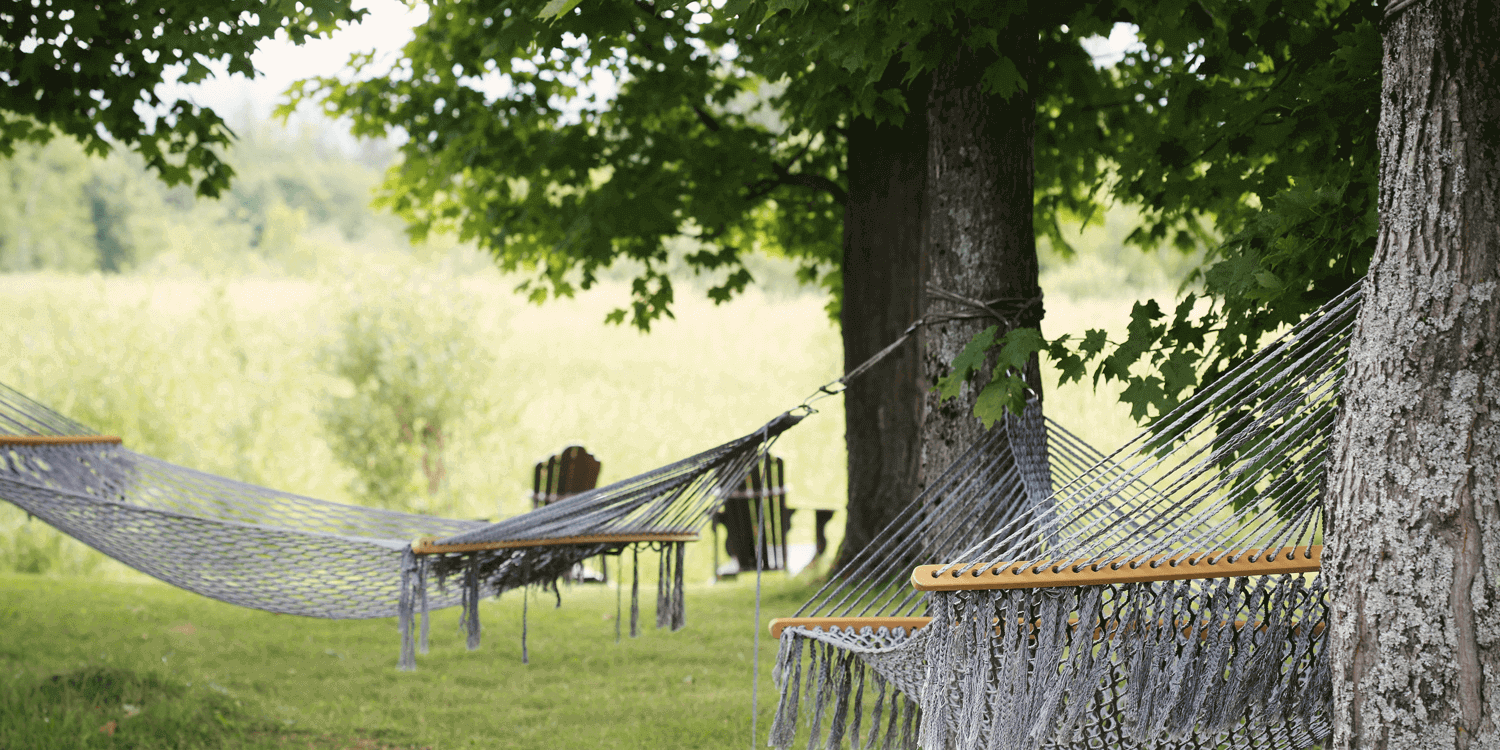 TimeTac Solution: Stress can have many causes. More important is how you deal with stress in order to maintain your physical and mental health being and perform at your best at work. Often stress occurs when tasks are undefined, organizational issues exist or due to lack of communication. TimeTac offers a Project Time Tracking software where tasks can be defined in detail and projects structures can be created. Find out more about how TimeTac's Project Time Tracking software solution can benefit your business and start your Free Trial.