Hire and Fire – Unemployment and the Laws of Labour
by Magdalena Fladl, 07.09.2017
Are the laws of labour the reason for the high unemployment rate in France? Elections in France 2017: Emmanuel Macron pledged to try everything in order to make it easier for employers to hire and fire. What does that mean for future employees?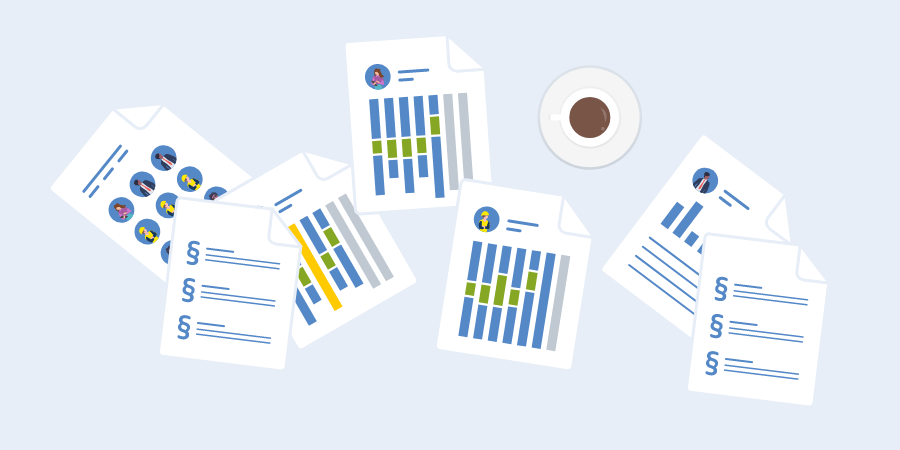 Laws of Labour
The new french president's popularity plummeted this summer due to his controversial plans to change the laws of labour. Former presidents did not succeed either in trying to loosen the regulations of the "code du travail" (employee codex in France). Will Macron be the first one to succeed where others failed?
Macron's plan to cure France from high unemployment
Main Areas
Individual companies need more say on contractual issues (working hours and payment)
Capping the cost of firing workers
Cutting down workers committees
Unite workers' councils – Councils that proliferate as companies grow*
*France has numerous so-called "49-employee companies", where they stop hiring people once they reached 49 employees. According to a man whose business is growing successfully, "49" is the number french businesses fear due to the high rise of costs for the employer when going above 49 employees.
Unemployment
The unemployment rate in France is 9,6% (2017), whereas in Austria the percentage of unemployment is at 5,4% . The french business chief, Pierre Gattaz, spoke about 1 million jobs being created when changing some regulations such as reducing payroll taxes and cutting job protections which apparently are said to make companies afraid to hire people.
"We have to do that. I hope Emmanuel Macron will not fail to do that.", Gattaz said about the labour reform.
To loosen the regulations of labour in France was Macron's central campaign issue and he began to negotiate with business leaders and unions as soon as he became president.
In 2016 France introduced the 35-hour week to make work more business-friendly.
How does that affect employees and their working hours?
Companies have to pay their employees 10 to 50 percent more per hour if they want them to work more than 35 hours. The companies are now able to renegotiate longer hours and a lower overtime payment. Changes for the employees: They will be allowed to work more than 35 hours but the overtime payment is less than it was before.
It's well-balanced
With great flexibility employers can take on new teams without worrying if they need to downsize due to a drop in activity.
However, those who will lose their job can easily get trained up and find a new job.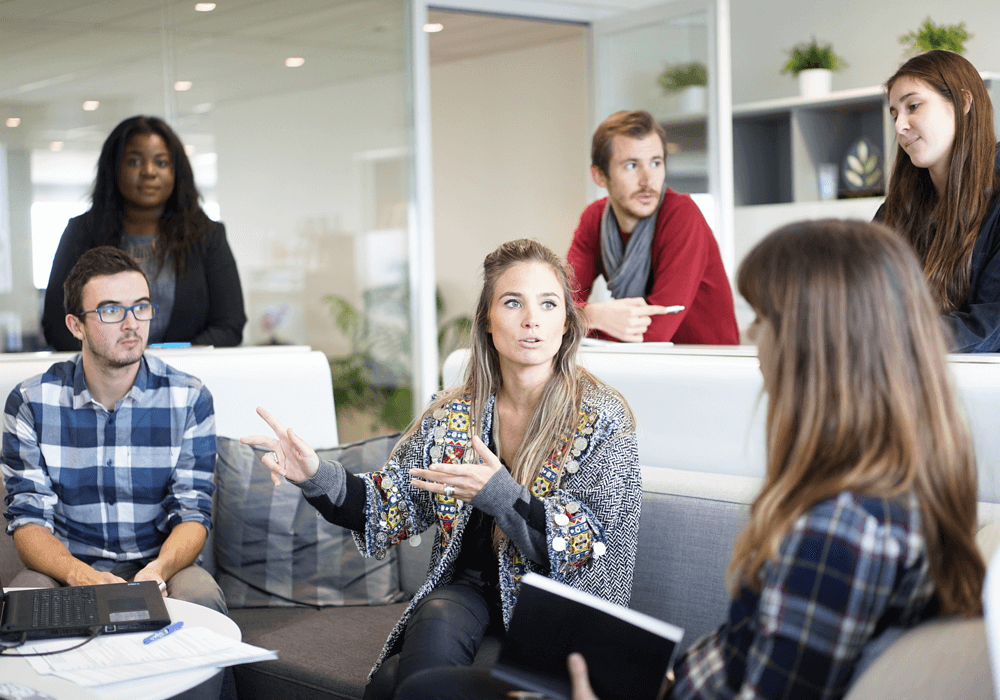 Laws of Labour in Austria
Working time in Austria usually amounts up to 40 hours per week, at times 38,5 hours per week (collective agreement). Standard time spent at work might be exceeded and in case of overtime employees usually get 50 percent extra pay (100 percent extra on sundays, holidays or at night).
An income tax reform came into force in 2016 for improvements for the majority of employees and pensioners. A law against social and wage dumping was implemented in 2011, which is said to be updated at some point in 2017. Since 2016 the maximum working time per day is 12 hours including travelling during work (business trips).
Excluding travelling time (overtime included) the total working time allowed is 10 hours per day.
TimeTac Solution
At times it is hard to keep up with laws concerning working hours, overtime and payment.
Do you need an overview of your employees' attendance, absences, additional hours, shortfall of hours and overtime? You want to make sure that your employees are paid the correct amount for working overtime? Do you need to pay a certain percentage extra when the amount of working hours are exceeded?
Find out more about our Time Tracking software solution and how it can benefit your business in many ways. Start your Free Trial here: TimeTac Free Trial